Aetna to relocate headquarters from Hartford to NYC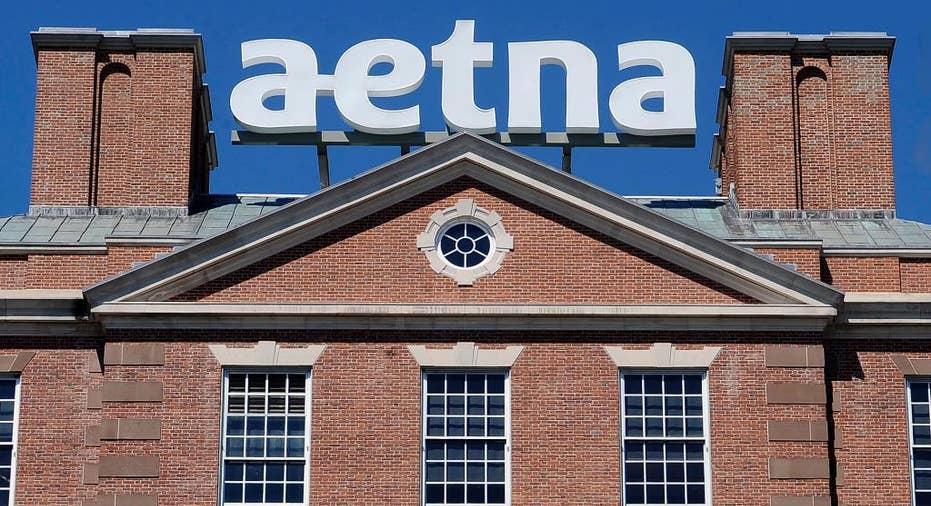 Health insurance company Aetna (NYSE:AET) announced Thursday it will relocate its corporate headquarters to New York City in late 2018, creating 250 new jobs in the Big Apple.
"New York City is a knowledge economy hub, and a driver of the innovations that will play a significant part in our ongoing transformation," Aetna CEO Mark T. Bertolini said in a statement Thursday.
The health insurer said its new corporate address will be 61 Ninth Avenue.
The company announced last month it would leave its Hartford, Connecticut base — where it has been stationed for more than 150 years and employs about 6,000 people. Part of the decision to leave Hartford was a lack of access to "innovation and talent" the company said in May. In a statement on the company website Thursday, Bertolini cited Manhattan's "deep talent pool" as "an invaluable resource" as he looks toward the health insurer's future.
Aetna is not the first big company to flee the state. Earlier this year General Electric (NYSE:GE) announced it would relocated its Fairfield, Connecticut based headquarters to Boston.
Aetna says it will still maintain thousands of associates across its Hartford campus, though its long-term commitment there depends on the state's "economic health."
The Connecticut state legislature's ability to manage its finances, debt and tax system has begun to deteriorate over recent years, as it nears the start of a new fiscal year, July 1, with no spending deal in place.
"The company remains hopeful that lawmakers will come to an agreement that puts Connecticut on sound financial footing, and that the state will support needed reforms to make Hartford a vibrant city once again," Aetna said Thursday.
One problem for big businesses in Connecticut throughout recent years has been tax increases. In 2015 GE, Aetna and Travelers (NYSE:TRV) wrote a letter to Gov. Dannel Malloy (D-Conn.) saying they were considering "whether it makes any sense" to remain in the state in light of a tax hike approved that year. Aetna said it paid $65 million annually in state taxes to Connecticut as of 2015 and expected that total to increase by 27 percent as a result of the business tax increase.
Without tax income from GE and Aetna, Connecticut's financial situation could worsen. The three major rating firms have downgraded the state's rating in response to an ongoing budget crisis. In its most recent downgrade, which landed Connecticut with the third-lowest rating out of every state, Moody's said a dwindling population is contributing to both a weak labor-force growth and a crippled housing market.