Aetna CEO Expects Some ACA Benefits to Stay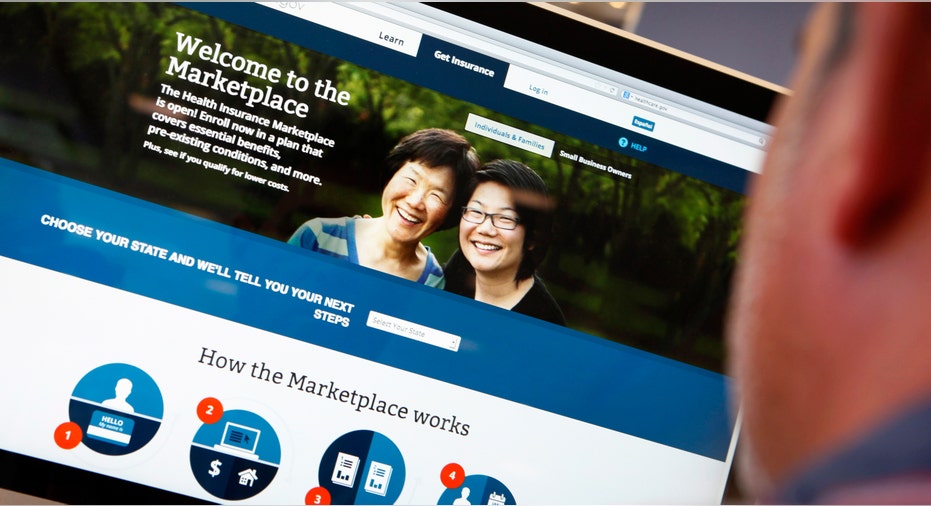 Aetna Inc Chief Executive Officer Mark Bertolini said he expected some benefits of President Barack Obama's national healthcare reform law will stick under President-elect Donald Trump, like allowing young adults to stay on their family's health insurance.
Bertolini, speaking at the New York Times Dealbook conference, said he expects the expansion of Medicaid to more people will continue but with new mechanisms for federal financing. He also sees some sort of subsidies for individual insurance remaining.
Trump has promised to repeal the Affordable Care Act, known as Obamacare, which passed in 2010 and was Obama's signature domestic policy. (Reporting by Caroline Humer; Editing by Chizu Nomiyama)