AeroVironment, Inc. Shares Up 15% After Earnings: Here's What You Need to Know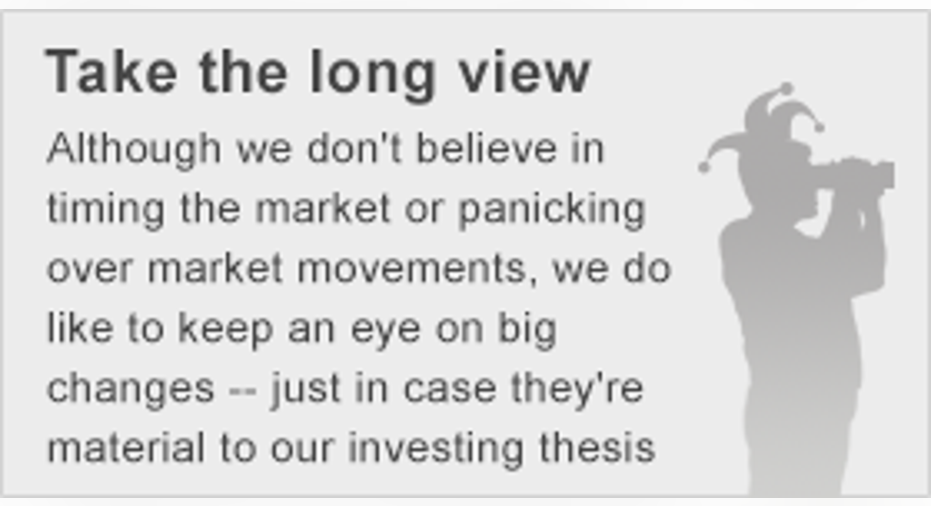 What:Shares of AeroVironment, best known for its unmanned aerial vehicles, are lifting off today, up 15.3% at around 1:35 p.m. on Dec. 9. The company reported second quarter's financial results late on Dec. 8, beating Wall Street's expectations for both sales and profits.
So what:Revenue came in at $64.7 million, up 23% from the year-ago quarter, and AeroVironment also reported a $4.4 million profit -- good for around $0.19 per share -- after losing money in the year-ago quarter. The company's UAS -- that's unmanned aircraft systems -- segment drove the results, with sales up 31% in the quarter. Furthermore, AeroVironment reported that its backlog increased nearly 50% to $97.2 million, which bodes well for continued growth in the quarters ahead.
Now what:The drone business is performing very well, but there are a few things investors need to note. First, the company's EES segment, which is the electric-vehicle battery-charging segment, hasn't had a good year, and sales fell 15% last quarter. However, the company did recently partner with automaker Hyundai to be the North American supplier of choice for the company's plug-in hybrid and electric cars. This adds the Korean carmaker to a group that includesBMW,Fiat,Ford,Mitsubishi,Nissan, and Volvo.
Hyundai, however, has a small (but growing) presence in the U.S. auto market. The company sells around 60,000 cars per month in the U.S., and only a small percentage of those cars are plug-ins, and the extreme decline in oil prices could will weigh even more on sales of plug-in electric vehicles over the next couple of years, both for Hyundai and others. However, Hyundai is one of the 10 fastest-growing automakers in the world, so partnering with the company and adding it to the fold of automakers that sell AeroVironment chargers to their car buyers is a smart move.
Management also made it clear that the company plans to continue heavy investment in research and development, especially in commercial drones, so it is looking at the potential for commercial applications to drive growth in years ahead. It reiterated its guidance for sales for the full year, but long-term investors need to be aware that the R&D investments in the near term are likely to offset -- and maybe even outpace -- operating profits.
If you're investing in AeroVironment for the long term and the future of unmanned aircraft -- particularly the huge opportunity for commercial applications -- buckle in. The future could be very bright, but the near term will require a lot of spending to get there.
The article AeroVironment, Inc. Shares Up 15% After Earnings: Here's What You Need to Know originally appeared on Fool.com.
Jason Hall has no position in any stocks mentioned. The Motley Fool owns shares of and recommends AeroVironment. The Motley Fool recommends Ford. Try any of our Foolish newsletter services free for 30 days. We Fools may not all hold the same opinions, but we all believe that considering a diverse range of insights makes us better investors. The Motley Fool has a disclosure policy.
Copyright 1995 - 2015 The Motley Fool, LLC. All rights reserved. The Motley Fool has a disclosure policy.