ADP rejects Ackman's board candidates, activist investor fires back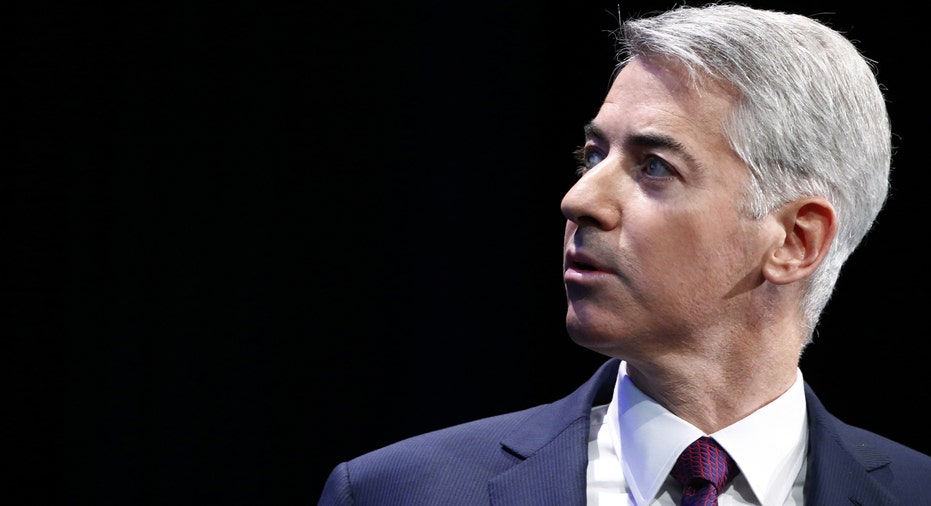 Automatic Data Processing Inc on Monday rejected billionaire investor William Ackman's three proposed board candidates, sparking more criticism from the hedge fund manager who is trying to shake up the human resources outsourcing firm.
The latest salvos from both sides all-but-guarantee a proxy battle that could become one of the season's bitterest.
Early on Monday, ADP said it would renominate its 10 current directors, rejecting the fund manager's bid to get board seats for himself and two others at a company where his hedge fund owns an 8.3 percent stake.
Hours later Ackman reacted by saying ADP was too quick to dismiss his ideas and called its board insular.
ADP has held firm in rejecting Ackman since the activist investor unveiled his stake in the company and proposed changes earlier this month.
"We have determined that adding Mr. Ackman's nominees would not be an improvement," John Jones, ADP's non-executive chairman of the board said in a statement. "ADP's independent board includes the right balance of leadership continuity and fresh perspective, as well as technology, operational and financial expertise, to continue our strong track record of shareholder value creation."
Ackman shot back that the board barely owns any stock in the company, unlike his hedge fund, which is its biggest shareholder.
"The fact that the board believes that the company's largest owner with an 8.3 percent stake does not deserve even one board seat speaks to their insularity and lack of shareholder perspective," Ackman said, adding that the 10-person board currently owns only 0.09 percent of the company's shares.
Last week Ackman laid out what he sees as ADP's inefficiencies in a 3-1/2-hour-long presentation where he said the company's share price could double within five years if the company were managed better. He suggested a new CEO is likely needed for the job.
Earlier in August, Ackman's $10.1 billion hedge fund Pershing Square Capital Management nominated three directors, including Ackman, to join the board.
Activist investors like Ackman are demanding more board seats at companies, arguing that directors and management benefit from an investor's perspective.
(Reporting by Svea Herbst-Bayliss; Editing by Bill Rigby)