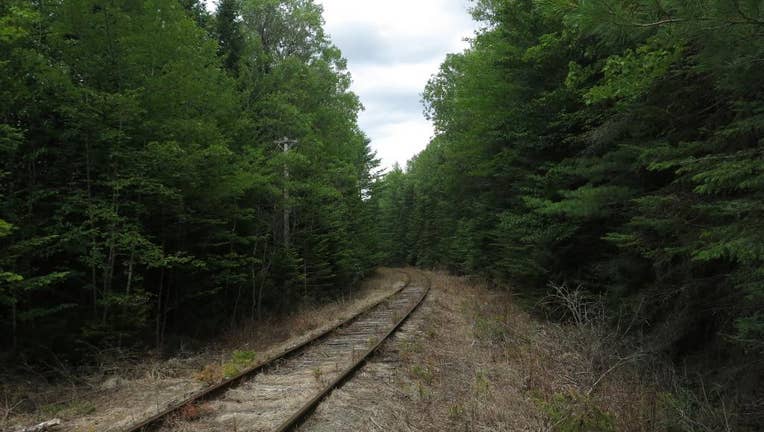 New tank car safety standards coupled with a slump in oil-by-rail shipments are causing headaches for many in the railroad business, but for struggling scenic railroads and other short-line operators, they may bring salvation.
Ed Ellis is president of Saratoga and North Creek Railway. He says he plans to store up to 500 empty tank cars for a year or more on seldom-used tracks near the High Peaks Wilderness region of the Adirondacks. He estimates storage fees could add up to "seven figures," ensuring the future of the cash-strapped tourist train.
The American Association of Railroads says oil-by-rail shipments were down. Miles-long lines of idle tank cars are showing up on long-unused rail spurs around the country as short line railroads like Ellis' store them.