Ackman's Pershing Square Takes New Position in Chipotle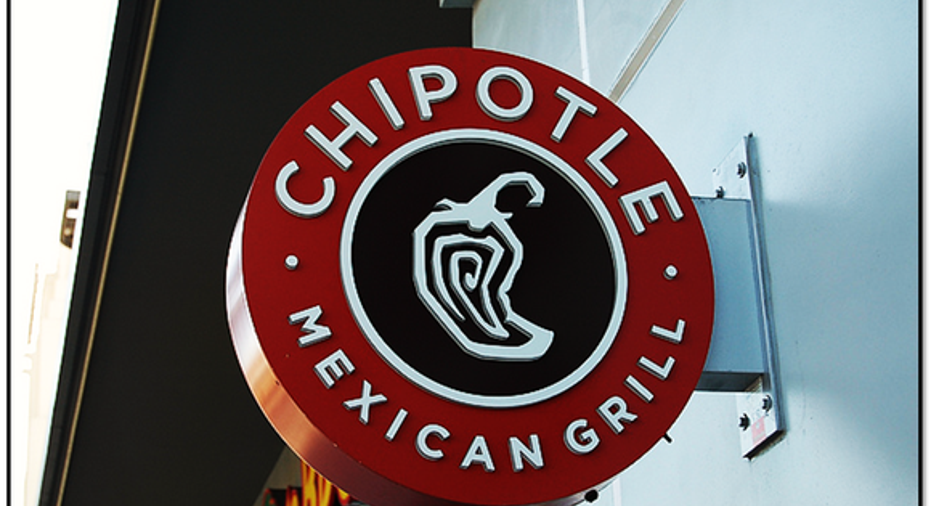 Billionaire investor William Ackman said in a filing on Tuesday that his firm now owns 9.9 percent of the outstanding shares in Chipotle Mexican Grill Inc.
The activist hedge fund manager said the company's shares were undervalued and that he would be speaking with management at the company, whose shares had been battered since some of its food sickened customers earlier this year. The share price jumped nearly 5 percent on news that Ackman was now involved.
(Reporting by Svea Herbst-Bayliss; Editing by Jonathan Oatis)