About 17,000 AT&T Workers in California and Nevada Go On Strike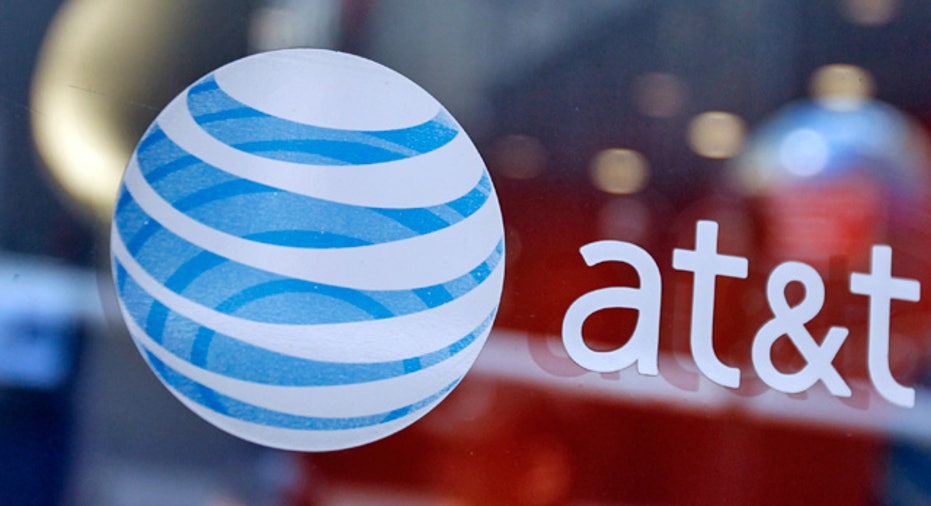 About 17,000 AT&T Inc workers in California and Nevada went on strike on Wednesday, alleging that the company violated contract terms by forcing employees to do work outside their areas of expertise.
The employees, who work in the company's phone, landline and cable services businesses, have been working without a contract for almost a year. Last year, the workers, who are represented by the Communications Workers of America, voted to authorize a strike.
AT&T had 268,000 employees as of Jan. 31, according to a filing. The company said it was prepared to continue serving customers.
"A walkout is not in anybody's best interest, and it's unfortunate that the union chose to do that," AT&T said in a statement. "We're engaged in discussion with the union to get these employees back to work as soon as possible."