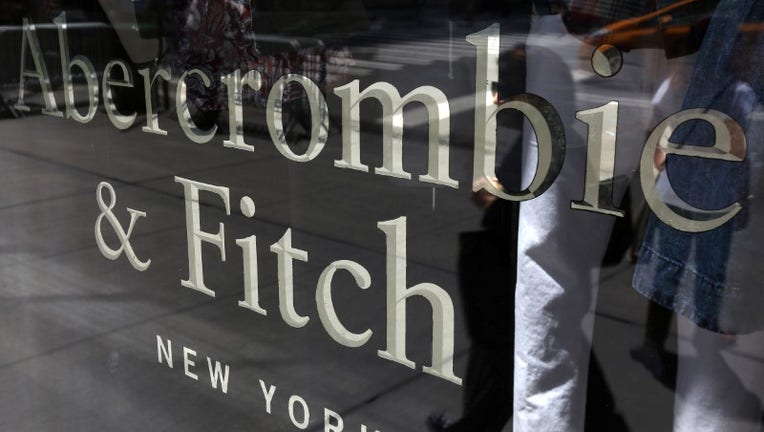 More consolidation may be on the horizon for teen-apparel retailers.
After a host of bankruptcy announcements earlier this year from once-adored brands like Payless ShoeSource, the Limited and Wet Seal, private-equity firm Cerberus Capital Management is working on a bid alongside American Eagle Outfitters (NYSE:AEO) for 90's teen-retail sensation Abercrombie and Fitch (NYSE:ANF), according to the Wall Street Journal.
Abercrombie's shares, down more than 50% in the last 52 weeks, have fallen in recent years as customers flock to less expensive, fast-fashion alternatives like Zara and H&M, that give them immediate access to on-trend fashion items. The rise of e-commerce shopping has also helped fuel a shift away from once dominant bricks-and-mortar mall-based brands as Americans spend more money on platforms like Amazon (NASDAQ:AMZN) and off-price retailers offering treasure-hunt experiences like TJX (NYSE:TXJ) companies TJMaxx and Marshalls.
Earlier this month, Abercrombie told investors it was in preliminary discussions with "several parties" about a possible transaction, though it declined to provide additional detail.
In the final three months of 2016, Abercrombie said net sales dropped 13% from the year prior as comparable-store sales – a key metric for retailers – saw a 5% drop and earnings declined 16%. The company will report first-quarter results before the opening bell on Thursday.
By contrast, American Eagle – which carries a market capitalization more than double that of its rival, has seen sales trends on the rise at the same time Abercrombie's have declined.
Cerberus, with more than $30 billion under management, is no stranger to investing in well-known brands that have fallen into tough times: In 2015, it bought 80% of direct-to-consumer cosmetics retailer Avon (NYSE:AVP) for $605 million, taking a nearly 17% stake in the company.