Abercrombie shares hit 17-year low after company ends talks with potential buyers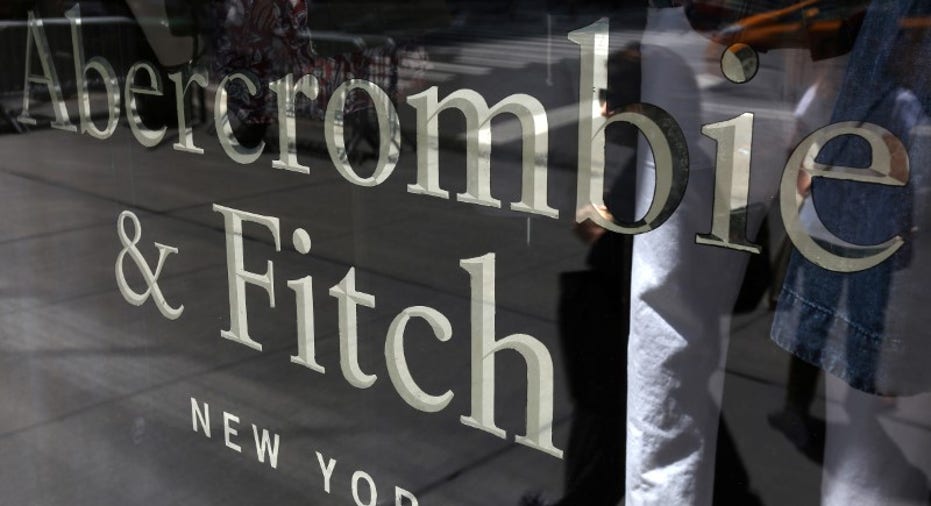 Abercrombie & Fitch Co said on Monday it terminated talks about a potential sale following a review, sending the teen apparel retailer's shares down more than 10 percent in premarket trading.
The company had said in May it was in talks with several bidders regarding a potential sale, a day after Reuters reported that the retailer was working with an investment bank to field takeover interests from other retailers.
Rival American Eagle Outfitters Inc and private-equity firm Cerberus Capital Management were working on a joint bid, the Wall Street Journal reported in May.
Abercrombie, along with other teen apparel retailers, has been hurt by fierce competition from fast-fashion retailers such as H&M and Inditex's Zara as well as from online retailers such as Amazon.com Inc.
Abercrombie, which has reported falling quarterly sales since 2014, said in May it expects to shutter about 60 stores in the United States in the year ending January 2018.
Up to Friday's close, Abercrombie's shares have fallen 14.5 percent since Reuters reported that the company was fielding takeover interests.