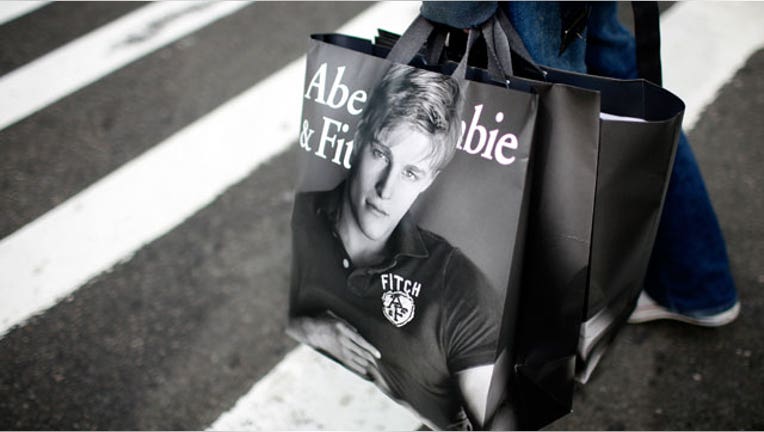 Abercrombie & Fitch (NYSE:ANF) surged more than 7% to a 52-week high Thursday after reporting a sharp rise in November sales, helped by its widening presence in global markets and direct-to-consumer transactions.
The New Albany, Ohio-based company posted sales for the four-week period ended Nov. 27 of $318.9 million, up 32% from $241.2 million a year ago.
The revenue was fed by a 22% increase in comparable store sales and 40% growth in direct-to-consumer merchandise sales of $32.6 million.
Same store sales were led by its Abercrombie & Fitch stores, up 23%, and Hollister shop, up 22%, assisted further by 19% improvement in Abercrombie Kids.
International sales contributed immensely to the gains, up 73% to $64.2 million.
So far this year, the company has seen sales of $2.638 billion, up 18% from the same period last year, fueled by 88% growth in direct-to-consumer revenue.