Abercrombie & Fitch Still Has No Ceo, but Things Are Moving in Right Direction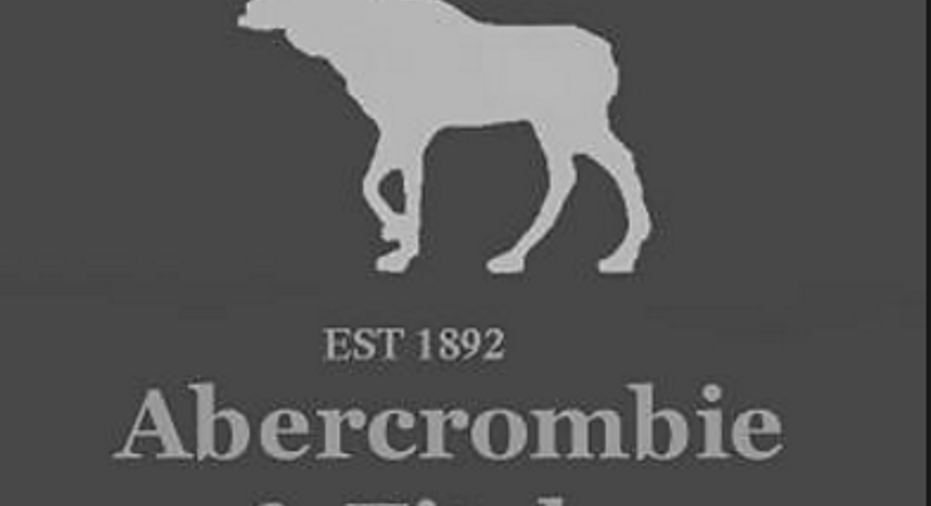 Source: Abercrombie & Fitch.
Abercrombie & Fitch shares are finally starting to break out of the malaise that's plagued the stock. In the past year, shares of the teen-focused clothing retailer are up 25% versus the greater S&P 500's flat return.
While the company is down 50% over the past five years, things appear to be moving in the right direction. Last year the company reported comparable sales down 3% from the year prior. While that's not a move into positive numbers, it is better than the 8% and 11% drops the company produced during 2014 and 2013, respectively. Comps got better throughout 2015, moving from an 8% drop in Q1 to a 1% gain in Q4, with the Hollister brand doing better than the Abercrombie brand. For 2016, the company expects flat to slightly positive comparable sales.
Perhaps the most interesting part of Abercrombie & Fitch's story is that the company has been without a designated chief executive officer since late 2014, when CEO Michael Jeffries left the company. Currently, Chief Operating Officer Jonathan E. Ramsden performs CEO duties, and the company has suspended its search for a permanent CEO replacement. For Abercrombie & Fitch's investors, having no CEO may be better than having Jeffries at the helm.
When is no CEO better than a CEO?Chief executive officers are paid for their vision, strategy, and execution. While all three are equally important, vision is essential in fast-changing industries such as teen fashion, where fickle consumers change their minds daily. The problem with Jeffries was that his vision failed to acknowledge changing consumer tastes.
Are you cool enough to don the moose? Probably not. Image Source: Abercrombie.
As Abercrombie's target millennial consumer increasingly favored diversity and inclusion, Jeffries continued to see the world as if it were a 1980s coming-of-age movie. One of Jeffries' big blunders came he was asked why the company did not carry plus-size women's clothing. He responded:
A body-positive activist Jeffries was not. Other groups the company under Jeffries allegedly excluded were minorities. The company settled a class action lawsuit in 2004 for $40 million in response to its discriminatory hiring practices.
Investors were less forgiving of Jeffries' operational performance. Following 11 consecutive quarters of comparable sales declines, Jeffries abruptly left in December 2014. While pleasantries were extended by Abercrombie, the immediate departure during the busy holiday shopping season without a named successor points to the fact that this was not a mutual decision. Shares rallied 10% in response to his departure.
Bigger problems than JeffriesUnfortunately, Abercrombie's problems go further than executive leadership. The teen fashion space is struggling as millennials shun brands. Last year, Gap reported a same-store sales drop of 4%. Although Gap threw a lot of capital into the company's Athleta brand, growing store counts by 19%, Gap's popular line of athleisure clothing was unable to offset sluggish demand in the company's eponymous Gap and Banana Republic lines.
There have been successes in fashion, however. In 2015, Spanish retailer Inditex reported a year-on-year sales increase of 8%, mainly through its Zara line. This growth propelled Zara founder Amancio Ortega to become the second-richest man in the world, behind Microsoft founder Bill Gates. Zara has upended the traditional fashion-retailing industry by supply chain excellence. Termed fast fashion, the company is able to push out new, popular designs much faster than competitors because of in-house production capability.
It's true there are industrywide headwinds for fashion retailers, but Zara proves savvy operators will be able to grow in a tough environment. Abercrombie & Fitch made a wise decision to part ways with Jeffries, a CEO whose vision was hopelessly stuck in the past. The question is, can the company continue to move into the future?
The article Abercrombie & Fitch Still Has No Ceo, but Things Are Moving in Right Direction originally appeared on Fool.com.
Jamal Carnette has no position in any stocks mentioned. The Motley Fool has no position in any of the stocks mentioned. Try any of our Foolish newsletter services free for 30 days. We Fools may not all hold the same opinions, but we all believe that considering a diverse range of insights makes us better investors. The Motley Fool has a disclosure policy.
Copyright 1995 - 2016 The Motley Fool, LLC. All rights reserved. The Motley Fool has a disclosure policy.