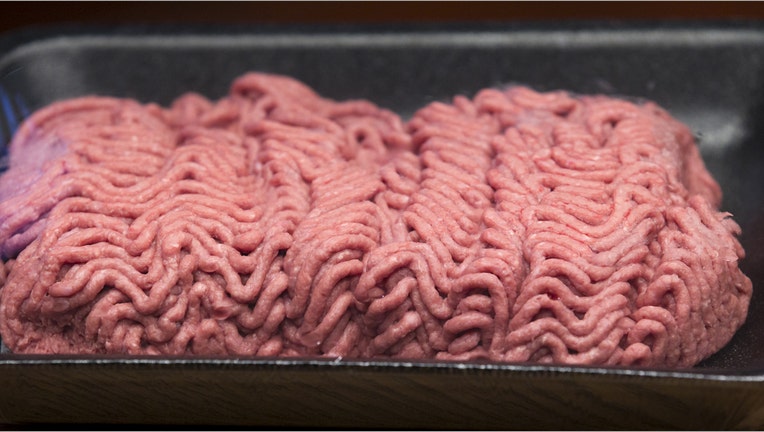 South Dakota-based meat producer Beef Products Inc. said Wednesday it is "extraordinarily pleased" to reach a settlement in its $1.9 billion defamation lawsuit against ABC News over the network's 2012 reports regarding Beef Products' use of a low-cost ingredient dubbed "pink slime."
"We are extraordinarily pleased to have reached a settlement of our lawsuit against ABC and Jim Avila.  While this has not been an easy road to travel, it was necessary to begin rectifying the harm we suffered as a result of what we believed to be biased and baseless reporting in 2012," Beef Products Inc. said in a statement.
"This agreement provides us with a strong foundation on which to grow the business, while allowing us to remain focused on achieving the vision of the Roth and BPI family," the statement added.
A Beef Products representative said the settlement's financial terms are confidential. The Walt Disney Company (NYSE:DIS), which owns ABC News, did not immediately respond to a request for comment.
Dakota Dunes-based Beef Products Inc. sued the television network in 2012, saying ABC's coverage misled consumers into believing the product, also known as lean finely-textured beef, is unsafe and led to the closure of three plants and layoffs of roughly 700 workers.
After the reports aired, some grocery store chains said they would stop carrying ground beef that contained the product. BPI claims sales declined from about 5 million pounds (23 million kilograms) per week to less than 2 million pounds (907,000 kilograms) per week.
ABC spokeswoman Julie Townsend said in a statement that the network has "reached an amicable resolution of its dispute with the makers" of the beef product. Townsend said the settlement terms are confidential.
"Although we have concluded that continued litigation of this case is not in the Company's interests, we remain committed to the vigorous pursuit of truth and the consumer's right to know about the products they purchase," Townsend said.
The defamation trial against ABC and correspondent Jim Avila started in June.
The actual damages BPI was seeking could have been as high as $1.9 billion, according to a U.S. Securities and Exchange Commission filing from Disney, which owns ABC. BPI was also seeking "treble" damages, or triple the amount, under South Dakota's Agricultural Food Products Disparagement Act and punitive damages.
The Associated Press contributed to this report.