AbbVie Vows to Keep Drug Price Increases Below 10%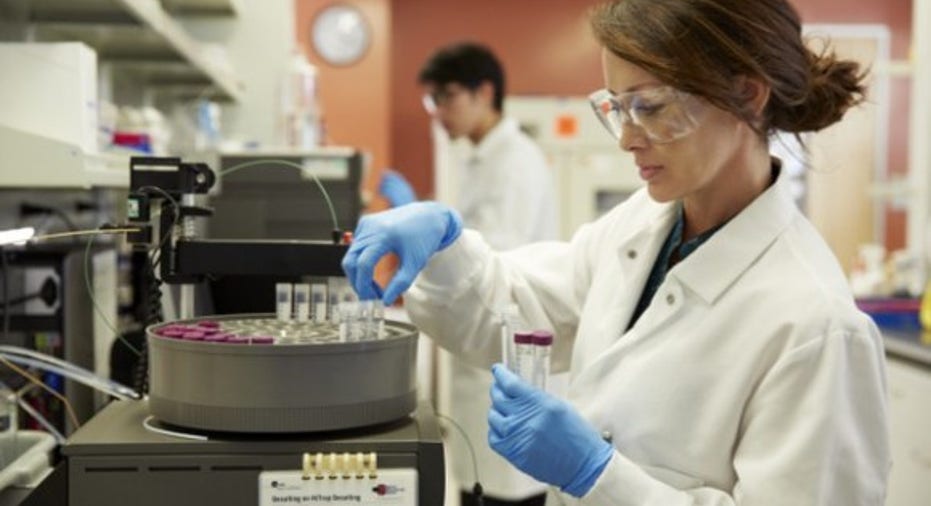 AbbVie Inc Chief Executive Richard Gonzalez on Wednesday promised to keep all drug price increases in 2017 under 10 percent, becoming the third global drugmaker to publicly make that pledge.
Speaking at the annual JP Morgan Healthcare Conference in San Francisco, Gonzalez said his company would raise prices just once this year, and the percentage increases would not exceed single digits.
AbbVie, whose rheumatoid arthritis treatment Humira is the world's biggest-selling drug, joins Allergan and Danish diabetes company Novo Nordisk as the first major drugmakers promising such a limit on price increases.
"There's a strong debate going on right now about pricing," Gonzalez told investors. "We need to make sure we are operating in an appropriate way ... and demonstrating the value of the products that we have."
Drugmakers have come under intense criticism for setting extremely high U.S. prices for new medicines, and for their practice of regularly increasing those prices, often twice a year and by double-digits.
While Gonzalez was making his presentation the pricing debate heated up considerably, as U.S. President-elect Donald Trump attacked the pharmaceutical industry during a news conference.
Trump said drugmakers were "getting away with murder" and promised to start a bidding process over drug pricing that would save the country billions of dollars.
It appeared to be a renewal of a campaign promise Trump made to allow the massive U.S. Medicare health insurance program for the elderly to negotiate drug pricing, something it is currently prohibited by law from doing. Trump's comments sent shares of pharmaceutical and biotech companies lower.
Shares of AbbVie were down 4.0 percent at $60.91 in afternoon trading.
Prior to Trump's news conference, several top pharmaceutical executives at the JP Morgan conference expressed optimism over a Trump administration they see as likely to lower corporate tax rates and allow repatriation of cash held overseas without incurring major penalties.
"I've never been more hopeful than I am now," Gonzalez said, while apparently unaware of Trump's comments at the time.
Even with only single-digit price increases, Gonzalez said he expects global sales of Humira to exceed $18 billion by 2020. Humira had sales in 2015 of about $14 billion.
Gonzalez said there remains room for considerable growth in rheumatoid arthritis and even more in psoriasis.
"The dermatology space has lot of opportunity to continue to drive long-term growth," he said. "It's a very attractive market longer term."
(Reporting by Bill Berkrot; Editing by Leslie Adler)