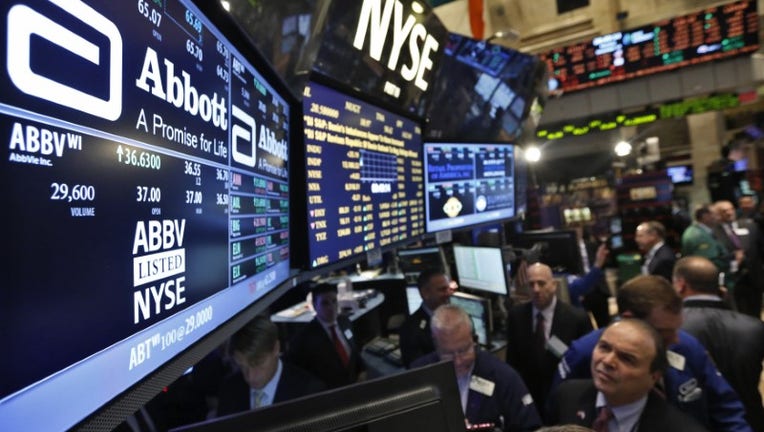 Abbott Laboratories , which is in the process of acquiring St. Jude Medical Inc , reported a nearly 3 percent rise in quarterly sales, fueled by strength in its generic drug and medical device businesses.
Net loss from continuing operations was $329 million, or 24 cents per share, primarily due to an adjustment of 66 cents per share associated with Abbott's equity investment in Mylan NV .
Abbott sold its generic drugs business catering to developed markets to Mylan in 2014. Abbott earned $580 million, or 39 cents per share, a year earlier.
Net sales rose to $5.30 billion from $5.15 billion.
(Reporting by Natalie Grover in Bengaluru; Editing by Martina D'Couto)