ABBA piano up for auction at Sotheby's, for music fans with money, money, money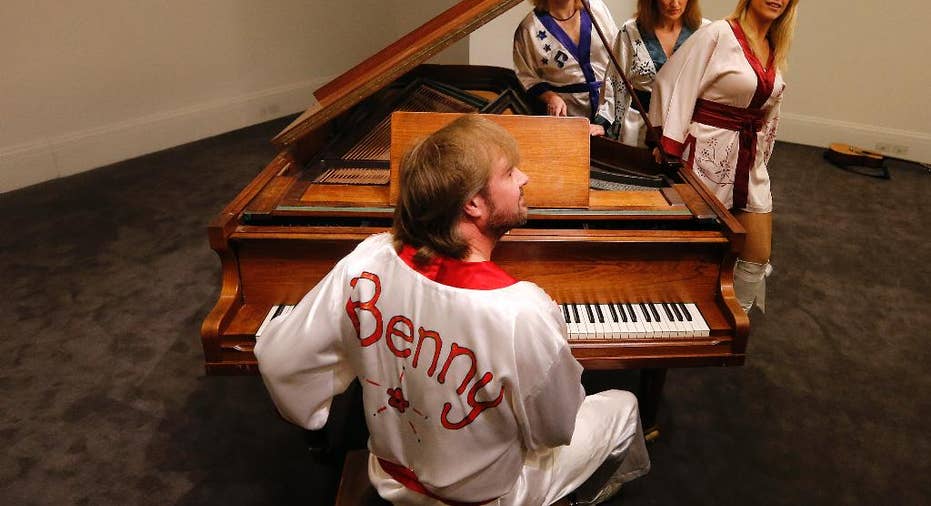 A grand piano that featured on many of ABBA's biggest hits is going up for auction in London.
Sotheby's is offering the instrument, owned by the Stockholm music studio where the 70s Swedish super-group often recorded.
The auction house said Thursday the piano by Swedish designer Georg Bolin — played on hits including "Waterloo," ''Dancing Queen" and "Money, Money, Money" — was expected to sell for between 600,000 to 800,000 pounds ($928,000 to $1.2 million) on Sept. 29.
But Sotheby's specialist Philip Errington said predicting the price was tricky, because little ABBA memorabilia has ever come to market. He said the piano might appeal "to an ABBA fan, or to somebody who wants to have an interesting conversation piece. It is incredibly difficult to judge what it might make."