A Couch Potato's Dream: TiVo Enables Remote-Control Purchases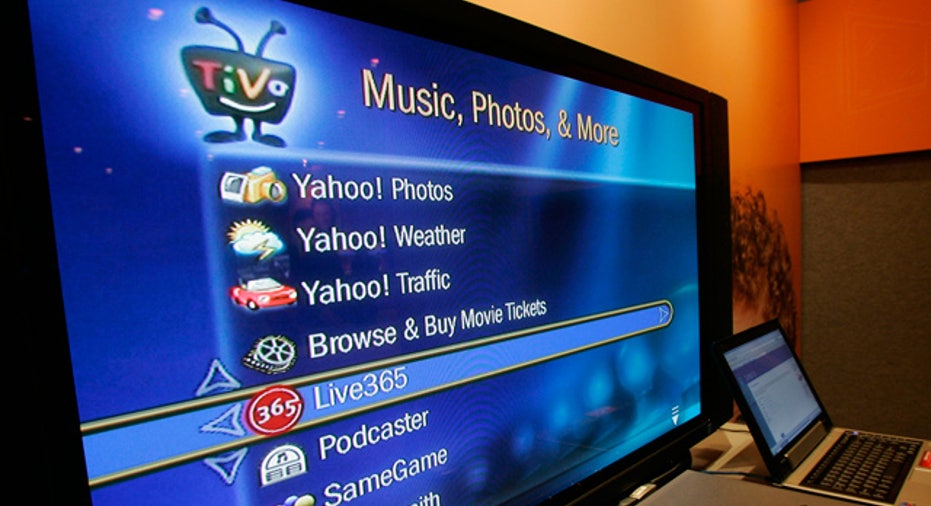 TiVo (NASDAQ:TIVO) and PayPal are trying to get customers to ditch the shopping cart and buy goods straight from their couch using the remote control.
The two have teamed up to let consumers buy products they see on television through interactive ads.
The partnership is an effort to better connect customers with products, allowing advertisers to grab the attention of viewers and enabling instantaneous purchases.
"In today's fragmented TV viewing world it is harder than ever before for advertisers to reach their audiences, and it's important to find creative ways to get in front of viewers," TiVo's general manager of content and media sales, Tara Maitra, said in a statement.
The service will be offered on TiVo's user interface and transactions will be made through PayPal's secure online payments system.
TiVo already features interactive advertising solutions that it says help customers explore products that interest them. This summer, the Alviso, Calif.-based company will work with advertisers and agencies to develop PayPal-enabled ads.
The marketing campaigns are set to launch with the fall 2012 television season.
Purchases will be charged to the TiVo user's PayPal account and shipped to the address to user as registered with the eBay (NASDAQ:EBAY) company.