850K Underwater Mortgages Finally Gasp for Air in 1Q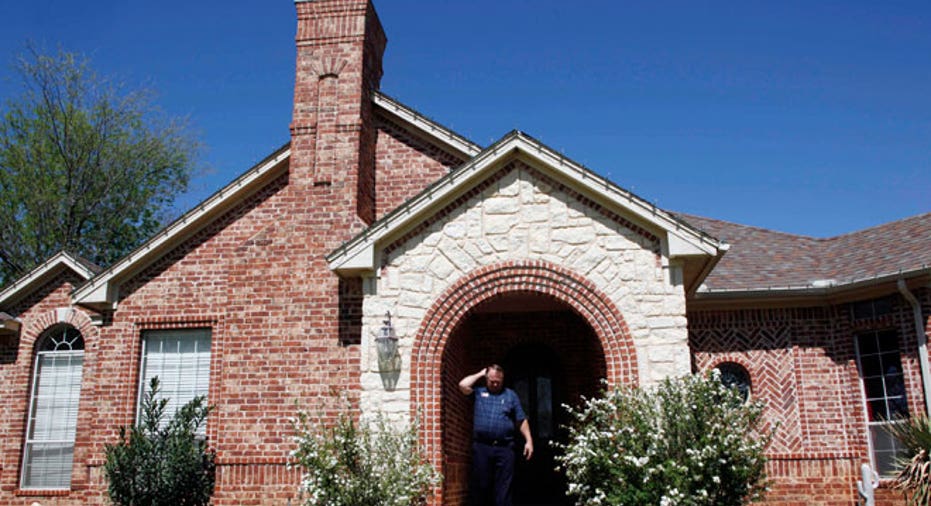 Thanks to the rebounding housing market, about 850,000 underwater residential mortgages returned to positive equity in the first quarter of 2013, according to a newly-released analysis by CoreLogic (NYSE:CLGX).
While many Americans are still treading water with mortgages worth more than the value of their homes due to the housing bust, the progress should translate to a meaningful improvement in finances for many families.
According to CoreLogic, 9.7 million, or 19.8% of all residential properties with a mortgage, were still in negative equity at the end of the first quarter. That represents a step in the right direction from the end of 2012 when 10.5 million, or 21.7% of all residential properties with a mortgage, were underwater.
CoreLogic said over the past 12 months about 1.7 million borrowers have regained positive equity.
Likewise, the national aggregate value of negative equity dipped to $580 billion at the end of the first quarter from $631 billion at the end of 2012.
"The impressive home price gains of 2012 and the beginning of 2013 have had a big impact on the distribution of residential home equity," Mark Fleming, chief economist at CoreLogic, said in a statement. "We expect the pent-up supply that falling negative equity releases will moderate price gains in many of the fast-appreciating markets this spring."
The report comes amid a steady stream of evidence that the U.S. housing market has climbed off the mat following the worst financial crisis since the Great Depression.
The National Association of Realtors recently said U.S. pending home sales jumped 10.3% year-over-year to the highest level in three years, while the S&P/Case-Shiller index of home prices in 20 major metro areas was up 10.9% in March from the year before.
CoreLogic said out of the 25 largest metro areas, Tampa-St. Petersburg-Clearwater, Fla. was mired with the highest percentage of underwater properties at a hefty 44.1%, followed by Miami-Miami Beach-Kendall, Fla. at 40.7% and Atlanta-Sandy Springs-Marietta, Ga. at 34.5%.
From a state-by-state basis, Nevada's 45.4% of mortgage properties in negative equity leads the way, followed by Florida (38.1%), Michigan (32%), Arizona (31.3%) and Georgia (30.5%). CoreLogic said those five stats account for 32.8% of the total negative equity in the U.S. housing market.