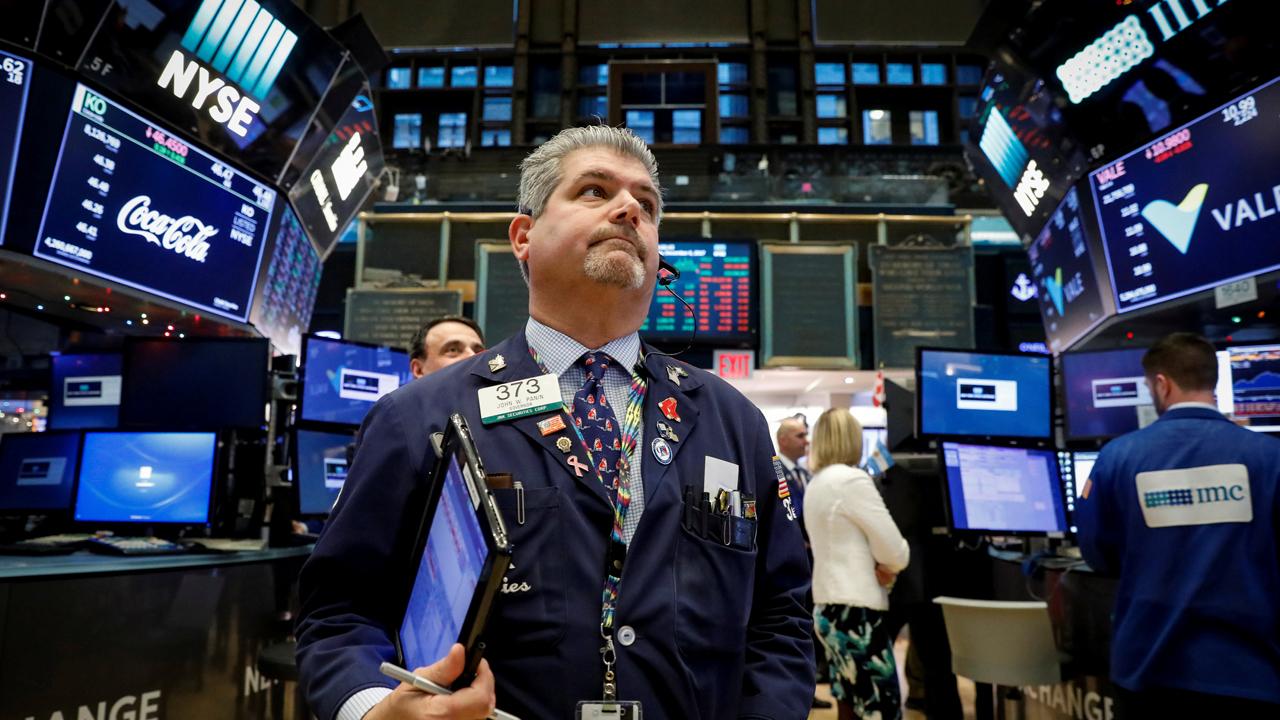 The markets have performed well since President Trump's inauguration, with the S&P 500 up about 26%, the S&P Midcap 400 gaining over 14% and the S&P Smallcap 600 climbing 18%. The overall market strength is being attributed to tax reform and a more business-friendly administration. While market gains have been widespread, there are some sectors that have seen an especially positive performance. Here is a ranking of U.S. equities -- S&P sectors, by performance since Trump's inauguration.
1. Aerospace & Defense: +50.67%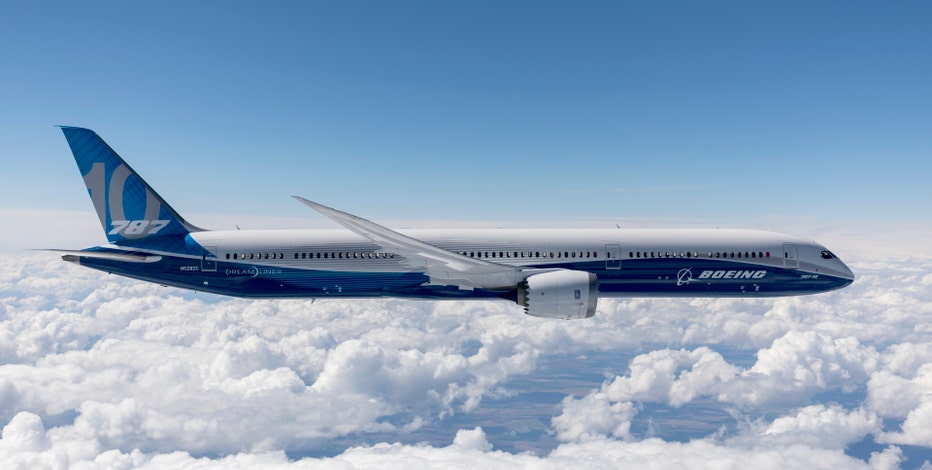 ---
Boeing (NYSE:BA) was the top performing Dow component in 2017, with shares up over 90% as of the last full trading day of the year. A strong global economy was behind the company's stellar performance, with the company delivering a record 763 aircraft, while its backlog swelled to 5,864.
Defense stocks have also benefited, as tensions with North Korea boost the major companies
2. Healthcare Providers: +39.87%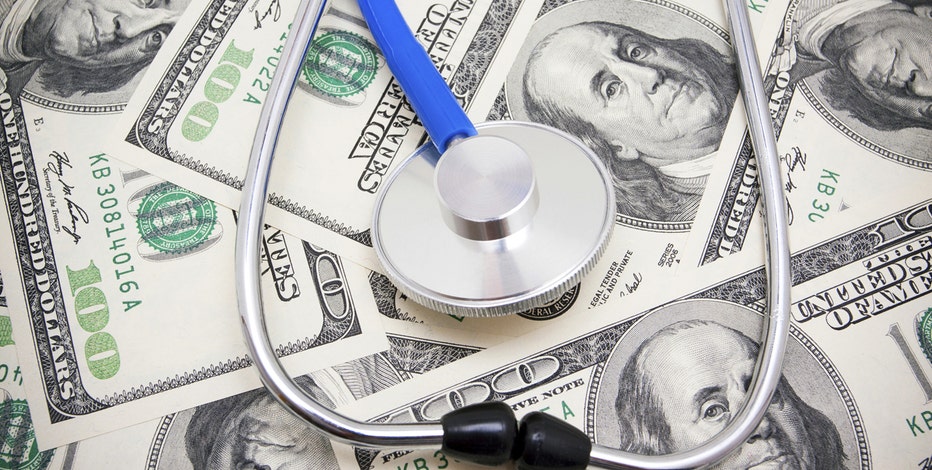 ---
Healthcare stocks also experienced a "Trump Effect," even though there were concerns after Trump's election that efforts to appeal healthcare reform would damage the sector.
3. Financials +30.48%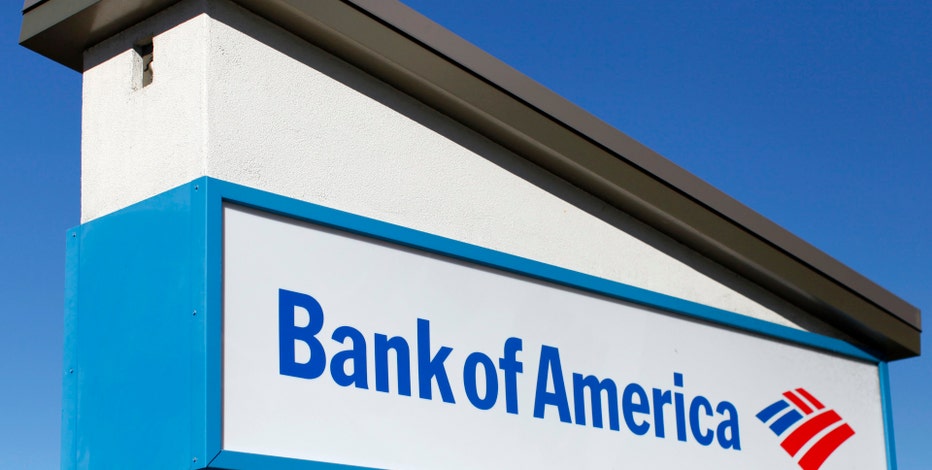 ---
Banks and brokers got a boost on expectations Trump will dial back the bulk of regulation related to Dodd-Frank. Additionally, the Federal Reserve has stated it plans three rate hikes in 2018. Historically, higher interest rates can improve bank profits.
4. Pharm Biotech & Life Sciences: +25.19%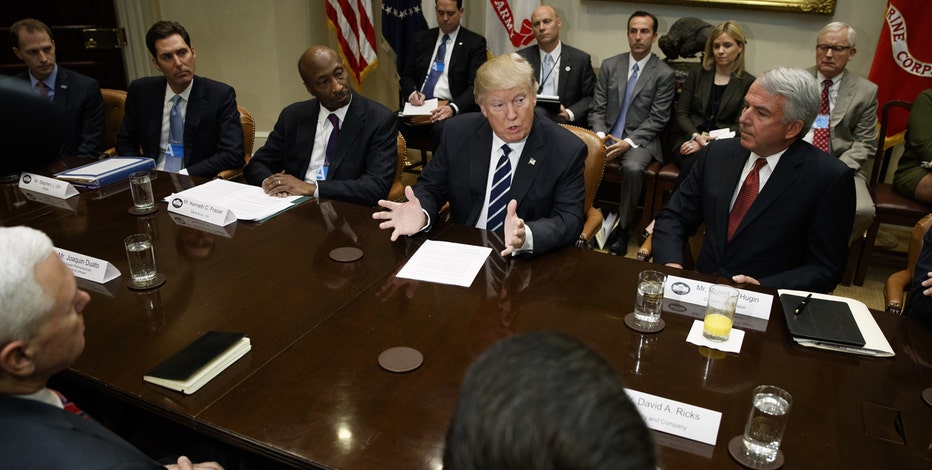 ---
As with healthcare, there were concerns that Trump would have a negative impact on this sector. Trump has said that he would work to reduce the cost of medicines. While lower medicine costs could, in theory, mean lower revenues for some companies, Trump also said that he would reduce the cost of medicines by having a "fair and competitive bidding process."
5. Materials: +24.76%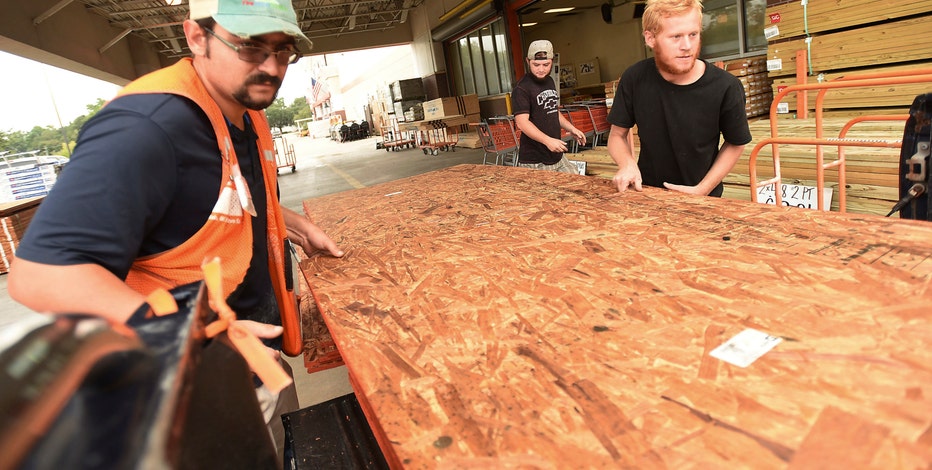 ---
Many materials stocks are seen as poised to benefit from increased demand from the infrastructure spending program promised by Trump. While the details about Trump's plans for infrastructure have not been officially released from The White House, a plan is anticipated this year.
6. Industrials: +23.24%
---
Industrial companies are expected to benefit from tax reform. In late December, right after Congress passed major tax reform legislation and sent it to the president for his signature, PwC said industrial products organizations in the manufacturing, aerospace and defense, chemical and automotive sectors should benefit from the new tax bill.
PwC's published commentary cited, "lower corporate tax rates, easier access to foreign cash, and a more favorable framework for deducting interest expense than what was proposed in earlier versions of the bill," as reasons for a positive performance as tax reform is implemented.