Wall Street's most volatile week in history has pushed six of the 30 Dow Jones Industrial Average stocks into bear market territory. That is to say, they have dropped at least 20% from recent highs. And, 15 of the 30 Dow stocks are in correction territory having fallen more than 10% from their recent highs. FOXBusiness.com takes a look at some of the stocks that are being "mauled by the bear."
1. Chevron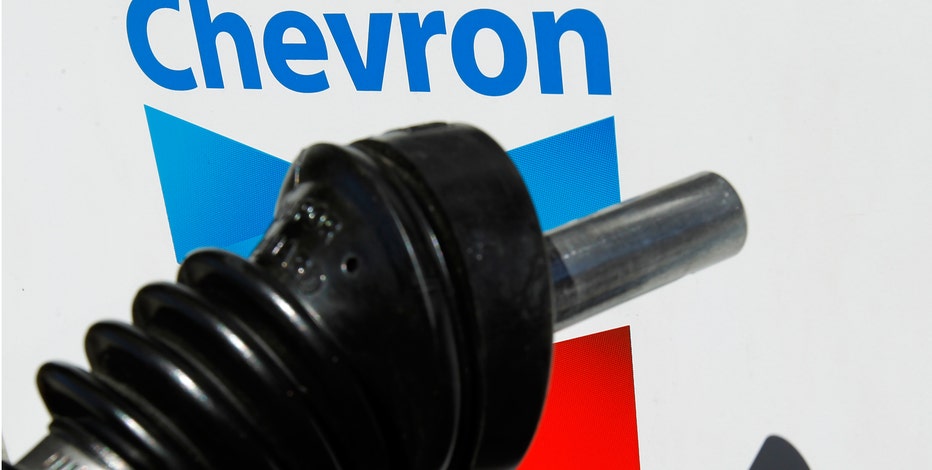 ---
Chevron Corporation (NYSE:CVX) stock has fallen 45% from its 52-week high. While market volatility has accelerated the drop, falling crude prices continue to be a bigger headwind for the oil giant.
2. Caterpillar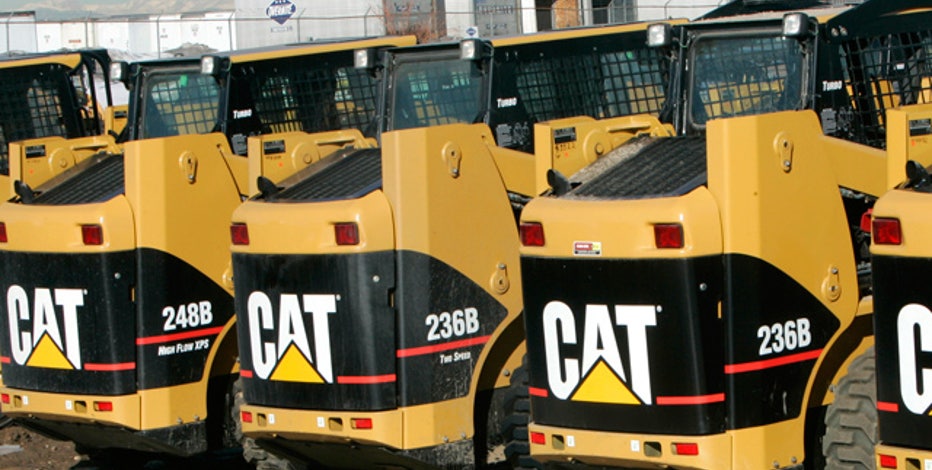 ---
Caterpillar Inc (NYSE:CAT) missed revenue expectations in 2Q. The construction machinery and equipment company has seen 32 consecutive months of declining global retail sales, according to ETF Daily News. The stock is down 33%. CAT is often cited as a barometer for the global economy.
3. IBM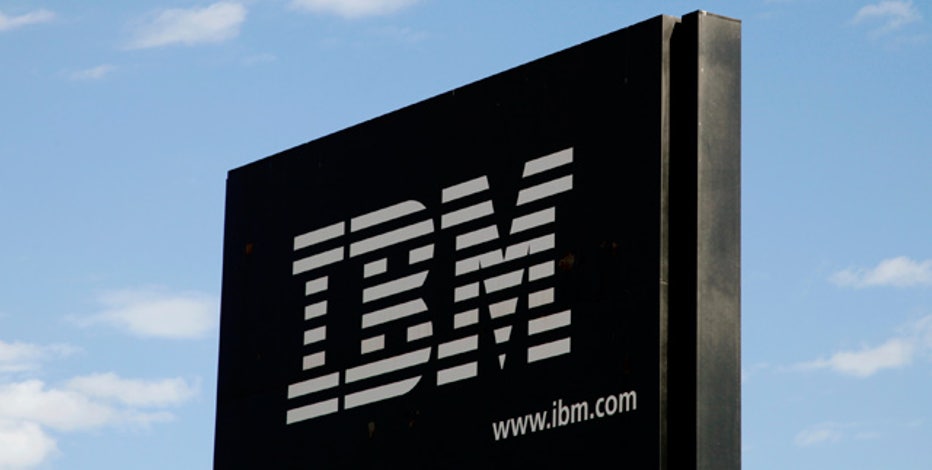 ---
International Business Machines Corp (NYSE:IBM) lost on both the top and bottom lines in 2Q earnings. Big Blue cited weak international sales which have been hurt by currency exchange rates. IBM has fallen 27% raising the heat on CEO Ginni Rometty who is struggling with the company's turnaround.
4. Intel Corporation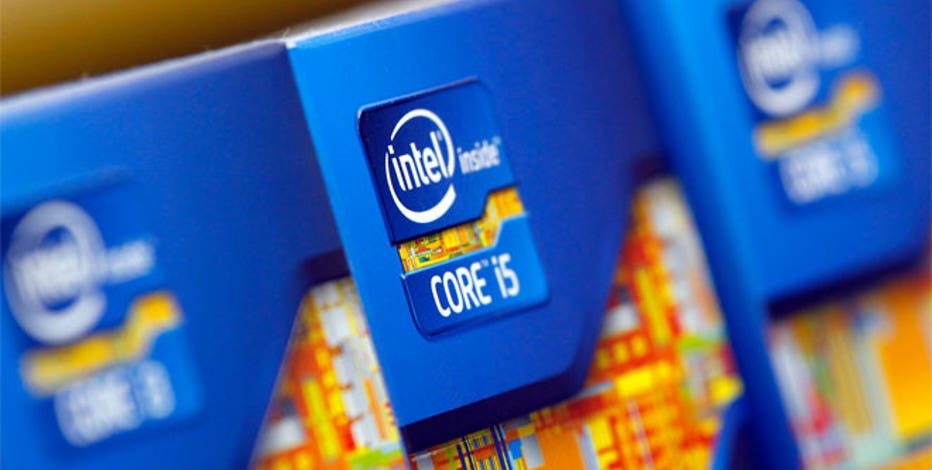 ---
Despite reporting better-than-expected profit and sales in its most recent earnings report, Intel (NASDAQ:INTC) is down 26%. The chip giant's flirtation with bear market territory can arguably be attributed to its connection to the PC market, which has been declining for some time as more consumers shift to tablets and smartphones.
5. DuPont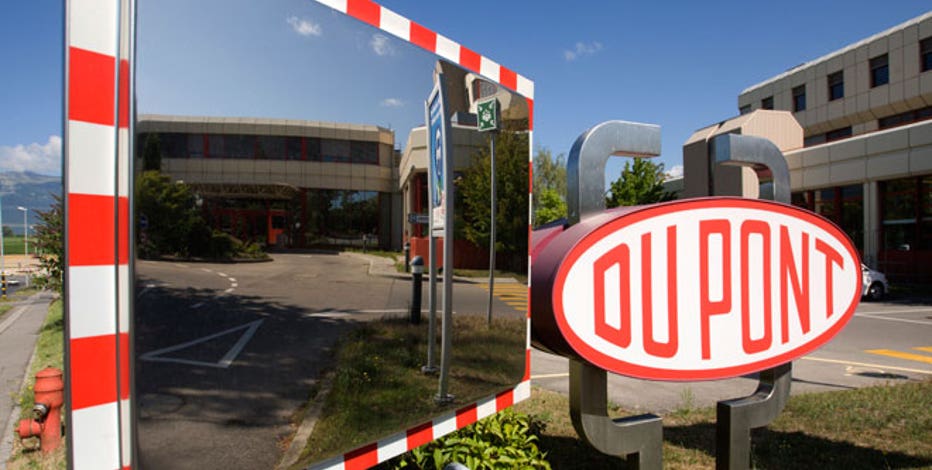 ---
E I Du Pont De Nemours And Co  (NYSE:DD) is experiencing "agriculture-related headwinds" according to analysts at Jefferies. Though the science and tech-based company beat second quarter profit forecasts revenue fell to $8.88 billion from $9.71 billion a year ago. DuPont's stock is down 22%. Earlier this year, Dupont was successful in defending itself against legendary activist investor Nelson Peltz of Trian.
6. Exxon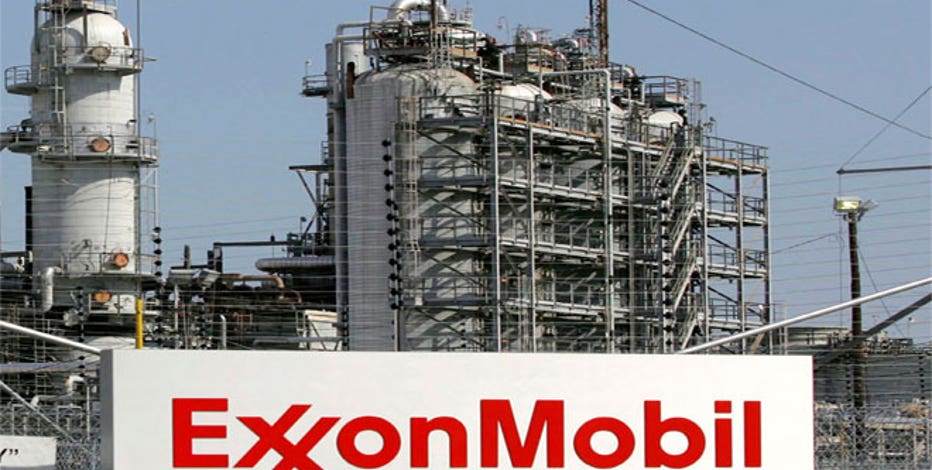 ---
Similar to Chevron, falling crude prices is making growth difficult for Exxon Mobil Corporation (NYSE:XOM). Analysts point out Exxon is more diverse than Chevron, which may be one reason why the stock has fallen 31%, less than its biggest U.S. rival.