5,000 flights canceled for storm; some Florida airports open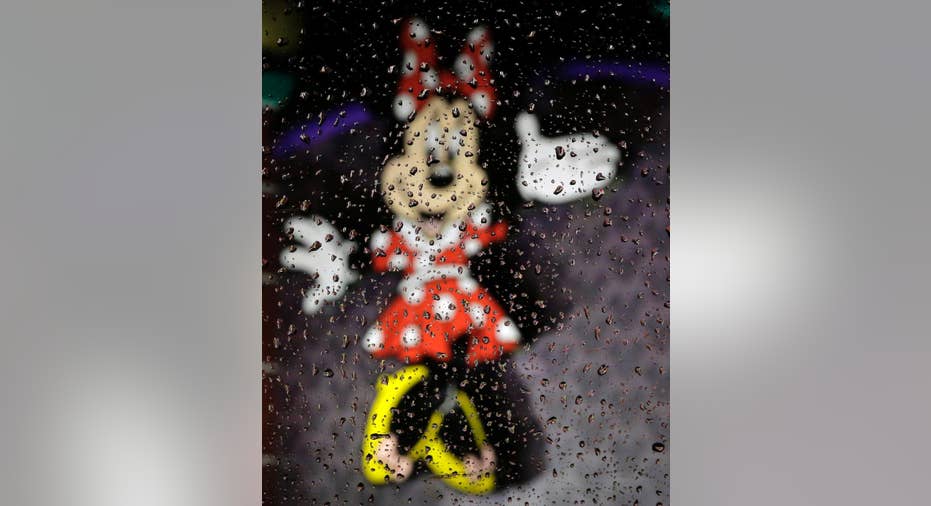 Hurricane Matthew continues to cause problems for travelers, with 5,000 flights canceled so far between Wednesday and Sunday, according to tracking service FlightAware.
All flights to and from Orlando were cancelled Friday and half scrapped for Saturday. FlightAware expects that number to rise. Orlando's world-famous theme parks — Walt Disney World, Universal Studios and SeaWorld — all closed due to the storm.
As the storm moves north, so do cancellations, with Atlanta, Charleston and Savannah taking the largest hits.
Airports in Southern Florida are reopening, however, with many flights resuming by midday. Airlines moved planes and crews out of the storm's path and must now fly them back into the region. American Airlines saw its first arrival at its Miami hub at 8:58 a.m. with a flight from Sao Paulo. Its first flight out was at 1:08 p.m. to New York.
Orlando's main airport remained closed throughout Friday but a reduced schedule of flights was expected to start Saturday morning. Other airports further North in the Carolinas are expected to reopen Sunday.