5 stocks dominate the Dow's 25K milestone in 2018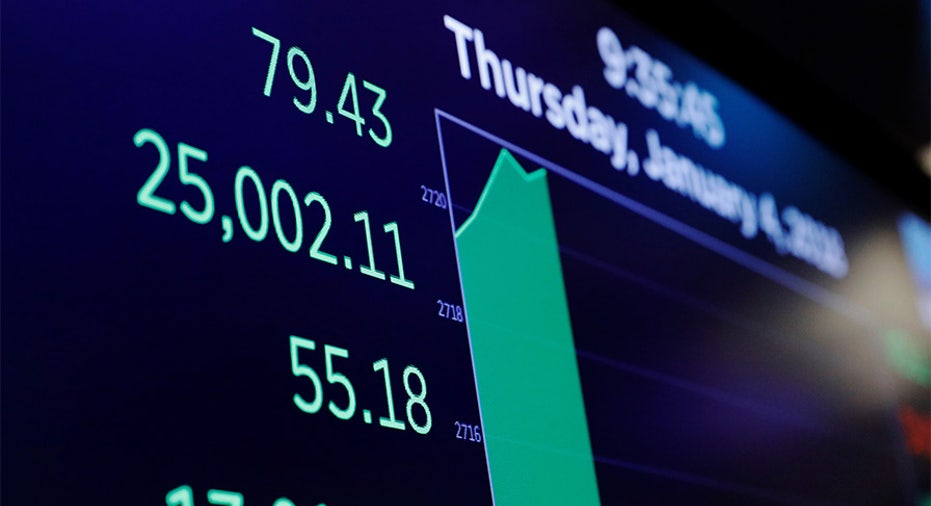 The Dow's climb to the fresh record of 25,000 on Thursday registered the fastest 1,000-point advance ever -- just 23 days. This year, while it is still early, five stocks are responsible for 45% of the point gains in 2018.
While President Trump credited the Dow's advance, in part, to the dialing back of regulations, several of these companies are poised to benefit from a host of other factors, including an improving economy, tax reform and in general solid strategies.
Here's the list of these power players to watch this year, compiled with the help of our partners at the WSJ Market Data Group.
1. IBM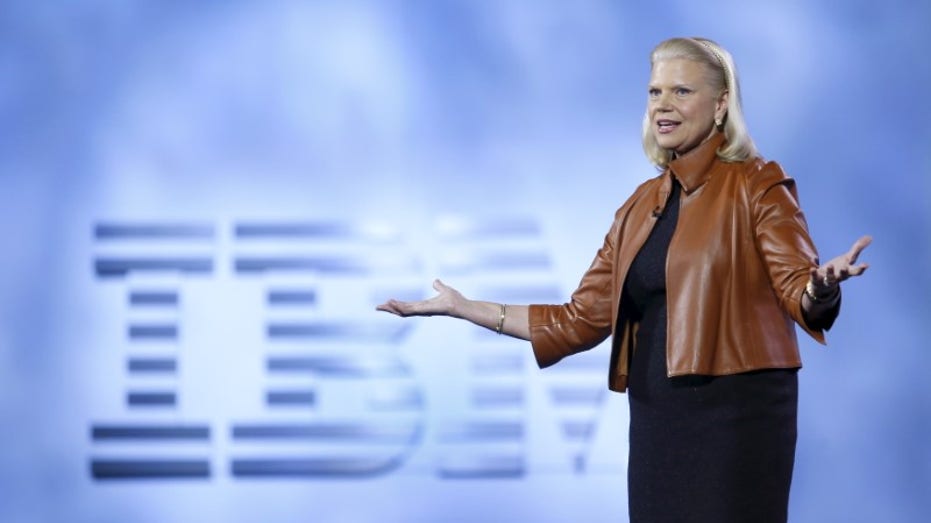 ---
After a dismal 2017 in which shares fell over 7% while the broader markets soared, IBM (NYSE:IBM) could be looking at better days in 2018. Big Blue was raised to outperform by RBC Capital at the start of the year on the view revenue will pick up helped by equal spending on the cloud and data centers.
This is good news for CEO Ginni Rometty, who has struggled to keep shareholders, including billionaire Warren Buffett, happy. Last year, the Oracle of Omaha cut his holdings of IBM by over 10 million shares, according to SEC filings.
So far this year, IBM is the top contributor to the Dow, adding 58.5 points, and the stock is the second-best percentage performer behind General Electric (NYSE:GE) rising 5%.
2. UnitedHealth
---
The health insurer, which was one of the first to denounce Obamacare, is being recommend by Goldman Sachs (NYSE:GS) as a buy. The firm sees the stock advancing to $269 per share, a 20% move from current levels.
Thus far, UnitedHealth has added over 30 points to the Dow this year.
Dow just crashes through 25,000. Congrats! Big cuts in unnecessary regulations continuing.

— Donald J. Trump (@realDonaldTrump) January 4, 2018
3. Disney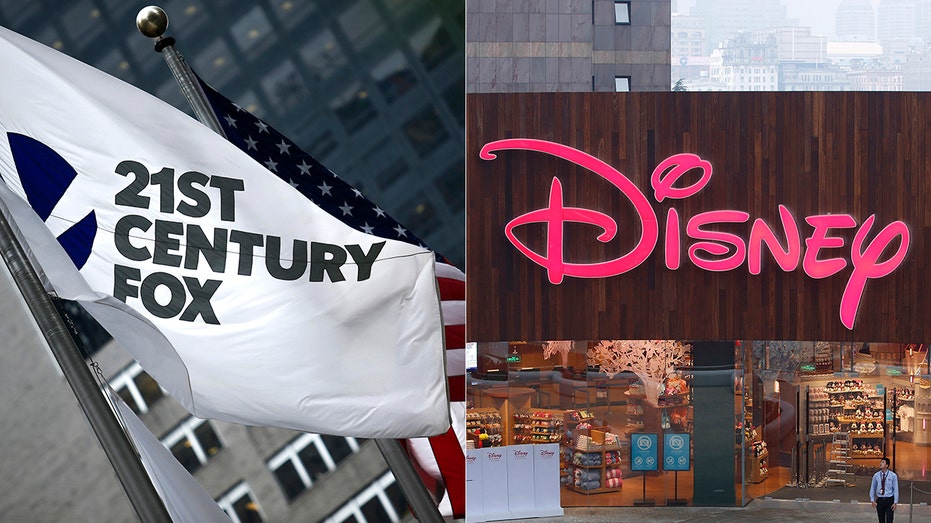 ---
The Mouse House, fresh off its deal to pay $52.4 billion to purchase the entertainment assets of Twenty-First Century Fox (NASDAQ:FOXA), parent of FOX Business and Fox News, is poised to have a solid 2018, according to the team at Wells Fargo (NYSE:WFC).
"We are media bulls in 2018," the firm noted while raising the sector to an overweight rating, which includes Disney and Twenty-First Century Fox, as well as CBS (NYSE:CBS) and Comcast (NASDAQ:CMCSA).
Not to mention, Disney's latest installment of the Star Wars franchise "The Last Jedi" has pulled in over $1 billion at the global box office, as tracked by Box Office Mojo. This alone is expected to boost Disney's bottom line in the coming quarters.
Investors have pushed the shares higher this year by 4%, which has added 29 points to the Dow.
4. Apple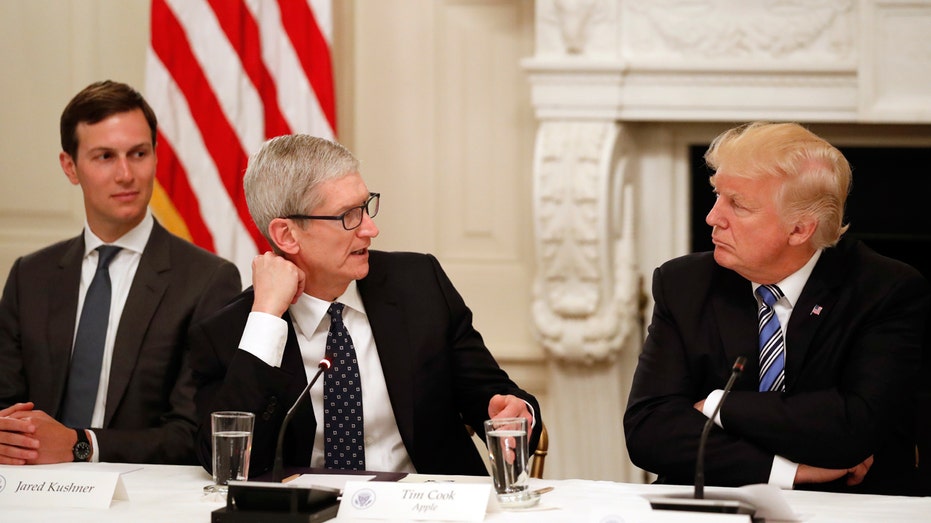 ---
Now that President Trump has made good on his plan to lower the corporate tax rate to 21% from 35% as part of his tax reform overhaul, all eyes are on Apple (NASDAQ:AAPL). The tech giant has a boatload of cash sitting overseas, about $300 billion, the most of any U.S. company.
Will CEO Tim Cook bring some of that money back to America? While it is too soon to tell, investors will likely pepper Cook on the company's next earnings call set for Feb. 1.
Either way, investors are betting on the company in 2018. So far, it has added 26 points to the Dow this year.
5. Exxon Mobil
---
Oil prices are in rebound mode, finally, with West Texas Intermediate crude firmly above $61 per barrel and Brent crude nearing $68. While this is welcome news for oil giants like Exxon Mobil (NYSE:XOM), investors are also liking the company's 3.55% dividend. With fellow Dow member GE famously slashing its dividend in 2017, income-seeking investors are on the hunt for high-quality companies that can fund the dividend. For some, Exxon fits this bill. Exxon has already contributed 24 points to the Dow's advance this year. The stock itself has a secured a 3% gain.
Suzanne O'Halloran is Managing Editor of FOXBusiness.com and a graduate of Boston College. Follow her on @suzohalloran