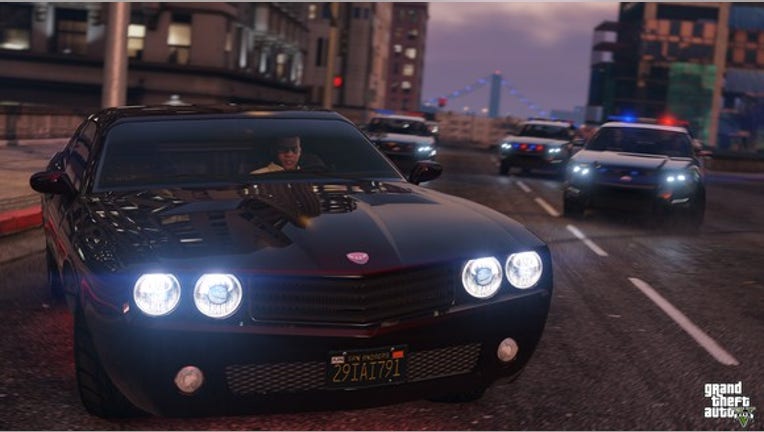 Image source: Take-Two Interactive.
Take-Two Interactive (NASDAQ: TTWO)stock has posted impressive gains over the past five years, putting up a nearly 270% increase while the S&P 500index has grown roughly 70% across the stretch. The video game publisher has managed to beat expectations thanks to strong sales for key software releases and the rise of digital distribution, and future results will depend heavily on the company's ability to leverage its key entertainment franchises.
Click through the following presentation for a look at five video game franchises that will have big impacts on Take-Two's performance over the next decade.
10 stocks we like better than Take-Two Interactive When investing geniuses David and Tom Gardner have a stock tip, it can pay to listen. After all, the newsletter they have run for over a decade, Motley Fool Stock Advisor, has tripled the market.*
David and Tom just revealed what they believe are the 10 best stocks for investors to buy right now... and Take-Two Interactive wasn't one of them! That's right -- they think these 10 stocks are even better buys.
Click here to learn about these picks!
*Stock Advisor returns as of February 6, 2017
5 Key Take-Two Interactive Franchises for the Next Decade from The Motley Fool
Keith Noonan owns shares of Take-Two Interactive. The Motley Fool owns shares of and recommends Take-Two Interactive. The Motley Fool has a disclosure policy.