5 Income ETF Ideas as Fed Liftoff (Still) Looms -- Barron's Blog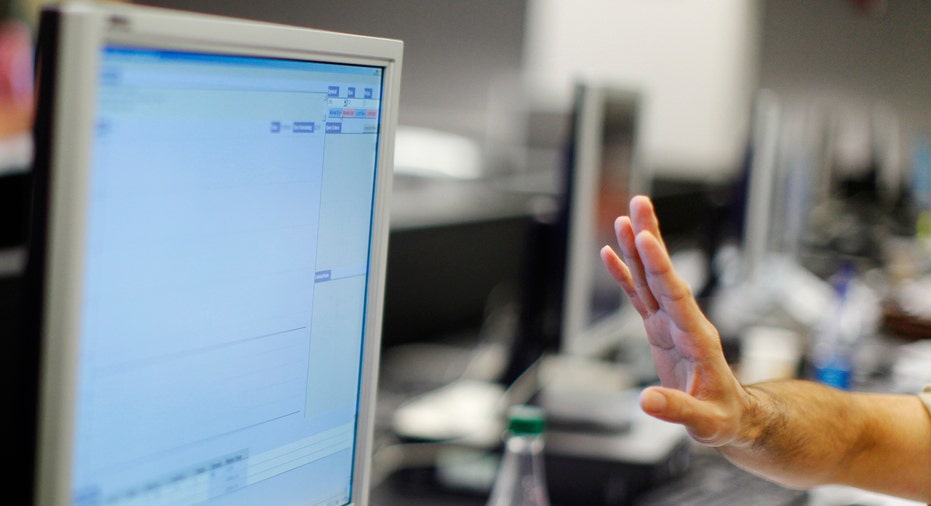 When Barron's interviewed Scott Eldridge, head of fixed income product strategy at Invesco's PowerShares family of exchange-traded funds last March, he came up with three ETF suggestions for investors looking for income in a rising rate environment.
The Fed hasn't raised interest rates since then, but it is still expected to in a matter of weeks. Eldridge, observing that the macr0 outlook hasn't changed much, told Barron's recently that the three ideas he came up with back in March are still on his short list of recommendations. But he also told us about two additional ETFs on his list.
Starting with the newbies:
* Junk bond funds in less risky credits - Here Eldridge mentions PowerShares Fundamental High Yield Corporate Bond Index ( PHB). It's a junk bond ETF, but it is fundamentally weighted, so it avoids most of the lowest grades of junk bonds and has done better lately than cap-weighted competitors like SPDR Barclays High Yield Bond ETF ( JNK) and iShares iBoxx $ High Yield Corporate Bond ETF ( HYG).
* Closed-end fund of funds - Eldridge notes that PowerShares CEF Income Composite ETF ( PCEF) yields about 9% and is made up of 150 closed-end funds, which are now trading at wide discounts to net asset value, usually a good time to purchase these assets. There could be some tax loss selling in the fourth quarter, which could make this an even better opportunity in the coming weeks.
Returning to his earlier recommendations:
* Securitized loan ETFs - These funds, which trade in sync with high yield bonds, have had a tough time. But their big selling point still holds true -- they have variable rates so there is less interest rate risk, says Eldridge. PowerShares Senior Loan ETF ( BKLN) is the goliath of the space, with about $4.5 billion in assets.
* Equity income ETFs. These funds are comprised of high dividend-paying stocks. PowerShares' option, S&P 500 High Dividend ( SPHD), starts with the 75 highest dividend stocks in the S&P 500 and then adds the 50 names with the lowest volatility.
* Variable rate preferred ETFs. These are made up of preferred securities that are issued with a fixed rate, but then move to a floating rate after a period of time. That means they have less exposure to interest rate risk than traditional preferred funds. The yield on PowerShares Variable Rate Preferred ( VRP) 5%.
More at Barron's Income Investing blog, http://blogs.barrons.com/incomeinvesting/
(END) Dow Jones Newswires
November 18, 2015 09:25 ET (14:25 GMT)
Copyright (c) 2015 Dow Jones & Company, Inc.