5 Cheapest Bank Stocks Right Now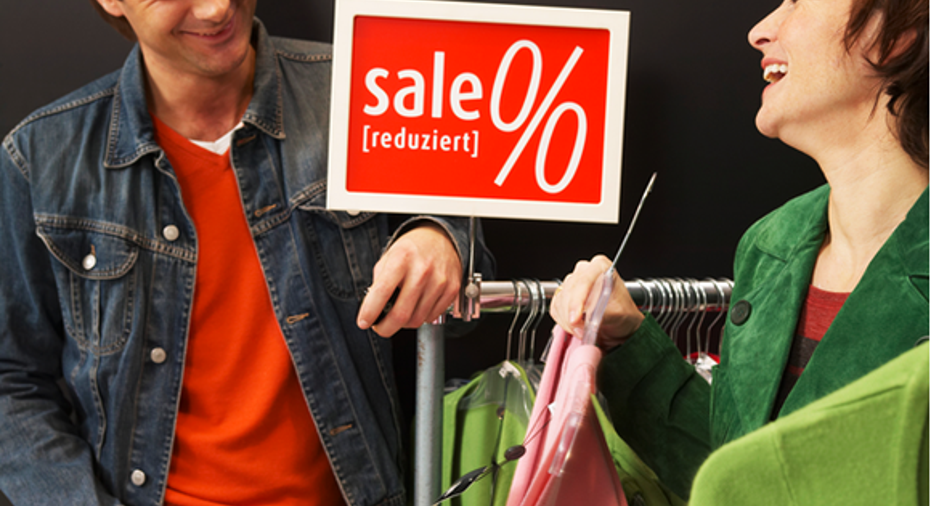 Looking for a cheap bank stock? Try one of these on for size. Image source: iStock/Thinkstock.
After the post-election rally, it's getting hard to find cheap bank stocks. But it's still not impossible.
Here are the five cheapest bank stocks right now based on the price to tangible book value ratio:
| Company | Price to Tangible Book Value |
| --- | --- |
| Citigroup (NYSE: C) | 0.93 |
| Capital One Financial (NYSE: COF) | 1.29 |
| Bank of America (NYSE: BAC) | 1.34 |
| Zions Bancorp (NASDAQ: ZION) | 1.46 |
| Regions Financial (NYSE: RF) | 1.57 |
Data source: YCharts.com.
How cycles impact valuations
When it comes to bank stocks, there is no clear line between cheap and expensive. The best that can be said is that a bank's stock is cheap when it's trading near or below its tangible book value per share -- click here for the 10 most important banking metrics.
This describes Citigroup best, which is currently the cheapest big bank stock, trading for a 7% discount to its tangible book value. Capital One and Bank of America aren't far behind, both of which trade for reasonable premiums to their respective tangible book values.
The one thing to keep in mind is that bank stock valuations fluctuate with the business cycle. Before the financial crisis, for instance, Citigroup, Bank of America, and Capital One all traded for two or more times tangible book value.
The reason bank-stock valuations fluctuate so much is because they're based on earnings. And like most other companies, banks earn a lot more money when the economy is healthy than they do after things take a turn for the worse, as happened in 2008.
How profitability impacts valuations
Moreover, even when the economy is roaring ahead, some bank stocks will trade at higher valuations than others, given differences in profitability.
You have a bank like US Bancorp, which is consistently one of the most profitable banks in the United States. Even at its low point in the wake of the financial crisis, US Bancorp still made money and its shares still traded for more than two times its tangible book value.
Citigroup and Bank of America, by contrast, were in the opposite situation. In one quarter alone, Citigroup recorded a $32 billion pre-tax net operating loss. And over the past eight years, Bank of America has absorbed $191 billion worth of crisis-related costs.
The same is true at Zions Bancorp and Regions Financial. Both banks struggled through the financial crisis and continue to be weighed down today. Over the past 12 months, Zions' return on equity has averaged only 6.4%, in line with Bank of America's and well below the 10% threshold that most investors expect from large banks today. Regions Financial's is better, but not by much, marginally outranking Citigroup by coming in at 7.1%.
| Bank | Return on Equity (TTM) |
| --- | --- |
| U.S. Bancorp | 14.3% |
| Capital One | 8.1% |
| Regions Financial | 7.1% |
| Citigroup | 7% |
| Zions Bancorp | 6.4% |
| Bank of America | 6.4% |
Source: YCharts.com.
In light of profitability, in turn, as I discuss elsewhere, at any given time US Bancorp's shares will (and should) be valued at a substantial premium to shares of Citigroup, Bank of America, Zions Bancorp, and Regions Financial.
How risk impacts valuations
Meanwhile, Capital One's valuation isn't low because its performance has been disappointing, though its current return on equity is nothing to write home about. Like US Bancorp, Capital One has not only been consistently profitable over the past decade, but its shares have performed admirably too.
The reason its shares are the second-cheapest among the two dozen blue-chip banks on the KBW Bank Index is instead because its loan portfolio is especially risky. This follows from the fact that it's primarily a credit card lender. The market is offsetting this risk by pricing Capital One's shares at a lower valuation than all but one big bank.
The point being, in order to know whether a particular bank's stock is cheap or expensive, you also have to know a thing or two about the bank itself, both in terms of its business model and its past performance. That said, this list of the five cheapest bank stocks right now is a good place for value investors interested in the industry to begin their search.
10 stocks we like better than Bank of America When investing geniuses David and Tom Gardner have a stock tip, it can pay to listen. After all, the newsletter they have run for over a decade, Motley Fool Stock Advisor, has tripled the market.*
David and Tom just revealed what they believe are the 10 best stocks for investors to buy right now... and Bank of America wasn't one of them! That's right -- they think these 10 stocks are even better buys.
Click here to learn about these picks!
*Stock Advisor returns as of Nov. 7, 2016
John Maxfield owns shares of Bank of America and US Bancorp. The Motley Fool has no position in any of the stocks mentioned. Try any of our Foolish newsletter services free for 30 days. We Fools may not all hold the same opinions, but we all believe that considering a diverse range of insights makes us better investors. The Motley Fool has a disclosure policy.