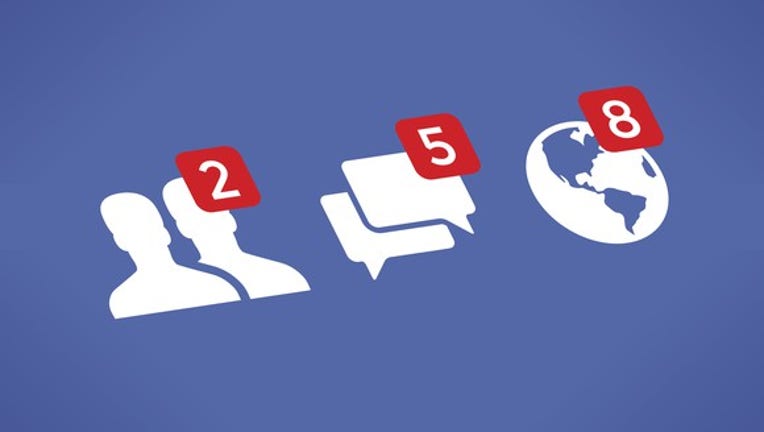 Facebook (NASDAQ: FB) crushed it again when it reported its first-quarter results, beating analyst expectations for both revenue and earnings per share (EPS). But as usual, some of the most interesting takeaways from the quarter can be discovered in the social network's earnings call, where CEO Mark Zuckerberg, COO Sheryl Sandberg, and CFO Dave Wehner shared useful insight about Facebook's business.
Here are the four most interesting excerpts from the call.
Image source: Getty Images.
It's time to build communities
Up until recently, Facebook's primary focus has been on helping users connect with friends and families. But Zuckerberg is shifting the company's focus away from connecting friends and families to building communities.
Here's Zuckerberg on how Facebook plans to do it:
70 million businesses are using Facebook Pages
Small businesses continue to turn to Facebook as a useful way to engage with customers. And the rate with which more businesses are using Facebook Pages is impressive. Sandberg said 70 million businesses are now using a Facebook Page, up from 65 million in Q4. Unsurprisingly, this trend is serving as a boon for Facebook's ad-driven business model.
Here's exactly what Sandberg said about businesses using Pages:
Facebook can't keep this incredible growth going forever
As Facebook has warned investors in recent quarters, the company's 54% year-over-year revenue growth in 2016, or even its 49% year-over-year revenue growth in its first quarter of 2017, aren't indicative of what investors should expect from Facebook's growth as the rest of the year plays out.Wehner explained:
In addition, Wehner said Facebook anticipates rapid growth in expenses during the year. Specifically, Facebook expects 2017 GAAP expenses to increase 40% to 50% compared to 2016. With revenue expected to decelerate and expenses expected to rise sharply, this also means that Facebook's earnings growth will slow as the year goes on, as well.
Image source: Getty Images.
Instagram boasts special advertising dynamics
With Instagram recently hitting 700 million monthly active users, the fast-growing photo- and video-sharing platform deserves more attention from Facebook investors than ever. While the company isn't breaking out Instagram's revenue for investors, management noted that Instagram is becoming a meaningful driver for Facebook's business.
Sandberg shared some insight into why Instagram is turning into such an advertising powerhouse:
All four of these aspects of Facebook's business -- Zuckerberg's new emphasis on building communities, rapid growth in Facebook Pages, an inevitable deceleration of business growth, and Instagram's growing importance to Facebook -- will be key developments for Facebook investors to watch throughout 2017.
Find out why Facebook is one of the 10 best stocks to buy now
Motley Fool co-founders Tom and David Gardner have spent more than a decade beating the market. (In fact, the newsletter they run, Motley Fool Stock Advisor, has tripled the market!*)
Tom and David just revealed their ten top stock picks for investors to buy right now. Facebook is on the list -- but there are nine others you may be overlooking.
Click here to get access to the full list!
*Stock Advisor returns as of May 1, 2017
Daniel Sparks owns shares of Facebook. The Motley Fool owns shares of and recommends Facebook. The Motley Fool has a disclosure policy.