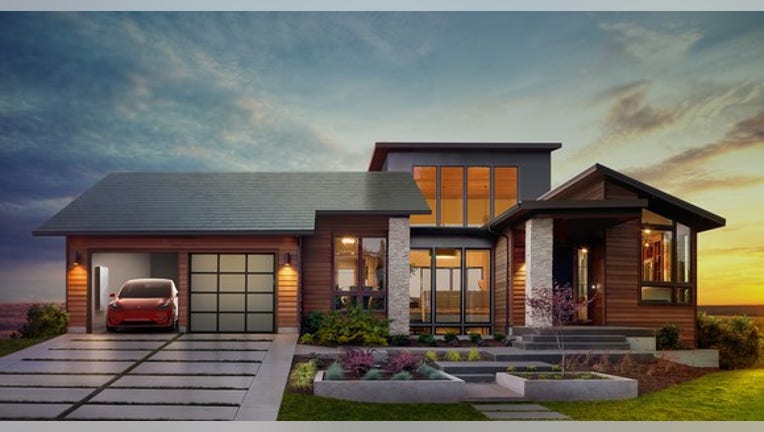 As Tesla (NASDAQ: TSLA) CEO Elon Musk typically does during the company's quarterly earnings calls, he shared key insighta about the business this week, including some comments on more speculative subjects. Commentary ranged from an update on what level of Model S and Model X sales Musk thinks Tesla can sustain, to his thoughts about the potential forApple (NASDAQ: AAPL)to buy Tesla.
Here's some of the most notable takeaways from Tesla's first-quarter earnings call (by way of an S&P Capital IQ transcript).
Image source: author.
Sustaining a 100,000-unit production rate for Model S and X
In the past, Musk has indicated that he expected annual Model S and Model X deliveries to eventually hit a steady rate of about 100,000 units annually. While the company achieved this run-rate in its most recent quarter, some investors may be wondering whether the CEO still anticipates sustaining this level of production for the two pricey vehicles as its lower-cost, higher-volume Model 3 comes to market in July.
Even as Model 3's launch approaches, it looks as if Musk still expects annual demand for the two vehicles to stay at this rate:
Tesla CFO Deepak Ahuja added that there is "certainly sufficient demand" for Tesla's guidance for 47,000 to 50,000 total Model S and Model X deliveries during the first half of the year.
Apple hasn't shown interest in buying Tesla
With Apple's cash hoard swelling to $257 billion in the company's most recent quarter, there's been some speculation that Tesla might be a good fit for a potential acquisition target for the tech giant. But Musk says Apple probably isn't interested anyway:
Musk added that he's unclear about what Apple wants to do "on the car front."
Model Y is still a few years away
Tesla has said that after its Model 3 production ramp-up, it plans to bring to market another SUV that's smaller than its Model X and closer in price to the $35,000 Model 3. But investors shouldn't expect the Model Y for another few years, Musk explained when he was asked about the company's goal to achieve annualized production of 1 million units annually by 2020:
Tesla's Powerwall 2 powering a home with Tesla solar tiles and a Model 3. Image source: Tesla.
Musk thinks energy-storage sales are about to jump
When asked about why Tesla's total energy-storage megawatt hours deployed declined sequentially, Musk said the pullback in the near term is normal. But he still has high hopes for energy-storage deployment growth toward the end of the year:
While Model Y may be still too far away for investors to give it much weight, and any speculation that Apple might buy Tesla might as well be ignored, investors should certainly keep an eye on demand for the Model S and X as the Model 3 comes to market. In addition, investors should watch Tesla's energy-storage sales to see if the company's nascent energy business can deliver on Musk's bullish expectations.
10 stocks we like better than AppleWhen investing geniuses David and Tom Gardner have a stock tip, it can pay to listen. After all, the newsletter they have run for over a decade, Motley Fool Stock Advisor, has tripled the market.*
David and Tom just revealed what they believe are the 10 best stocks for investors to buy right now... and Apple wasn't one of them! That's right -- they think these 10 stocks are even better buys.
Click here to learn about these picks!
*Stock Advisor returns as of May 1, 2017
Daniel Sparks owns shares of Apple and Tesla. The Motley Fool owns shares of and recommends Apple and Tesla. The Motley Fool has a disclosure policy.