3M Quarterly Profit Ticks Up, Cuts 2013 Outlook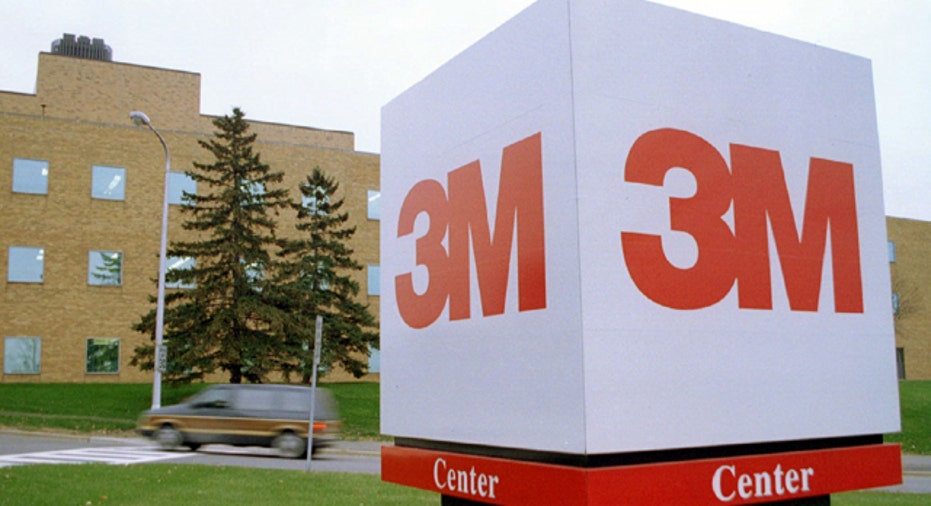 3M's (NYSE:MMM) first-quarter earnings missed Wall Street estimates, as the diversified manufacturer posted a 0.4% increase in profit and less-than-expected sales growth.
The company also lowered its full-year guidance by 10 cents, calling for earnings of $6.60 to $6.85 a share amid an expected 1.5% reduction in sales from foreign-currency impacts.
Shares were trading 3.14% lower at $104.48 in pre-market trading Thursday. The stock is up roughly 16.2% so far this year.
"Considering the stronger U.S. dollar and softer demand in some end markets, it is prudent to alter our outlook a bit for 2013," Chairman and Chief Executive Inge Thulin said in a statement.
3M, which makes consumer and industrial products such as Scotch tape and Post-it notes, reported a $1.129 billion profit, or $1.61 a share, missing estimates for per-share earnings of $1.65. In the year-ago period, 3M's profit was $1.125 billion, or $1.59 a share.
Sales edged up 2% to $7.63 billion. Analysts projected first-quarter revenue of $7.81 billion.
Operating margin fell to $21.6% from 21.8%.