3 Things Meet Group Investors Should Know About Its Latest Quarter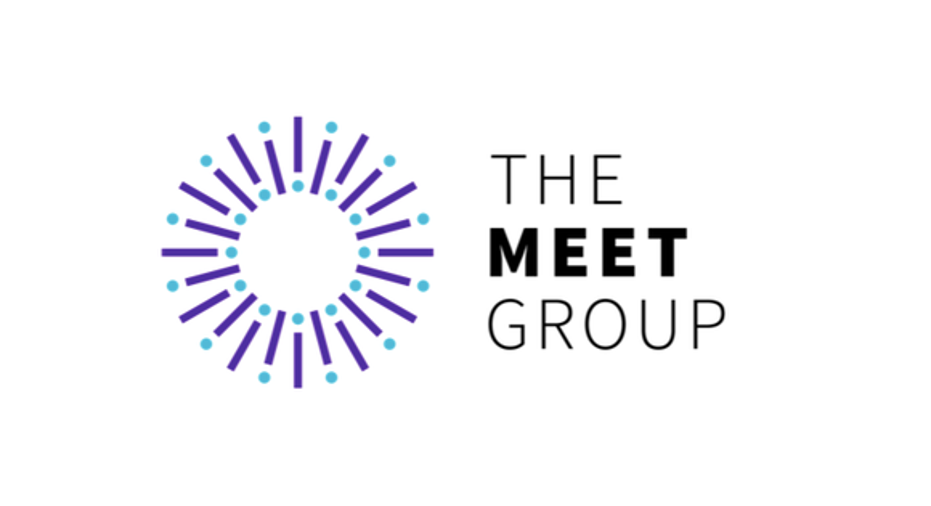 The Meet Group (NASDAQ: MEET) reported its first-quarter 2017 results earlier this month, and it was a little bit a of mixed bag. Revenue is moving in the right direction, as is user growth, but the company's bottom-line could use some help.
Here's a rundown of some the key things Meet investors need to know about the quarter.
Image source: The Meet Group.
Revenue moving up
Meet Group's revenue spiked 51% in the first quarter 2017, to $20.1 million. But it was the company's mobile revenue that was even more impressive, jumping 61% year over year, to $18.8 million. That growth was fueled by Meet's acquisition of Skout last year, CEO Geoffrey Cook said on the company's earnings call.
Here's what the company's mobile revenue growth looks like over the past year:
Image source: Meet Group.
While quarterly revenue was up, the average revenue per mobile user was down a bit to $2.29 per user, from $2.67 in the year-ago quarter. Management said the drop is a reflection of Meet incorporating Skout's international customers, which have a lower cost per thousand impressions (CPM) for ads.
Meet's earnings aren't growing enough
Despite the jumps in revenue, Meet's earnings aren't seeing the benefits. Part of the reason is due to the one-time costs from its acquisitions, but it's also because the company's operating costs (excluding the acquisitions and restructuring) jumped 62% year over year in the first quarter.
Earnings per share came in at $0.01, down from $0.04 in the year-ago quarter.The company's failure to grow earnings contributed Meet's stock price drop shortly after its first-quarter earnings report came out.
User growth still coming from acquisitions
Meet has been busy acquiring new companies in order to grow, something I mentioned earlier was fine for now, but investors need to see the company grow organically, too. And it appears that management understands this need as well.
On the earnings call, Cook said,"While inorganic opportunities, like the acquisition of Skout, Tagged, and Hi5 apps, are clearly important as we continue to build out our portfolio, I believe that at the end of the day, it is product that matters more. And the product that I think matters the most right now this live streaming video."
Cook mentioned that the company's new live-streaming feature has only been live for one month and only available about 75% of its user base, but the results are already promising.
"In a recent day in video, we saw over 65,000 broadcasts started, generating 3 million views, 2 million live chats from viewers, and 70,000 hours of total time in video. Our broadcasters are currently broadcasting for an average of approximately 40 minutes a day, and our viewers are watching for an average of approximately 23 minutes a day," Cook said.
It's still a little early to call live streaming a major success in building organic growth, but it's certainly a start. Meet Group's mobile daily active users in the first quarter grew 75% year over year to nearly 2 million, and total mobile monthly active users reached about 8.26 million, an increase of 87% year over year. That growth from acquisitions, mixed with its new live-streaming feature, could help the company build its user base even stronger in the coming quarters.
10 stocks we like better than Meet GroupWhen investing geniuses David and Tom Gardner have a stock tip, it can pay to listen. After all, the newsletter they have run for over a decade, Motley Fool Stock Advisor, has tripled the market.*
David and Tom just revealed what they believe are the 10 best stocks for investors to buy right now... and Meet Group wasn't one of them! That's right -- they think these 10 stocks are even better buys.
Click here to learn about these picks!
*Stock Advisor returns as of May 1, 2017
Chris Neiger has no position in any stocks mentioned. The Motley Fool has no position in any of the stocks mentioned. The Motley Fool has a disclosure policy.