3 Things Himax Technologies' Management Wants You to Know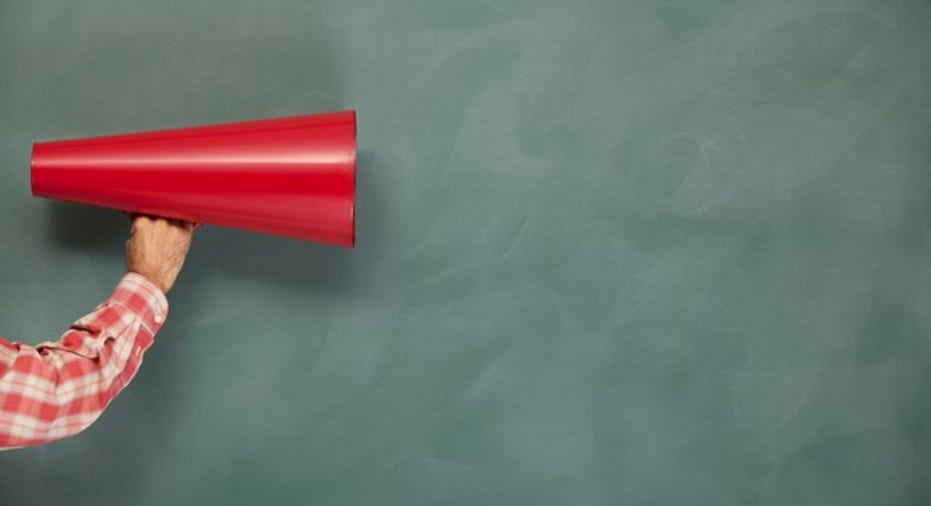 Image source: Getty Images.
Himax Technologies (NASDAQ: HIMX) put out some good numbers in the the third quarter. Total revenue and gross margins reached the top end of guidance, and the company's biggest revenue driver saw solid year-over-year growth.
However, investors are likely to temper that positive news with the company's disappointing fourth-quarter guidance. To find out what happened, let's take a look at what Himax's management had to say on the company's earnings call.
Revenues were at the top end of guidance
Himax Technologies President and CEO Jodan Wu said on the call that earnings per share (EPS), gross margins, and revenues were all in line with the company's reiterated guidance issued at the end of September. You might remember that after some downgrades from Wall Street analysts, the company reiterated its third-quarter guidancea few months ago.
Gross margins came in at 25.6%, and non-GAAP EPS per diluted share was $0.12.The company's management also pointed out that revenue came in at $218.1 million, which was at the high end of the company's guidance and higher than some analysts' consensus of $216 million.
According to Wu, all product lines helped push up revenue in the quarter, bringing a 31.7% year-over-year gain:
The company's largest revenue segment continues to grow
Himax has always relied on its small and medium-sized drivers to bring in the majority of its revenue, and that was still the case in the third quarter, as the segment accounted for 45.5% of total revenue.
The good news is that sales in this business grew by 17.8% year over year.Wu said strong sales from Himax's partners in China are keeping the small and medium driver business humming along:
Wu added that China continues to be a bright spot for the company, saying, "The strong rebound of our smartphone driver IC business this year came from our long-standing leading market share in China where our end brand customers are performing strongly."
Things will likely slow down in the fourth quarter
Despite the progress in this quarter, management tempered some of the good news with a more sobering forecast for the fourth quarter.
"The fourth quarter is typically a low season for the semiconductor industry. For the fourth quarter of 2016, we expect revenue to be down 4% to 9% sequentially. Gross margin is expected to be slightly down sequentially, depending on our final product mix,"Wu said.
The slowdown will come from several company segments, including Himax's small, medium and large panel drivers.
Wu said large panel drivers will see some slowdown due to customer inventory adjustments, but he noted that, "Despite the temporary demand slowdown, our leading position in this segment remains intact."
Wu also said that while demand for small- and medium-sized drivers will remain strong, "fourth quarter sales for smartphones are likely to decline mid single digit sequentially due to the foundry capacity constraints."
So, while the third quarter outpaced some analysts' expectations and hit the high end of the company's guidance, investors should expect some of the continued volatility that we've seen with the company in the past. HiMax's management may be bullish on the company's future, but investors should remember that this company will still likely experience some instability along the way.
10 stocks we like better than Himax Technologies When investing geniuses David and Tom Gardner have a stock tip, it can pay to listen. After all, the newsletter they have run for over a decade, Motley Fool Stock Advisor, has tripled the market.*
David and Tom just revealed what they believe are the ten best stocks for investors to buy right now...and Himax Technologies wasn't one of them! That's right -- they think these 10 stocks are even better buys.
Click here to learn about these picks!
*Stock Advisor returns as of November 7, 2016.
Chris Neiger has no position in any stocks mentioned. The Motley Fool has no position in any of the stocks mentioned. Try any of our Foolish newsletter services free for 30 days. We Fools may not all hold the same opinions, but we all believe that considering a diverse range of insights makes us better investors. The Motley Fool has a disclosure policy.