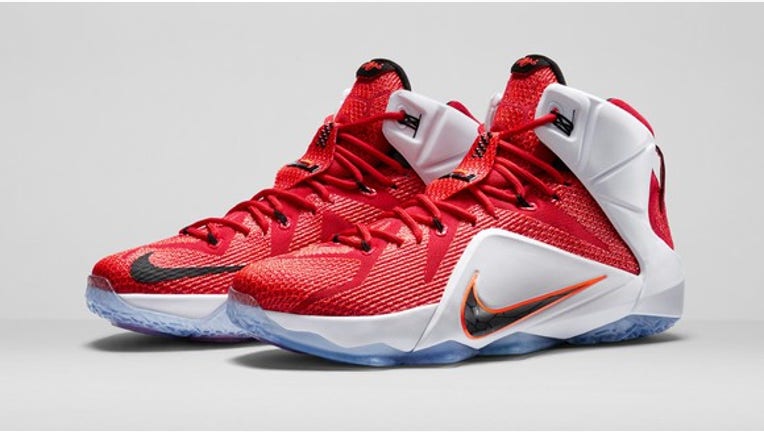 Image source: Nike.
While major earnings announcements have been scarce this month, there are still a few big names set to report quarterly results next week. Footwear giant Nike will release its fourth-quarter results on Tuesday, and with the stock down more than 12% year to date, investors will be looking for solid numbers. Here's everything you need to know about Nike's upcoming earnings report.
On Wednesday, cereal behemoth General Mills will report its fourth-quarter results. Revenue has been slumping in recent quarters because of both currency headwinds and weak cereal sales, but shares of General Mills have still surged so far this year. General Mills is shifting toward organic, natural, and gluten-free products in an effort to remain relevant, but it hasn't been enough to drive revenue growth for the company.
Memory-chip manufacturer Micron Technology will report its third-quarter results on Thursday. Micron expects to post a major revenue decline and a loss, driven by weak DRAM and NAND prices. Analysts are split on the company, with some believing that a recovery in memory-chip prices is imminent, and others expecting more pain for Micron investors ahead.
Click through the following slideshow for more details on these three stocks to watch.
The article 3 Stocks to Watch Next Week: Nike, General Mills, and Micron originally appeared on Fool.com.
Timothy Green has no position in any stocks mentioned. The Motley Fool owns shares of and recommends Nike and Under Armour (A Shares). The Motley Fool owns shares of Under Armour (C Shares). Try any of our Foolish newsletter services free for 30 days. We Fools may not all hold the same opinions, but we all believe that considering a diverse range of insights makes us better investors. The Motley Fool has a disclosure policy.
Copyright 1995 - 2016 The Motley Fool, LLC. All rights reserved. The Motley Fool has a disclosure policy.