3 Stocks to Watch in February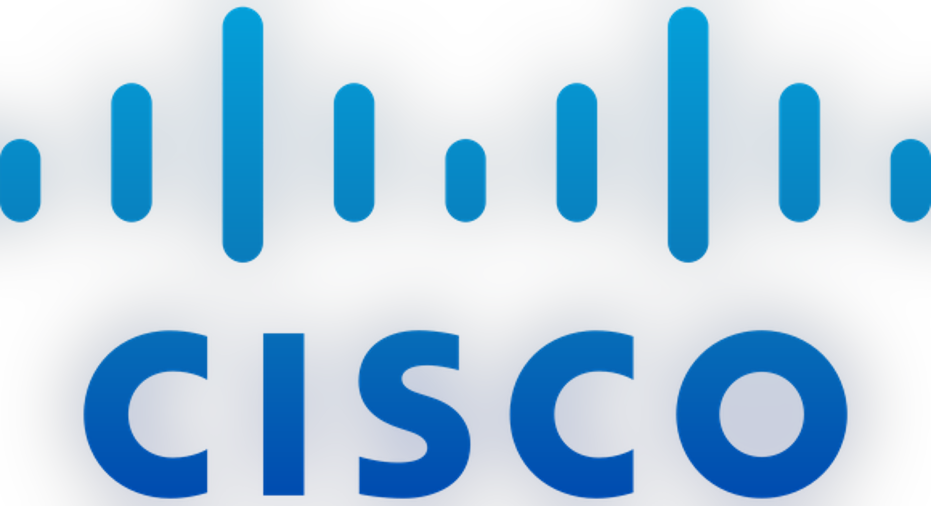 February will be a busy month for investors. NVIDIA (NASDAQ: NVDA) will report this week, looking to extend its streak of impressive earnings beats. Networking hardware giant Cisco Systems (NASDAQ: CSCO) reports next week, aiming to convince investors that its transition to a softwarecentric company will eventually return it to growth. Meanwhile,Wal-Mart (NYSE: WMT) will report in two weeks, in the midst of a major shift in its e-commerce strategy .
Sky-high expectations
Graphics chip company NVIDIA destroyed analyst estimates throughout 2016, with its latest quarterly report in November beating expectations by a wide margin. Its gaming business is booming, driven by strong demand for its Pascal graphics cards and the soon-to-launch Nintendo Switch game console. The data center and automotive businesses, both much smaller than gaming, are growing at an even faster rate.
Image source: NVIDIA.
When its fourth-quarter results are revealed after the market close on Thursday, Feb. 9., all eyes will be on whether NVIDIA can keep up its incredible growth rate. Its stock more than tripled in 2016 as revenue and profit expanded rapidly, but with AMD set to launch competing high-end graphics cards in the next few months, NVIDIA's significant market share may take a hit.
NVIDIA's early focus on pushing its graphics chips as machine learning accelerators has paid off in a big way. The data center segment, which includes NVIDIA's Tesla GPUs aimed the data center and high-performance computing , nearly tripled year over year during the third quarter. That kind of growth rate can't go on forever, but it's clear that NVIDIA has struck gold.
With the stock now trading for around 60 times trailing-12-month earnings, the company will need to continue to impress investors in order to keep the stock price afloat. Any disappointing numbers could send this highflier tumbling.
A tough quarter
Cisco Systems, the dominant provider of networking hardware, doesn't expect a remarkable fiscal second quarter. The company sees its revenue declining by 2% to 4% year over year even after excluding divestitures, a slowdown that reflects both uncertainty among its major customers and its ongoing shift to a recurring revenue business model.
Image source: Cisco Systems.
Cisco's core switching and routing businesses were inconsistent throughout 2016, with growth in some quarters and declines in others. This was counteracted by solid growth in its smaller businesses, including collaboration, data center, and security. During the first quarter of fiscal 2017, though, both the data center and collaboration segments suffered 3% year-over-year revenue declines. Security posted a double-digit increase, but the results raise questions about Cisco's growth strategy.
Its fiscal second-quarter results are expected after the market close on Feb. 15. Analysts aren't expecting much, with the average estimate calling for a 3.2% decrease in revenue and a slight dip in adjusted earnings per share. Cisco recently announced a major acquisition, agreeing to pay $3.7 billion for software company AppDynamics, a move that should help accelerate its shift toward software. But Cisco remains dependent on hardware, and weakness in its core businesses will continue to hurt its results.
Two-day shipping for everyone
After testing a subscription shipping program similar to Amazon Prime, Wal-Mart has scrapped that effort, instead shifting to free two-day shipping on millions of items for orders over $35. This is far more generous than Amazon's non-Prime free shipping offer, which has a minimum order of $50 and shipping times that vary.
Image source: Wal-Mart.http://corporate.walmart.com/galleries/e-commerce
Wal-Mart has been accelerating its push into e-commerce, paying $3 billion for start-up Jet.com last year and putting Jet's CEO in charge of its entire e-commerce business. The company's online grocery service, which allows customers to place orders online and pick up for free at hundreds of Wal-Mart locations, is another facet of the e-commerce strategy, one that can't be duplicated by online-only retailers.
Wal-Mart will report its fourth-quarter results before the market opens on Feb. 21. The retailer's e-commerce business has been accelerating in recent quarters, a sign that the company's initiatives are having a positive effect. Wal-Mart's stores are still the core of the business, and they enable initiatives like online grocery pickup. But Wal-Mart will need to greatly expand its e-commerce business to avoid being left in the dust.
10 stocks we like better than NvidiaWhen investing geniuses David and Tom Gardner have a stock tip, it can pay to listen. After all, the newsletter they have run for over a decade, Motley Fool Stock Advisor, has tripled the market.*
David and Tom just revealed what they believe are the 10 best stocks for investors to buy right now... and Nvidia wasn't one of them! That's right -- they think these 10 stocks are even better buys.
Click here to learn about these picks!
*Stock Advisor returns as of February 6, 2017
Timothy Green owns shares of Cisco Systems. The Motley Fool owns shares of and recommends Amazon and Nvidia. The Motley Fool recommends Cisco Systems. The Motley Fool has a disclosure policy.