3 Stocks to Buy on Earth Day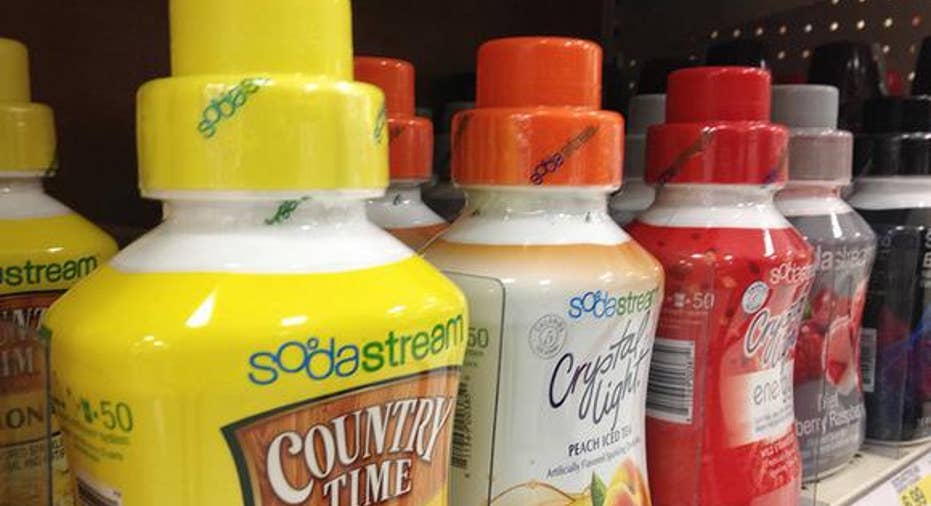 It's Earth Day, and that is naturally going to generate media attention for its cause. Since 1970, Earth Day's goal has been to increase consciousness, channeling human energy toward environmental issues. Investors can also do the same thing with their portfolio.
There are plenty of companies that stand to benefit if we continue to move toward environmental awareness, benefits to the planet notwithstanding. Let's check out three promising stocks who might be on the right side of the environmental debate.
SolarCity The country's leading residential installer of solar energy solutions has had a great week. SolarCity stock is up 17% through the first four trading days of the week, after a San Francisco ordinance requiring companies to embrace solar power solutions. However, it remains one of this year's biggest losers, having shed a third of its value in 2016 even with this week's pop.
SolarCity took a hit earlier this year when it fell short of its initial installations guidance. With losses mounting given its capital-intensive model (as customers finance the solar energy panels), it can't afford to continue falling short of its lofty goals. It's the undisputed leader in an otherwise fragmented market, and the opportunity is substantial if the public embraces solar power as a viable energy form.
SodaStream The company behind the beverage platform that turns flat water into sparkling or flavored soda water has made its eco-friendly product a major part of its marketing campaign. It has taken the cola giants to task for the bottles and cans that soda sippers go through, presenting its reusable platform as a green way to get your fizz on.
SodaStream itself has been struggling lately. Revenue slipped 11% during the holiday quarter when pitted against the prior year's fourth quarter with margins and adjusted earnings getting squeezed even harder. Soda makers and flavors continue to fade in popularity, but SodaStream continues to clock in with growth in the CO2 canisters that carbonate water. That does indicate that owners of the beverage makers continue to use them. We're also starting to see sales bounce back in Western Europe, which is important because it's where SodaStream generates most of its sales.
The silver lining for SodaStream is that Western Europe, where it generates most of its sales, is starting to grow again. SodaStream still needs a catalyst to reignite its popularity in the U.S. market, but it does have a couple of new product offerings that may do that coming out later this year.
Kandi Technologies It's awfully tempting to go with the maker of electric cars that we all know, but that would make this list too Elon Musk-centric. It's Earth Day. It's not Elon Musk Day -- at least, not yet. Kandi got its start as a Chinese maker of ATVs and go-karts, but most of its growth these days comes from its electric vehicles.
Most of Kandi's electric sedans are being put to use in municipal auto-share programs where customers can rent the cars by the hour. This makes sense in China where many can't afford motorized transportation, but they still require vehicles to go for shopping errands or social outings. Electric vehicles and car-sharing makes Kandi a double dipper in the eco-friendly pool, and that certainly works.
Kandi's sales have popped fivefold over the past four years, and unlike many stateside players struggling with profitability, Kandi's been in the black in four of the past five years. So, yes, it's green in that way, too.
The article 3 Stocks to Buy on Earth Day originally appeared on Fool.com.
Rick Munarriz owns shares of Kandi Technologies and SodaStream. The Motley Fool owns shares of and recommends SolarCity. The Motley Fool owns shares of SodaStream. The Motley Fool recommends Kandi Technologies. Try any of our Foolish newsletter services free for 30 days. We Fools may not all hold the same opinions, but we all believe that considering a diverse range of insights makes us better investors. The Motley Fool has a disclosure policy.
Copyright 1995 - 2016 The Motley Fool, LLC. All rights reserved. The Motley Fool has a disclosure policy.