3 Social Network Stocks Report Earnings Next Week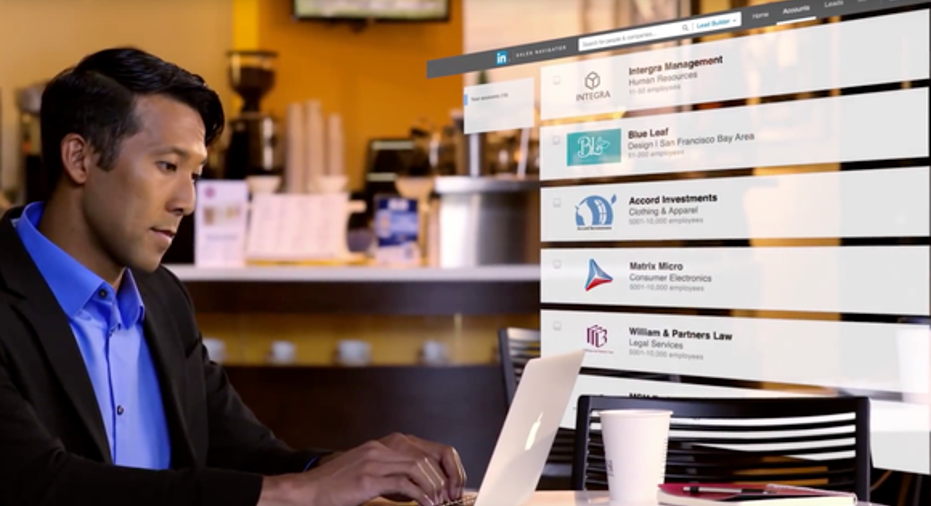 For investors considering investing in a social network stock, or for investors who already own one, next week will be a week to watch. Twitter , Facebook , and LinkedIn all report earnings in the last week of April. Ahead of their earnings reports next week, here's what investors should know.
Twitter
Twitter headquarters. Image source: Twitter.
The most prominent narrative among investors and in the media going into Twitter's first-quarter earnings report next week is the social network's inability to grow its user base recently. The stock is down about 66% during the past 12 months as the company's sequential user growth rapidly decelerated and actually came to a halt in its most recent quarter.
The key item to watch when Twitter reports results, therefore, will be whether or not the company's 2015-appointed CEO Jack Dorsey and his team were able to reverse a trend of declining users.
For Twitter to make up the ground it lost in its core user base between Q3 and Q4, it will need to report 307 million monthly active users when excluding SMS Fast Followers. To show it can still grow its total user base, it will need to report more than 320 million total monthly active users.
Facebook
For Facebook, the key question is whether the social network can keep doing what it's already doing: rapidly growing sales and profits.
In Facebook's most recent quarter, its revenue, non-GAAP EPS, and GAAP EPS soared 52%, 46%, and 116% compared to the year-ago quarter.
Analysts are expecting another big quarter from Facebook in Q1. The consensus analyst estimate is for 48% and 47% year-over-year revenue and non-GAAP EPS growth.
Investors should take a particularly close look at Facebook's GAAP and non-GAAP profitability. This year will "be another significant investment year for Facebook," CFO David Wehner said during the company's fourth-quarter earning call.
Wehner continued:
Expectations for GAAP and non-GAAP expenses to grow in ranges of 30% to 40% and 45% to 55% during the year mean a pullback in revenue growth this year could make profitability gains more difficult.
LinkedIn
User logged into LinkedIn. Image source: LinkedIn.
For LinkedIn, investors will be checking in on revenue growth and management's outlook for the full year. After providing disappointing guidance for its 2016 revenue and non-GAAP EPS when it reported fourth-quarter results, shares slid 44% in a single trading day. One key concern investors may have, therefore, is whether its worse-than-expected guidance for the year was conservative or not.
Look for LinkedIn to report first-quarter revenue and non-GAAP EPS above its guidance for $820 million and $0.55, respectively. Further, look for LinkedIn to maintain its guidance for full-year revenue and non-GAAP EPS growth in ranges of 20% to 22% and 7% to 13%, respectively.
Twitter reports results first, on Tuesday, April 26. Facebook reports results on Wednesday. And LinkedIn reports results on Thursday. All three social network companies report results after market close.
The article 3 Social Network Stocks Report Earnings Next Week originally appeared on Fool.com.
Daniel Sparks has no position in any stocks mentioned. The Motley Fool owns shares of and recommends Facebook, LinkedIn, and Twitter. Try any of our Foolish newsletter services free for 30 days. We Fools may not all hold the same opinions, but we all believe that considering a diverse range of insights makes us better investors. The Motley Fool has a disclosure policy.
Copyright 1995 - 2016 The Motley Fool, LLC. All rights reserved. The Motley Fool has a disclosure policy.