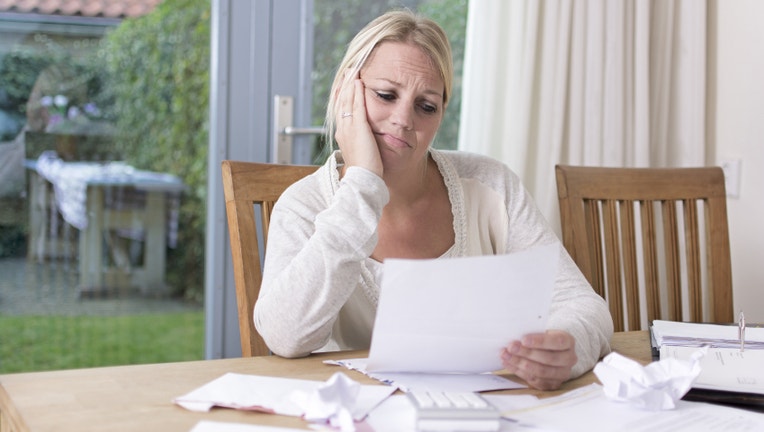 The chances of succeeding on a military mission are greatly diminished without proper leadership and guidance from the top.
And in the investing world, financial advisors need to make sure that their clients are earning the return they need at the type of risk level they can handle. In general, the critical aspects of a successful relationship with a financial advisor boil down to keeping costs low and at the same time getting as much attention and information as you need, according to Susan Fulton, founder of FBB Capital Partners. Your financial health is something that needs to be reassessed on a continual basis, and your financial advisor is a big piece of that puzzle. Look out for these three signs that it might be time to fire your financial advisor.
Lack of Attention It's time to replace your advisor if they aren't attentive and don't return calls or keep in touch.  Joe Franklin, president at Franklin Wealth Management, suggests that at a minimum, you should speak to your financial advisor once every 2-3 months, and meet every 3-6 months.
"The number one reason that clients leave their financial advisors is because of a lack of communication," says Franklin. It may vary for every situation and relationship, but parameters should be established up front for how often you'll check in or review your status. The key, then, is to make sure that they follow through. "There are some things we can control as financial advisors…we can definitely control how much we talk to our clients," says Franklin.    Not Being Honest Honesty is an essential part of your relationship with a financial advisor. There needs to be transparency up front about commissions, fees, and how things really work. Be sure that you're honest with them and disclose enough information so that they can properly do their job. In return, you should get open and candid communication.
Franklin warns that there may be financial advisors who will "tell [clients] everything they want to hear to get their business in the short run, but it's a recipe for disaster, not only for the clients but for their practice in the long run too."  Questionable InvestmentsIf an advisor puts you in investments that will cost you in the long run with heavy fees, commissions, long surrender periods or the like, it can sometimes mean that your portfolio carries too much cost to net a solid return. Experts say another huge red flag to look out for is if you're pushed towards a fund that has your financial advisor's company name on it, which typically has higher costs. "Historically, with almost no exception, mutual funds that are sponsored underperform the average mutual fund, and mutual funds on average underperform the indexes," says Fulton.