3 Reasons Why Whiting Petroleum Corp Surged 53.5% in April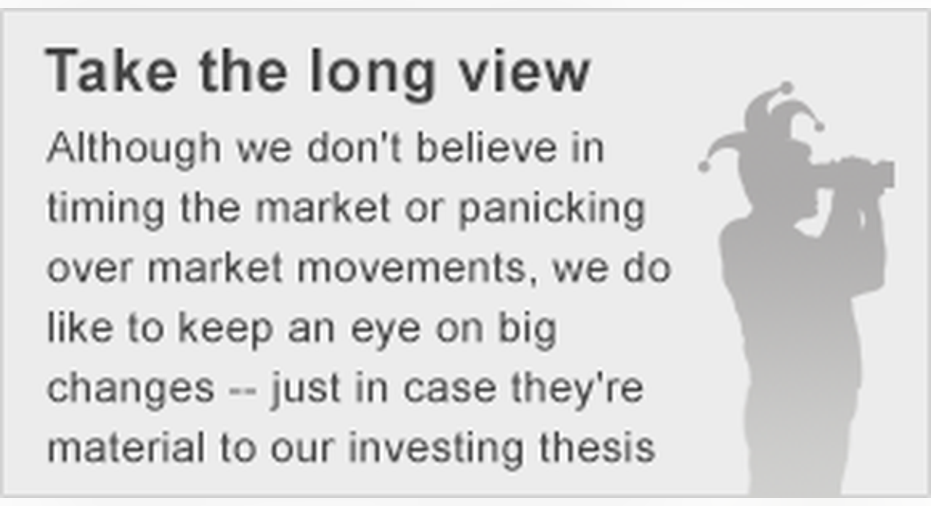 What: Shares of Whiting Petroleum caught fire last month, jumping 53.5%. Fueling this big move was a trio of catalysts.
So what: For Whiting Petroleum it all starts with oil, which surged nearly 20% last month. Driving the crude oil rally was a growing belief by the oil market that supply and demand will be back into balance by the end of the year.
A big reason why that belief is taking hold is because companies like Whiting Petroleum have significantly reduced spending on new wells, which is causing their production to decline. That slide was evident when looking at Whiting Petroleum's own first-quarter oil production, which fell from a total of 12.18 million barrels in last year's first quarter to 9.96 million barrels in the first quarter of 2016.
That being said, while additional declines are on the way at Whiting Petroleum, the company did report stronger first-quarter production and announced that it had entered into a participation agreement with a financial sponsor so that it could drill more wells. That agreement, in which the partner will pay 65% of its well costs, will enable the company to complete an additional 44 wells this year. Further, Whiting Petroleum reported that it had strengthened its financial position during the quarter by exchanging $477 million of bond debt into convertible debt. These first-quarter updates showed investors that the company is battling through the downturn and making progress.
The final fuel driving last month's rally was a bullish take by analysts atGoldman Sachs, which named Whiting Petroleum as one of its "nine favorites for a Goldilocks oil price." While Whiting wasn't at the top of its list it was on the "next rung down" with the likes of fellow Bakken peers Hess and Continental Resources . What made these companies attractive was their ability to survive $35 oil through the second half of the year, while being well positioned for higher oil prices in 2017. This trio were seen as survivors due to the fact that each has an improving balance sheet with Hess, Continental Resources, and Whiting Petroleum all selling assets over the past year to bolster their financial position. Meanwhile, the three were also well positioned for higher oil prices thanks to their strong backlog of drilling opportunities not just in the Bakken but in STACK/SCOOP for Continental, the Utica for Hess, and the Niobrara for Whiting Petroleum.
Now what: April was a really good month for Whiting Petroleum because not only did oil prices improve, but so did its financial situation. That is putting the company in a better position to weather the current downturn so that it can take advantage of the eventual upturn.
The article 3 Reasons Why Whiting Petroleum Corp Surged 53.5% in April originally appeared on Fool.com.
Matt DiLallo has no position in any stocks mentioned. The Motley Fool has no position in any of the stocks mentioned. Try any of our Foolish newsletter services free for 30 days. We Fools may not all hold the same opinions, but we all believe that considering a diverse range of insights makes us better investors. The Motley Fool has a disclosure policy.
Copyright 1995 - 2016 The Motley Fool, LLC. All rights reserved. The Motley Fool has a disclosure policy.