3 Reasons Rising Consumer Confidence Is Good for Banks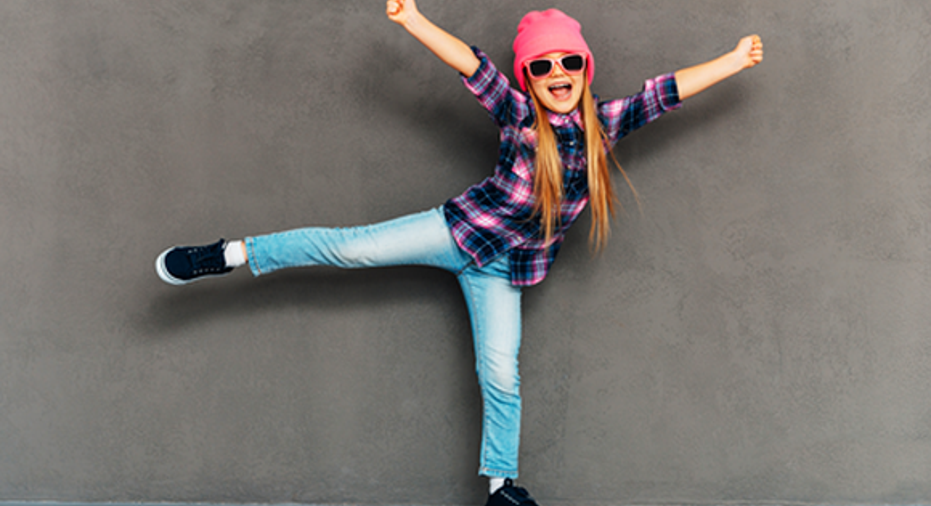 Image source: iStock/Thinkstock.
The Conference Board earlier this week released its monthly consumer confidence index, which measures how optimistic U.S. consumers are at a specific point in time. The updated data showed that consumer confidence is at its highest level in more than a decade, which is very good news for banks.
Rising consumer confidence
The index came in at 113.7 in December (1985=100), up from 109.4 in November. The current level, fueled by the outcome of the presidential election, marks a 13-year high.
"The post-election surge in optimism for the economy, jobs and income prospects, as well as for stock prices which reached a 13-year high, was most pronounced among older consumers," said Lynn Franco, director of economic indicators at The Conference Board. "Looking ahead to 2017, consumers' continued optimism will depend on whether or not their expectations are realized."
Digging into the numbers a little more deeply, consumers' opinions improved on a number of fronts. Their outlook for the labor market improved markedly, with the proportion expecting more jobs in the months ahead increasing from 16.1% of those surveyed to 21%. And those expecting business conditions to improve over the next six months grew from 16.4% in November to 23.6% in December.
The only downside was that consumers' assessment of current conditions declined slightly. Those saying business conditions are "good" decreased slightly from 29.7% to 29.2%, while those saying business conditions are "bad" increased from 15.2% to 17.3%, notes The Conference Board's press release.
Why this is good for banks
It probably goes without saying that higher consumer confidence is good for banks such as Bank of America (NYSE: BAC), Wells Fargo (NYSE: WFC), and JPMorgan Chase (NYSE: JPM), and thereby their stock prices. At the same time, however, the precise reasons for this may not be as clear.
The first is simply that higher consumer confidence should translate into higher loan demand. It's worth keeping in mind that banks are in the business of selling money -- making loans, that is. And the more demand there is for money, the more banks can sell of it, which thereby drives their top lines.
JPMorgan Chase CEO Jamie Dimon touched on this generally at a recent industry conference:
Related to this, and also mentioned by Dimon, when consumers feel more confident, they tend to spend more money. And because banks generate revenue from interchange fees every time a consumer uses a debit or credit card issued by that bank, higher consumer spending almost necessarily translates into higher revenue for banks.
Bank of America CEO Brian Moynihan spoke about this at the same conference. He noted that spending on credit and debit cards was up by around 6% for the year as of November. "It's very solid," Moynihan said. "The Cyber Monday, Friday, and all of the stuff, the spending was up year over year. So consumers continue to spend money."
The same trend helps JPMorgan Chase and Wells Fargo, which, together with Bank of America, are among the biggest card companies in the United States.
Finally, a rise in consumer confidence, assuming it continues to translate into spending, should yield higher inflation. It's here where banks could really benefit, as the one thing keeping the Federal Reserve from more rapidly raising the fed funds rate, an important short-term interest rate benchmark, has been lackluster inflation.
The significance of higher rates can't be overstated. If short- and long-term rates increase by 100 basis points, or 1 percentage point, JPMorgan Chase would earn $2.8 billion in added net interest revenue a year. The same figure for Bank of America is $5.3 billion. And while Wells Fargo isn't clear in its disclosures around interest rate sensitivity, it too would see a surge in its earnings.
In short, assuming consumer confidence continues in the right direction, banks and their stocks could see further gains from here.
10 stocks we like better than Bank of America When investing geniuses David and Tom Gardner have a stock tip, it can pay to listen. After all, the newsletter they have run for over a decade, Motley Fool Stock Advisor, has tripled the market.*
David and Tom just revealed what they believe are the 10 best stocks for investors to buy right now... and Bank of America wasn't one of them! That's right -- they think these 10 stocks are even better buys.
Click here to learn about these picks!
*Stock Advisor returns as of Nov. 7, 2016
John Maxfield owns shares of Bank of America and Wells Fargo. The Motley Fool has no position in any of the stocks mentioned. Try any of our Foolish newsletter services free for 30 days. We Fools may not all hold the same opinions, but we all believe that considering a diverse range of insights makes us better investors. The Motley Fool has a disclosure policy.