3 Catalysts Fueled Transocean LTD's 21% Rally in June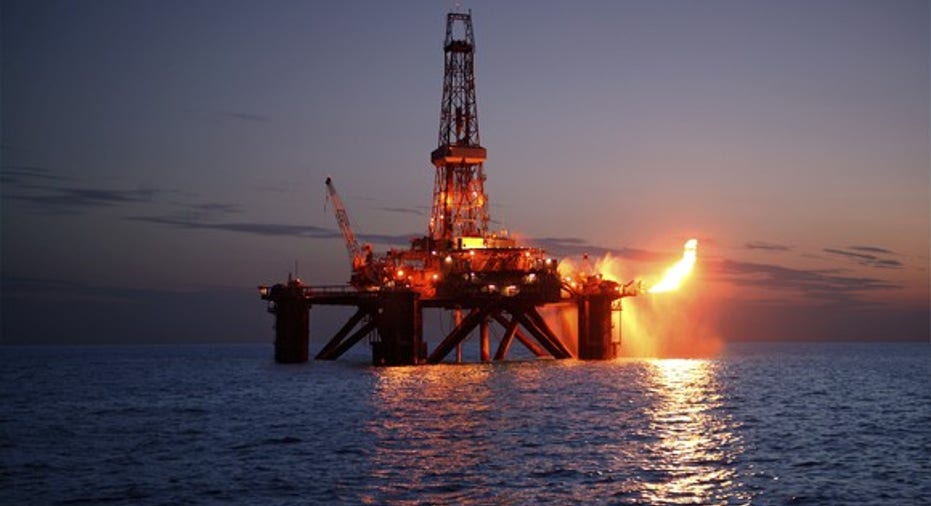 Image source: Getty Images.
What: Transocean and its MLP, Transocean Partners , jumped in June, ending the month up 21% and 10%, respectively. Fueling these rallies were the rising price of crude, an analyst upgrade, and a contract award.
So what: While crude oil was essentially flat in June, it ended the quarter up 25% and is up 85% from the bottom earlier this year. Crude is rebounding due to the growing expectation that the market's oversupply issues are abating. Declining supplies and growing demand are expected to eliminate the market's glut by year-end. http://www.reuters.com/article/us-global-oil-idUSKCN0ZG04W
This improving oil market should drive improvements in the offshore drilling sector, which has led analysts at Evercore ISI to upgrade Transocean from sell to hold last month. Evercore is optimistic that Transocean's management team will lead it out of the downturn. Further, it believes that the company's earnings visibility and balance sheet should begin to improve. http://seekingalpha.com/symbol/RIG/news
Driving this expected improvement in earnings visibility will be an increase in drilling contract awards. However, those awards are currently few and far between. That said, the company did emerge as the winning bidder for a drilling project off India's coast during the month. While the dayrate was just $127,000 for a 730-day drilling operation, which is below the $175,000 dayrate forecast, it is better than nothing during the current environment. Meanwhile, Evercore believes that additional contract awards are on the way, which will keep more of its fleet working until the market recovers. http://blogs.barrons.com/stockstowatchtoday/2016/06/03/transocean-good-news-bad-news-on-rig-win/
Now what: With the oil market continuing to improve, it should lead to improving conditions in the offshore drilling market. That said, times still are not that great, which is evident by the lowdayrates Transocean is getting for its rigs. That means it is not smooth sailing just yet.
The article 3 Catalysts Fueled Transocean LTD's 21% Rally in June originally appeared on Fool.com.
Matt DiLallo has no position in any stocks mentioned. The Motley Fool has no position in any of the stocks mentioned. Try any of our Foolish newsletter services free for 30 days. We Fools may not all hold the same opinions, but we all believe that considering a diverse range of insights makes us better investors. The Motley Fool has a disclosure policy.
Copyright 1995 - 2016 The Motley Fool, LLC. All rights reserved. The Motley Fool has a disclosure policy.