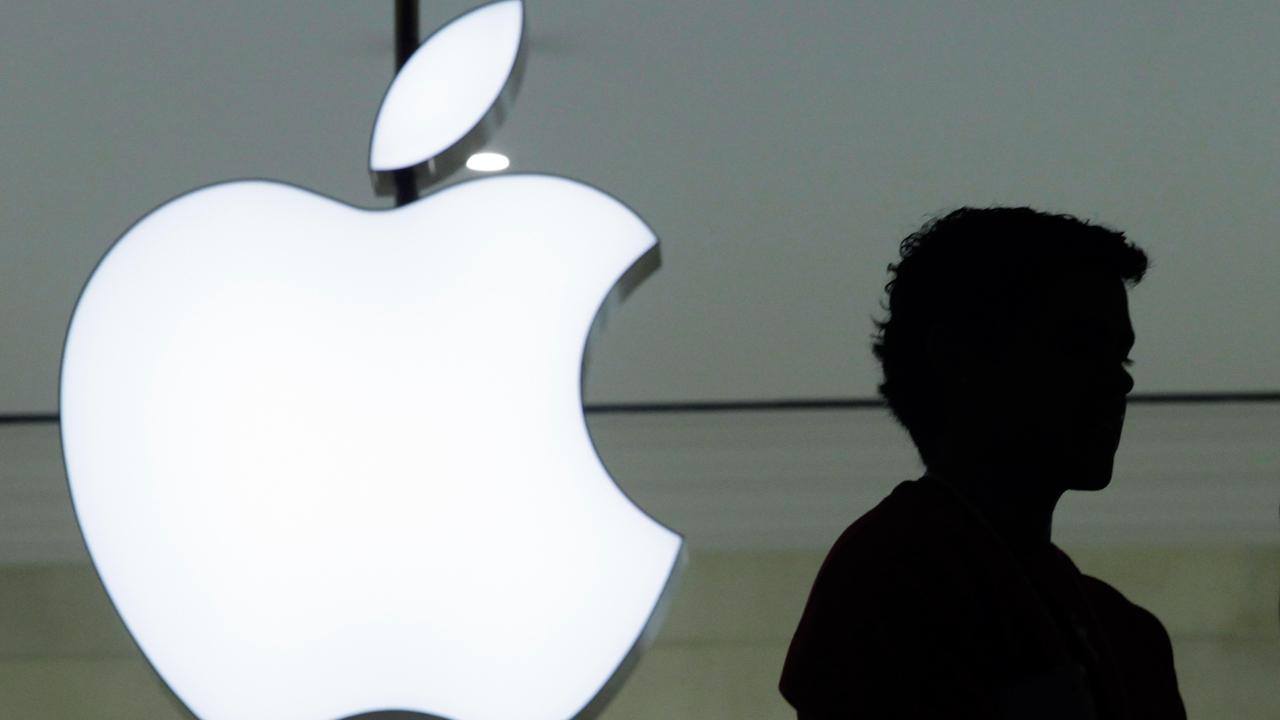 Despite a somewhat controversial year for Apple (NASDAQ:AAPL), which faced widespread backlash for the confirmation of a long-time rumor that it intentionally slows down old iPhones, the tech giant nabbed for the 11th year in a row the top spot on Forbes Magazine's list of 2018's most admired companies.
Other companies at the top included Amazon (NASDAQ: AMZN), Alphabet Inc. (NASDAQ:GOOG), Berkshire Hathaway (NYSE:BRK) and Starbucks (NASDAQ:SBUX). Notably absent from the top 10 were Facebook (NYSE:FB) and General Electrics (NYSE:GE).
The 125-year-old company is reportedly considering breaking up after it announced more than $11 billion in charges from its long-term care insurance portfolio and new U.S. tax laws. John Flannery, who replaced a scandal-ridden Jeff Immelt as CEO in August, indicated during a conference call Tuesday that the board was considering spinning off some of the conglomerate's assets.
Last year, prior to detailed knowledge about the company's financial woes, GE was ranked as the 7th most admired company. This year, it was listed at 30.
"We'll see if they're on the list next year," Fortunate Magazine deputy editor Brian O'Keefe told FOX Business' Maria Bartiromo. "They're not going in the right direction, obviously."
The list is compiled by polling more than 4,000 executives, analysts and experts across all 15 industries, O'Keefe said. Those company executives then rank the companies in each industry, and once it's narrowed down, vote on the most admired companies across the board. But it's based upon more than just looking at the companies that are the most idyllic to work for -- it's takes into account marketing strategies and products.
"I think it's rival executives and people who say 'Hey, I want my company to be as successful as these companies are,'" he said. "Everyone wants to be as successful as Apple."