1 Top Small-Cap Stock to Buy in June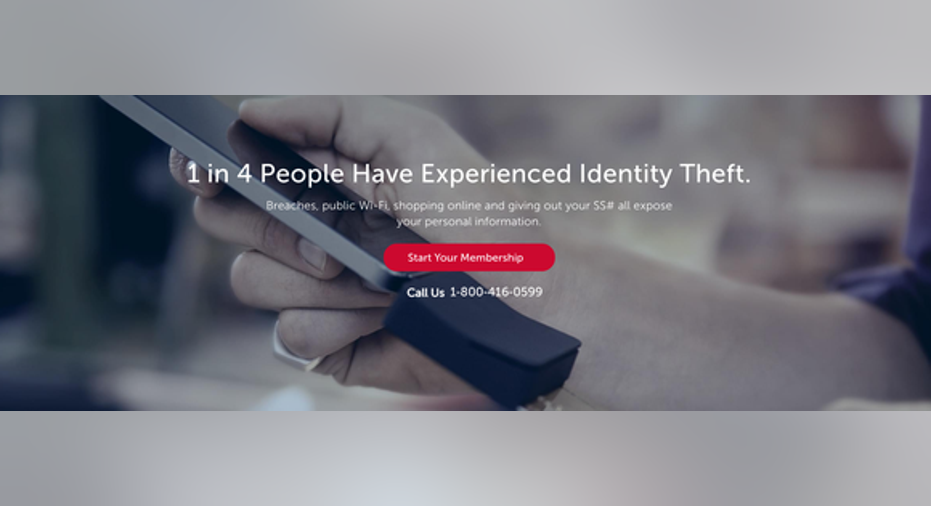 Image source: Getty Images.
Small-cap stocks can deliver explosive gains -- or sizable losses. Choose well, and these high-risk yet potentially high-reward stocks can deliver multibagger returns and turbocharge your portfolio's overall performance. But choose poorly, and a small-cap stock can produce painful losses, up to and including a complete loss of capital should the business be forced into bankruptcy.
That's why it's so important to invest in only the best of these businesses -- those that are poised to benefit from undeniable long-term trends, possess the strongest competitive advantages, and enjoy the largest growth opportunities. Read on to learn about one such business that meets these challenging criteria -- and that's one of the best small-cap stocks available in the market today.
Image source: LifeLock.
The digital world is an increasingly dangerous place. Cyber attacks are growing in size and frequency. In fact, the Identity Theft Resource Center estimates that 17.6 million people fell victim to identity theft in 2014, with a cost of $15.4 billion. And the ITRC reports that in 2015, 781 major cybersecurity breaches exposed the personal information of more than 169 million individuals. Fortunately, one company -- LifeLock -- excels at protecting people from this growing threat.
LifeLock is a leading provider of proactive identity-theft protection services for consumers. The company's services go beyond the typical credit card and personal information monitoring offered by the major credit bureaus, to include non-credit alerts and Internet ID theft ring tracking. Additionally, if a customer is exposed to identity theft, LifeLock will spend up to $1 million to hire recovery experts to help remediate the situation.
The seemingly never-ending assault of cyber attacks is boosting demand for LifeLock's offerings. The company added 345,000 new subscribers during the first quarter, which helped total membership increase 11% year over year to approximately 4.3 million and made Q1 2016 LifeLock's 44th consecutive quarter of sequential membership growth. Notably, LifeLock's members have also shown a willingness to pay more for upgraded services, with first-quarter monthly average revenue per member increasing 5% from the year ago period to $11.90. And, importantly, LifeLock is doing an admirable job of retaining its customers, as evidenced by an annual retention rate above 85%.
Best of all, LifeLock has long runways for growth still ahead, as CEO Hilary Schneider explained during LifeLock's first-quarter earnings conference call:
As data-breach concerns continue to stoke fears of identity theft among consumers, LifeLock is well positioned to profit from this worrisome trend. And with its dominant competitive position, exciting growth prospects, and still only $1.5 billion market capitalization, small-cap investors may wish to secure some shares of LifeLock as a means to profit alongside the ID-theft protection leader.
The article 1 Top Small-Cap Stock to Buy in June originally appeared on Fool.com.
Joe Tenebruso has no position in any stocks mentioned. The Motley Fool recommends LifeLock. Try any of our Foolish newsletter services free for 30 days. We Fools may not all hold the same opinions, but we all believe that considering a diverse range of insights makes us better investors. The Motley Fool has a disclosure policy.
Copyright 1995 - 2016 The Motley Fool, LLC. All rights reserved. The Motley Fool has a disclosure policy.