1 New Threat to Amazon.com Inc's International Ambtitions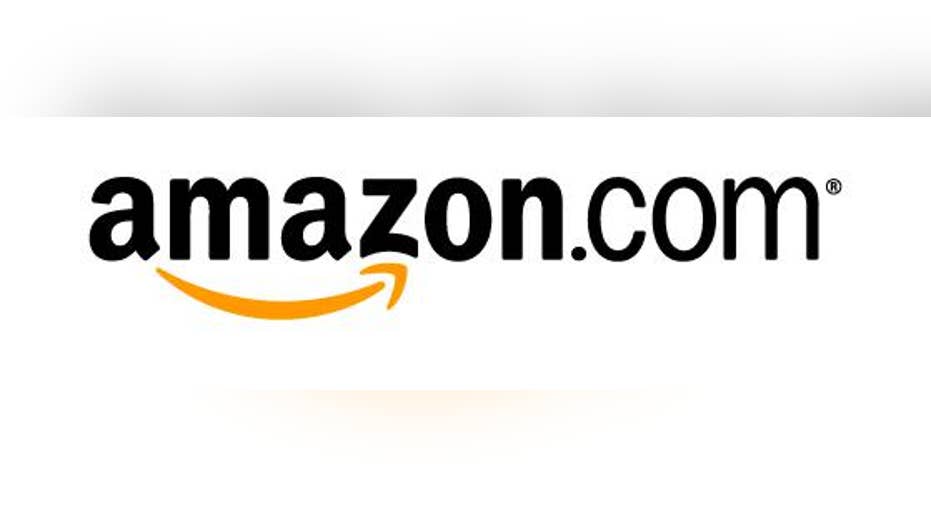 Source: Amazon
As the company that has toppled numerous industries en route to becoming the fastest-ever firm to eclipse $100 billion in sales, Amazon has a long history of being the aggressor in virtually every situation.
Rarely does the world's most dominant e-commerce giant find itself on its heels. But that's exactly the position Amazon has found itself in as the firm struggles to deepen its presence in India.
Regulatory ruckus Last month, the Indian government's Ministry of Commerce & Industry issued a new set of rules relating to the amount of involvement foreign e-commerce companies can have with online retail firms in India.
India has long maintained protectionist policies toward foreign ownership of retail companies within the country. It's the reason global retail powers like Apple and Wal-Mart, to name a few, are forced to partner with local companies to distribute their products in the world's second most populous country. However, it remained unclear whether e-commerce sites like Amazon were subject to the same restrictions as physical retailers like Apple. This left Amazon and other global e-commerce firms operating in a state of relative uncertainty or limbo, until now that is. With last month's ruling, the Indian government held that e-commerce sites like Amazon can indeed be legally owned by foreign firms.
Adding another layer of complexity, the government mandate also forbids e-commerce companies from having 25% or more of their revenue come from a single seller, a threshold that Amazon's Indian operations violates. Amazon claims its marketplace facilitates e-commerce operations for over 80,000 third-party sellers in India. A single firm called Cloudtail is nevertheless believed to produce between 40%-50% of Amazon's e-commerce sales in the South Asian economy, putting the firm on the losing end of the recent regulation.
To be clear, analysts believe Amazon's India business faces little threat of an immediate crackdown, though the new law reportedly went into effect immediately. However, this latest ruling speaks to the frustrating and at times nebulous realities that can occur as leading U.S. firms seek growth abroad.
Worth the headache If you think this seems odd and labyrinthine, I'm right there with you. However, it also stands beyond dispute that likely long-term rewards will more than compensate for these intermittent headaches.
Last year, total online sales in India were estimated to have reached $12 billion. For context, India currently enjoys only about 10% Internet penetration, according to McKinsey & Co. data. However, as Internet access and average incomes rise in coming years, the Indian online retail market is expected to grow 44% annually to $75 billion in sales by 2020. In fact, the sheer infancy of the India e-commerce market speaks to why Amazon remains one of the most obvious growth stocks to own for the next generation in my eyes.
Like India, the global e-commerce market remains in its infancy. According to eMarketer, global retail sales topped $22 trillion in 2014, of which only an estimated $1.3 trillion came from e-commerce businesses like Amazon. Again, Amazon's own sales exceeded $100 billion for the first time ever last year, a drop in the bucket.
Not everything can or should be sold online. However, any time you refer to a potential market using the descriptor "multi-trillion dollar," it likely offers plenty of growth potential, especially for an industry leader such as Amazon. So while potential regulatory obstacles like the one above can appear confounding or frustrating, such instances remain only a small subset of the truly mammoth long-term business opportunity enjoyed by Amazon and its investors.
The article 1 New Threat to Amazon.com Inc's International Ambtitions originally appeared on Fool.com.
Andrew Tonner owns shares of Apple. The Motley Fool owns shares of and recommends Amazon.com and Apple. Try any of our Foolish newsletter services free for 30 days. We Fools may not all hold the same opinions, but we all believe that considering a diverse range of insights makes us better investors. The Motley Fool has a disclosure policy.
Copyright 1995 - 2016 The Motley Fool, LLC. All rights reserved. The Motley Fool has a disclosure policy.