SPY
SPDR S&P 500 ETF
$270.61
-3.59 (-1.31%)
SNAP
SNAP INC.
$16.42
-0.59 (-3.47%)
GE
GENERAL ELECTRIC COMPANY
$14.07
-0.24 (-1.68%)
F
FORD MOTOR COMPANY
$11.01
-0.14 (-1.26%)
AAPL
APPLE INC.
$175.30
-2.72 (-1.53%)
GLD
SPDR GOLD SHARES TRUST - EUR ACC
$124.87
+0.27 (+0.22%)
TWTR
TWITTER INC.
$34.98
-0.60 (-1.69%)
MCD
MCDONALD'S CORP.
$159.01
-3.35 (-2.06%)
QCOM
QUALCOMM INC.
$58.37
-2.25 (-3.71%)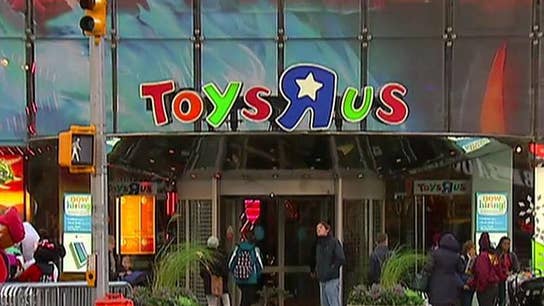 BDO cites competition from specialty chains as well as e-commerce.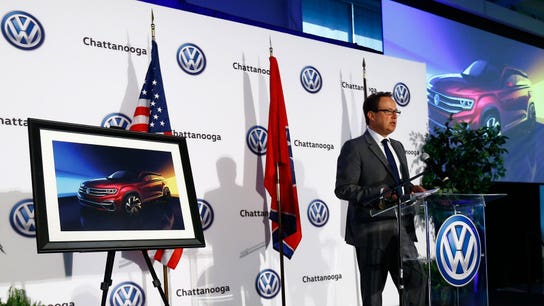 The world's largest automaker looks to capitalize on America's growing appetite for larger vehicles.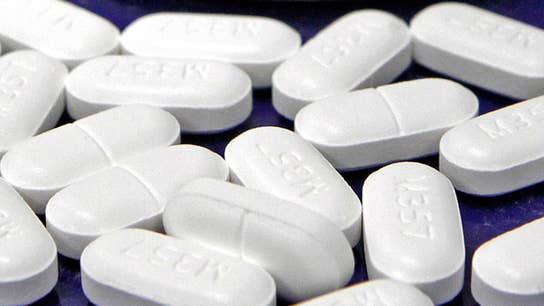 Some related stocks posted losses of several percentage points before the president's announcement.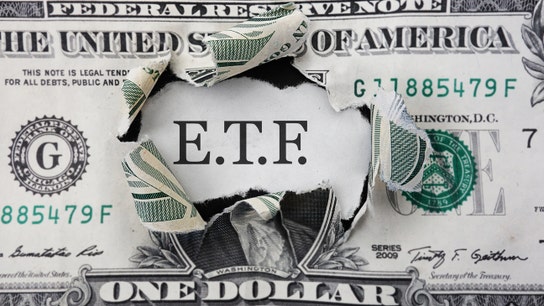 The exchange-traded fund (ETF) market is undergoing a period of rapid growth, having set records for inflows over the past four years.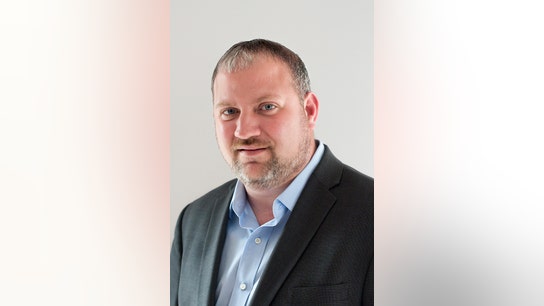 How wary are investors about rising interest rates?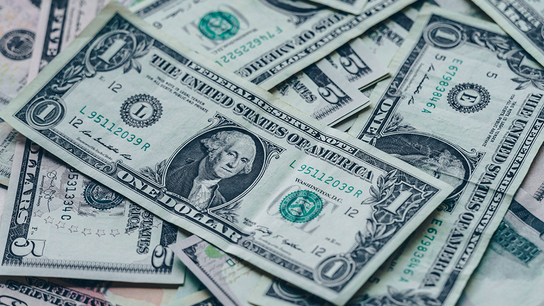 These investment vehicles offer investors a way to bet on how women positively contribute to a company's performance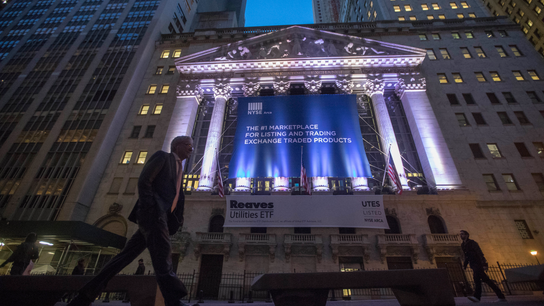 The latest on developments in financial markets (all times local): 9:35 a.m.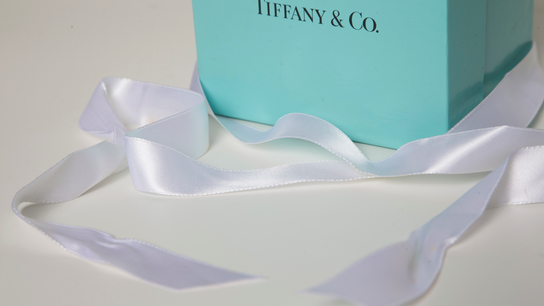 Tiffany & Co. (TIF) on Friday reported fiscal fourth-quarter earnings of $61.9 million.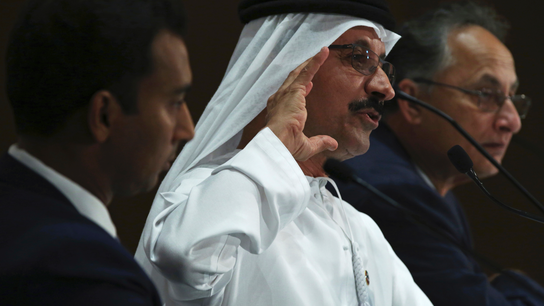 Global port operator DP World profits rose by 7 percent to nearly $1.2 billion in 2017 as the company expands in India, Brazil, the Horn of Africa and other parts of the world.