FDX
FEDEX CORPORATION
$241.58
-14.15 (-5.53%)
TSLA
TESLA INC.
$284.96
-9.88 (-3.35%)
AAPL
APPLE INC.
$218.24
+0.36 (+0.17%)
NFLX
NETFLIX INC.
$367.65
+17.30 (+4.94%)
NKE
NIKE INC.
$85.26
+2.00 (+2.40%)
MCD
MCDONALD'S CORP.
$157.77
-0.37 (-0.23%)
SPY
SPDR S&P 500 ETF
$290.92
+1.58 (+0.55%)
QQQ
INVESCO QQQ NASDAQ 100
$182.84
+1.50 (+0.83%)
GLD
SPDR GOLD SHARES TRUST - EUR ACC
$113.44
-0.17 (-0.15%)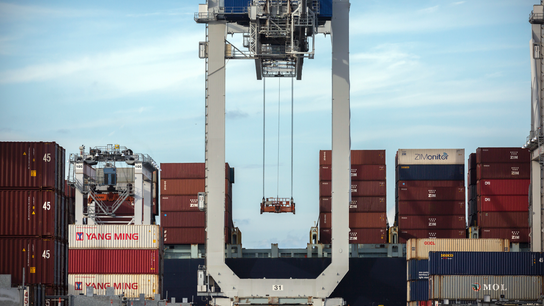 The Latest on the U.S.-China tariffs dispute.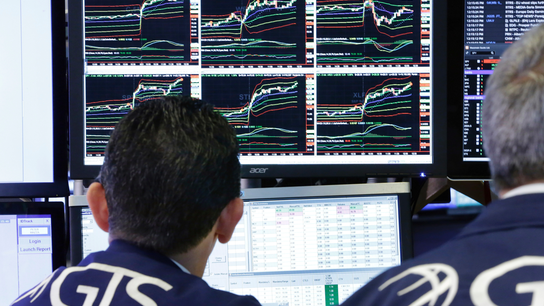 U.S. stocks rose in early trading Tuesday as investors weighed the White House's decision to impose tariffs on another $200 billion of Chinese goods beginning next week.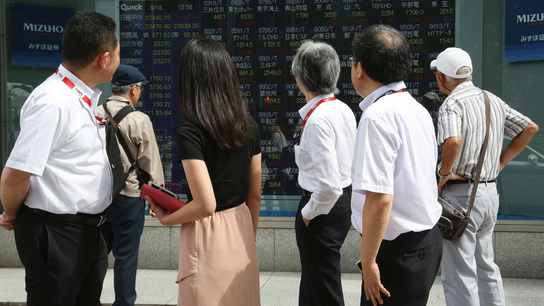 Many Asian markets turned higher on Tuesday after President Donald Trump's move to place tariffs on an additional $200 billion of Chinese goods was not immediately met with retaliation by Beijing.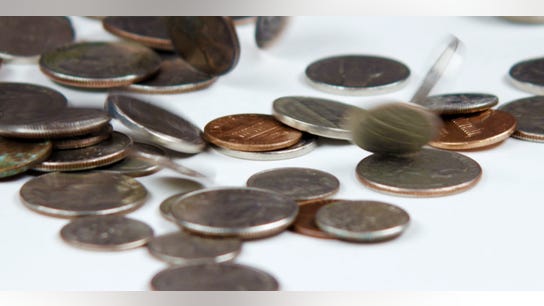 Speculation in financial markets carries a hugely negative connotation. For the broader economy, speculation, especially by Wall Street's heavy hitters that control trillions of dollars in leveraged contracts, poses systemic threats.  For the individual investor, speculation poses the risk of large losses that may never be recuperated. … Read more ›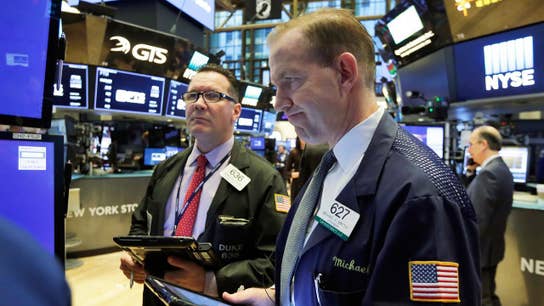 ETF Trends CEO Tom Lydon on the state of the markets.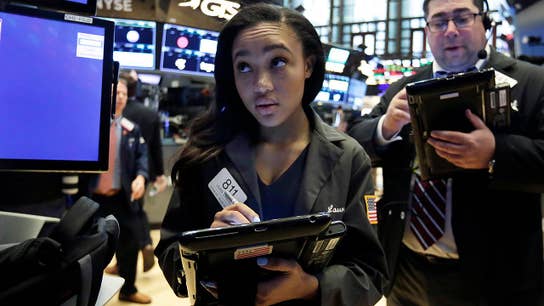 FBN's Charles Payne on how the stock market hit record highs after the news broke that the U.S. reached a new trade deal with Mexico.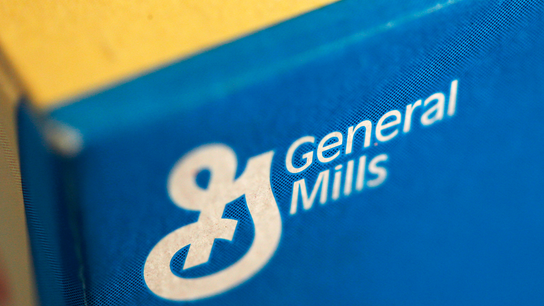 General Mills Inc. (GIS) on Tuesday reported fiscal first-quarter net income of $392.3 million.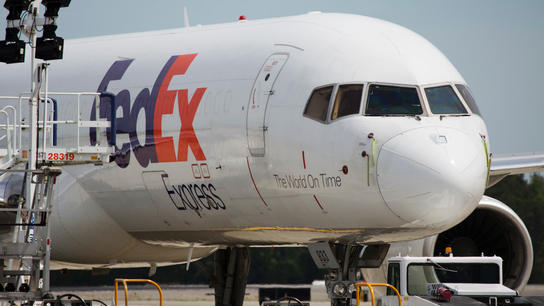 The growing economy, lower taxes and changing habits of American shoppers are helping boost profit at FedEx Corp.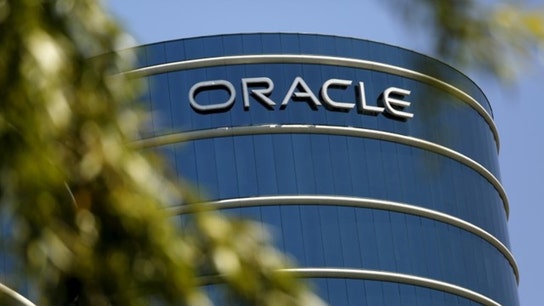 Sales in the company's cloud services and license support unit disappointed.