Investors may be starting to question how long the bull market can keep going.
GOOGL
ALPHABET INC.
$1,262.67
-7.92 (-0.62%)
AAPL
APPLE INC.
$207.64
+0.16 (+0.08%)
FB
FACEBOOK INC.
$182.39
-1.39 (-0.76%)
GE
GENERAL ELECTRIC COMPANY
$9.30
-0.03 (-0.27%)
CAT
CATERPILLAR INC.
$138.19
-3.84 (-2.70%)
BA
BOEING COMPANY
$374.51
+0.49 (+0.13%)
SPY
SPDR S&P 500 ETF
$292.47
-0.41 (-0.14%)
QQQ
INVESCO QQQ NASDAQ 100
$189.98
-0.33 (-0.17%)
GLD
SPDR GOLD SHARES TRUST - EUR ACC
$120.44
+0.32 (+0.27%)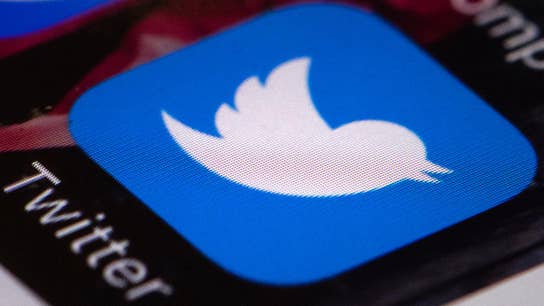 Pacer ETFs' Sean O'Hara on earning season and the impact of Trump administration trade negotiations with China.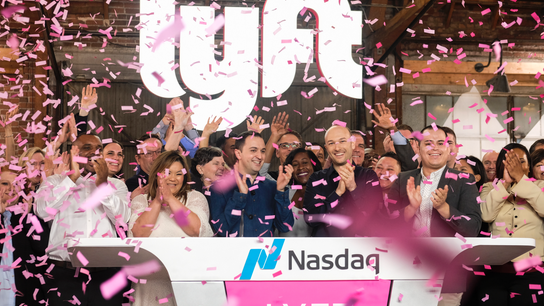 We use Uber to go places, Slack to chat with co-workers and Pinterest to save our favorite ideas.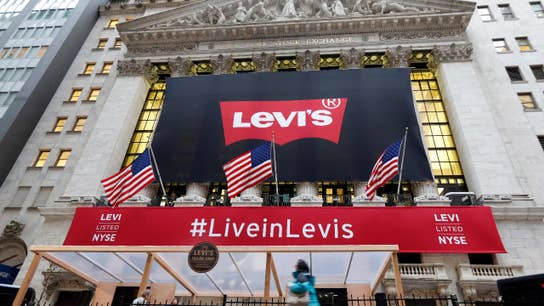 Renaissance Capital IPO ETF Manager Kathleen Smith and Pro4ma Inc. CEO Liz Dunn on the Levi Strauss IPO and the outlook for the IPO market.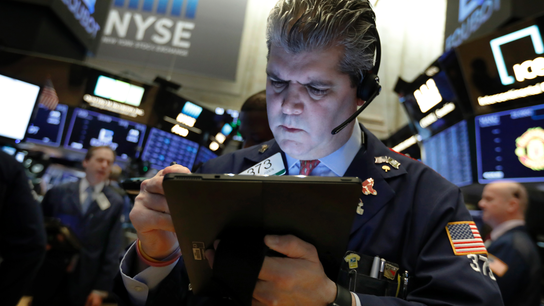 U.S. stocks followed a record-setting day with more subdued trading Wednesday as investors continue digesting a steady flow of corporate earnings and a potential break in the trade war between the U.S. and China.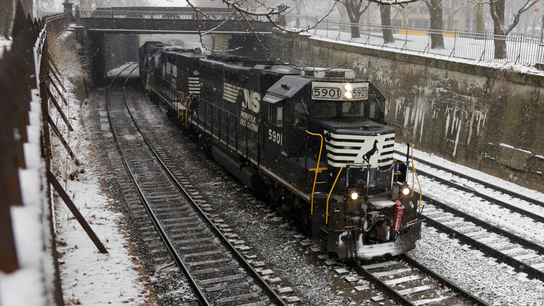 Norfolk Southern Corp. delivered a 23% improvement in its first-quarter profit as the railroad began implementing a comprehensive plan to cut costs and improve productivity.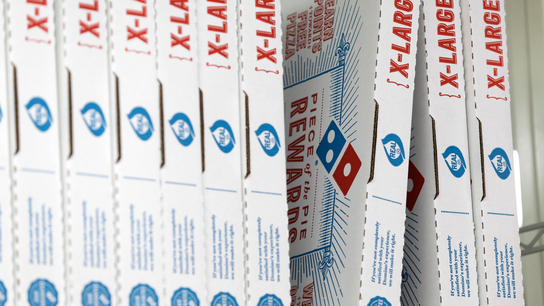 Domino's Pizza Inc.'s first quarter earnings aren't likely to calm investors' concerns about slowing growth at the world's biggest pizza chain.