Hermès wins case against artist who sold NFTs of Birkin Bags
Trademark case was considered a test of how a company can exercise its intellectual-property rights against virtual assets
French luxury brand Hermès prevailed in a closely watched intellectual-property trial over an artist who created and sold nonfungible tokens depicting the company's iconic Birkin handbag, a boost for companies seeking to protect their trademarks in the digital realm.
After a weeklong trial, a federal jury in Manhattan on Wednesday awarded Hermès $133,000 in damages from Mason Rothschild, a self-described entrepreneur and artist. While the dollar figure was relatively small, the legal principle was large. The company argued Mr. Rothschild was profiting unlawfully off the goodwill of its sought-after luxury product, with his actions pre-empting the company's ability to offer products and services in virtual marketplaces. Mr. Rothschild in response said he was engaged in artistic expression protected by the First Amendment.
The trial was one of the first to reckon with how NFTs intersect with intellectual-property law and free-speech protections for art.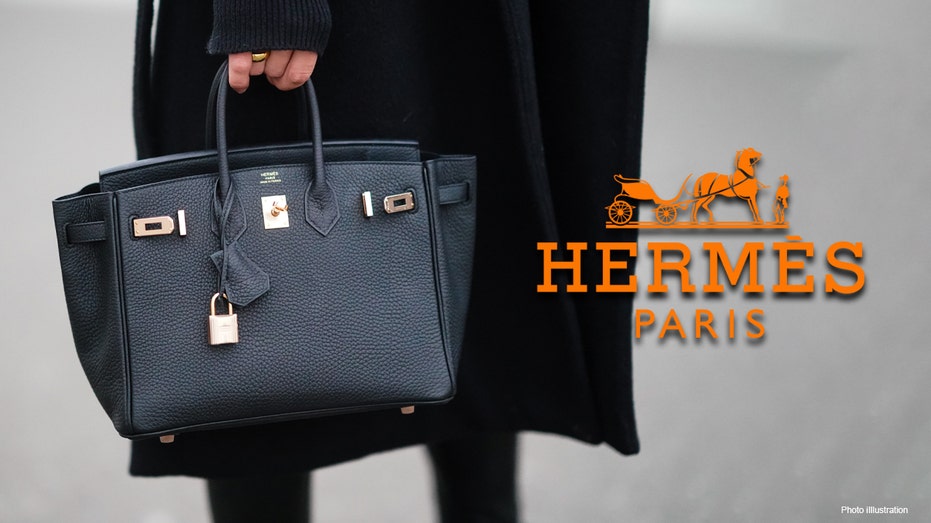 Felicia Boyd, a partner with Norton Rose Fulbright LLP, said brands have been looking for clarity on their legal rights as virtual reality expands, including because NFTs can be transferred to digital worlds in the metaverse.
AFFLUENT SPLASH OUT ON PREMIUM DRINKS, PRICEY BIRKIN BAGS BUT CLOUDS LOOM
"Even though Hermès does not currently put anything into that space, they may," Ms. Boyd said. "A lot of fashion companies are in that space."
Hermès released the Birkin bag in 1986, which evolved into a coveted luxury item known for its steep price tag and exclusive wait lists. It sued Mr. Rothschild over a series of 100 digital images he called MetaBirkins, which depicted handbags with the same shape and style as the luxury product. They at times sold at prices similar to actual Birkins, which can run into the tens of thousands of dollars.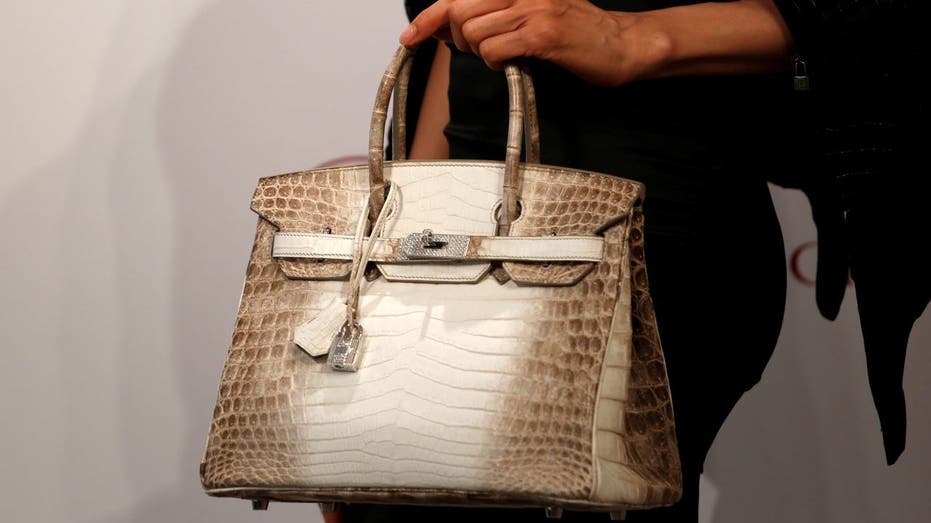 Hermès argued the MetaBirkins diluted its brand and confused consumers. Neither the company nor its lawyers responded to requests for comment.
LVMH SHUFFLES LEADERSHIP AT LOUIS VUITTON, DIOR
During trial, Mr. Rothschild's attorneys argued that the brand's trademark rights didn't apply to his series because the NFTs were constitutionally protected artwork that aimed to make a statement about conspicuous consumption.
"Great day for big brands. Terrible day for artists and the First Amendment," his attorney, Rhett Millsaps said in a statement. Mr. Rothschild in a statement said the verdict was the product of a broken justice system, adding, "This is far from over."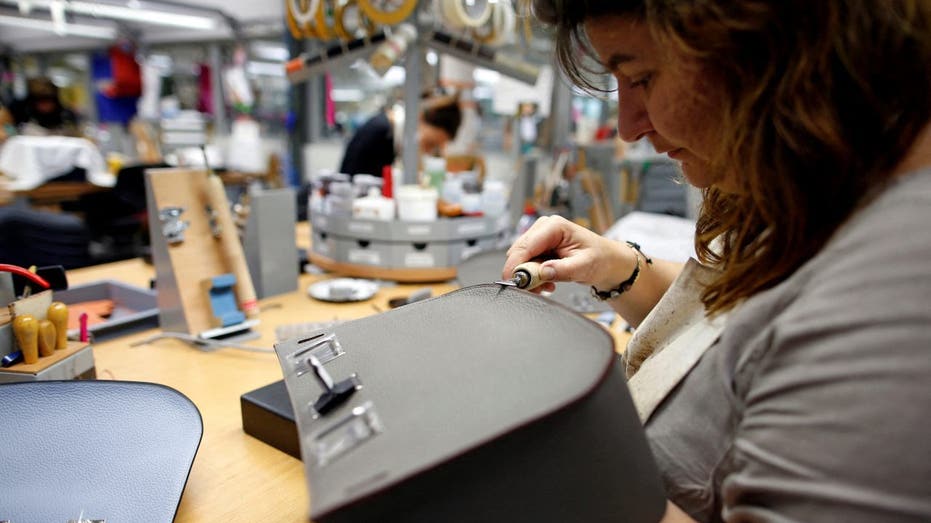 NFTs are blockchain-based unique assets that can be collected and traded, and have exploded in popularity in recent years. Other companies have brought lawsuits claiming NFT creators are infringing on their trademarks and copyrights, including Nike Inc. and Miramax LLC.
CLICK HERE TO GET THE FOX BUSINESS APP
If Mr. Rothschild had won, it could have ushered in significant disruptions in the law, said Mauricio Uribe, an intellectual property attorney with law firm Knobbe Martens. "With the Hermès win, it seems this case will not end up making any changes to the IP doctrine," he said.