Trump's USDA grants Santa landing rights as NORAD continues tracking
The Trump administration said Monday it issued official movement permits to Santa Claus and his nine reindeer so they could legally enter and exit "any border port" in the U.S. to deliver Christmas gifts.
The U.S. Department of Agriculture's (USDA) Animal and Plant Health Inspection Service (APHIS) said it gave the permit to a "Mr. S. Nicholas Claus of the North Pole, a broker with Worldwide Gifts, Unlimited." The permit will allow reindeer to enter and exit the U.S. for a total of 24 hours between Dec. 24 and Dec. 25, according to a press release.
GET FOX BUSINESS ON THE GO BY CLICKING HERE
"With a growing world population, Mr. Claus will have his busiest Christmas yet," USDA Secretary of Agriculture Sonny Perdue said in a statement. "At USDA, we want to ensure we are not hindering Mr. Claus' important work of spreading Christmas Cheer for all to hear."
"Ease of access into the United States for Mr. Claus and his nine reindeer will ensure that children all over the country – including my own fourteen grandchildren – will wake up on Christmas morning with joy and filled with the spirit of the season. USDA issued this permit in advance and waived all applicable fees to help ensure a smooth trip on Christmas Eve night," he added.
WHERE IN THE WORLD IS SANTA RIGHT NOW?
Meanwhile, on Twitter, the North American Aerospace Defense Command (NORAD) has remained vigilant in updating everyone on Santa's whereabouts as he flies around the globe.
The military command on earth also received an assist from the crew on the International Space Station.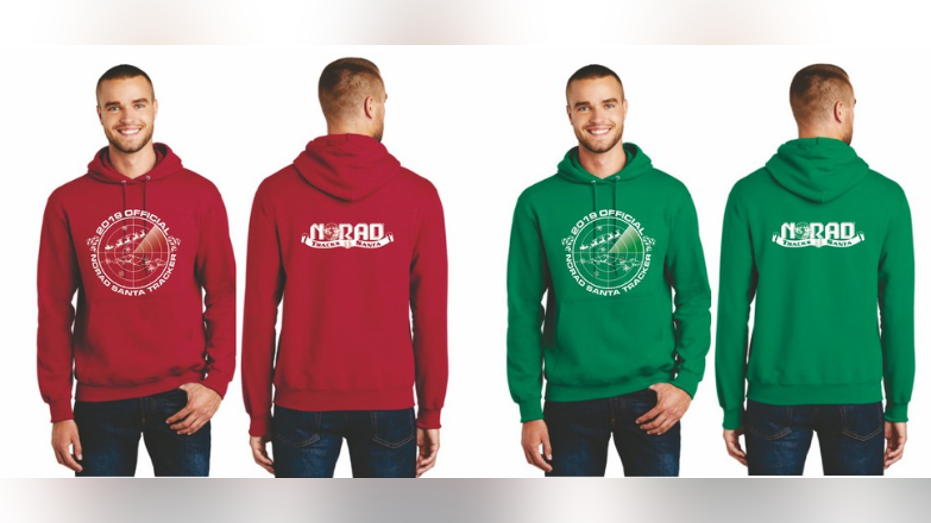 And for anyone who has been tracking Santa via NORAD, and would like to commemorate the event, the unit has put together a collection tee-shirts and hoodies from $16.95 to $29.95 at a special web site. But sadly, given that Santa has already begun his journey these gifts won't arrive until after Christmas.
CLICK HERE TO READ MORE ON FOX BUSINESS