TSA implementing new gender-neutral screening process at checkpoints
TSA's announcement coincided with Transgender Day of Visibility
The Transportation Security Administration (TSA) is implementing a "more secure and efficient" gender-neutral screening process for passengers nationwide. 
The federal agency announced Thursday that it has created new screening standards for transgender, nonbinary and gender-nonconforming airline passengers at TSA checkpoints, which will be implemented over the coming months. 
CLICK HERE TO READ MORE ON FOX BUSINESS
"TSA will move swiftly to implement more secure and efficient screening processes that are gender neutral, as well as technological updates that will enhance security and make TSA PreCheck enrollment more inclusive," Pekoske said in a statement. "These combined efforts will greatly enhance airport security and screening procedures for all."
These changes include reducing the number of pat-down screenings at security checkpoints nationwide, removing gender considerations when validating a traveler's identification and adding an "X" gender marker option on TSA PreCheck program applications.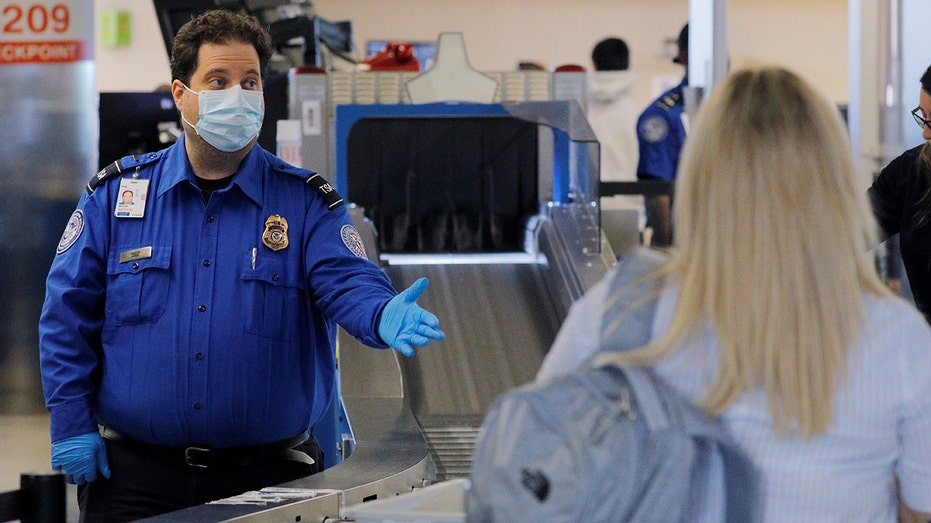 The TSA said it's working to replace its current screening scanners – called Advanced Imaging Technology (AIT) units – saying the new technology will "advance civil rights and improve the customer experience of travelers who previously have been required to undergo additional screening due to alarms in sensitive areas." 
GET FOX BUSINESS ON THE GO BY CLICKING HERE  
Until the new gender-neutral screening technology is deployed later in 2022, Transportation Security Officers will implement "less invasive screening procedures for certain passengers" who trigger the scanner in a sensitive area. 
This will effectively reduce pat-down screenings for security officers and the public "without compromising security," the agency said. 
Gender information will also be "irrelevant" when determining if a traveler may proceed into the screening area, the TSA added.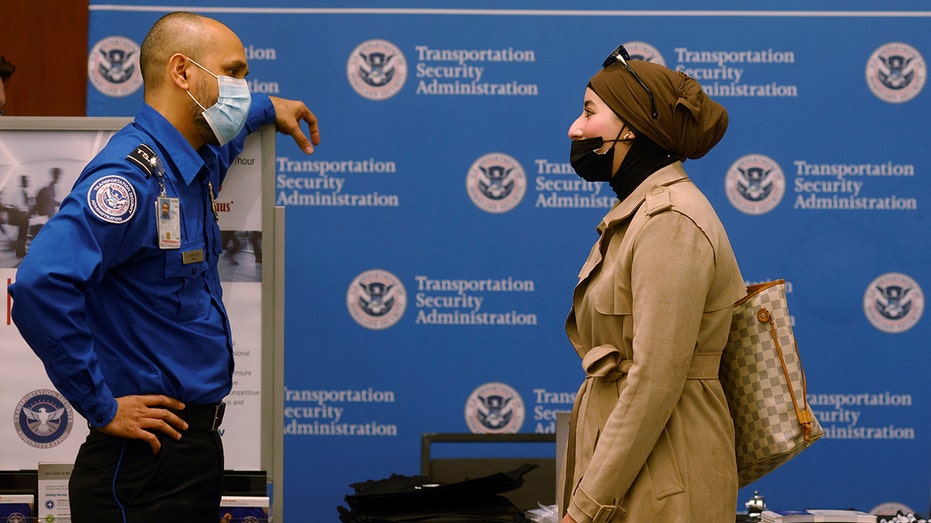 Starting in April, TSA PreCheck enrollees will also be able to pick their gender based on self-attestation, regardless of what is stated on their identification documents, according to the TSA. 
Two major passenger carriers have already added the "X" and "U" – which stands for undisclosed – gender markers to their travel reservation systems. Another airline plans to implement offer this option later this year, the TSA said. 
The TSA said it's working with "air carriers across the nation to promote the use and acceptance of the 'X' gender marker."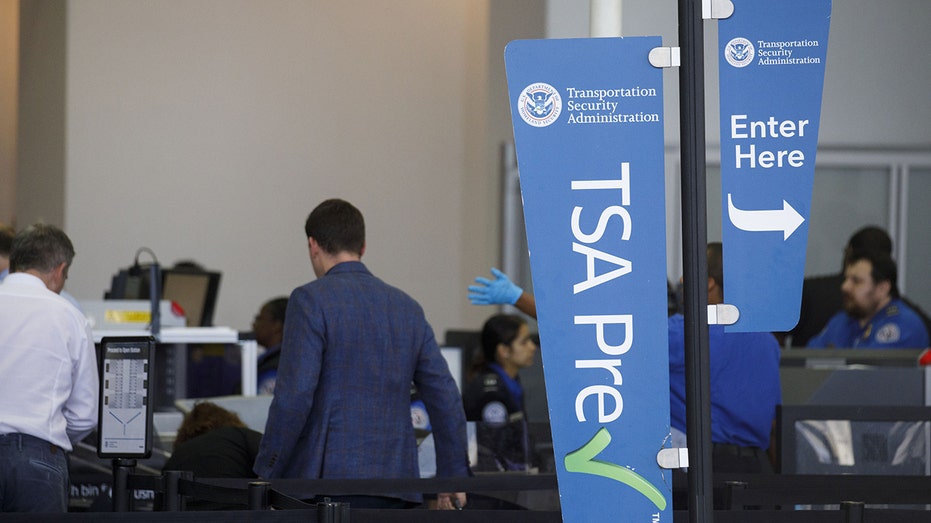 TSA's announcement coincided with the Transgender Day of Visibility. 
"On this day and every day, we recognize the resilience, strength, and joy of transgender, nonbinary, and gender nonconforming people," President Biden wrote in a proclamation. "We celebrate the activism and determination that have fueled the fight for transgender equality.  We acknowledge the adversity and discrimination that the transgender community continues to face across our Nation and around the world.
Biden added that "visibility matters."