Thieves in North Carolina steal Maserati, BMWs worth more than $300K from car dealer, police say
Stolen vehicles from Charlotte dealership included Maserati Ghibli S Grandsport worth $55,000
A group of thieves in North Carolina were caught on video stealing a Maserati and several BMWs valued over $300,000 from the showroom floor of a car dealership last month.
The theft occurred around 2 a.m. at Adams Auto Group in Charlotte on Feb. 27, police said.
The suspects broke through the front door of the dealership and took four key fobs that were on a desk, WJZY-TV reported, citing a police report.
Surveillance video from inside the dealership shows the suspects jumping into the luxury cars and driving off the showroom floor through the glass door and windows.
NORTH CAROLINA FAMILY OUTSMARTS CAR THIEVES WITH APPLE AIRTAG: 'THEY PICKED THE WRONG CAR'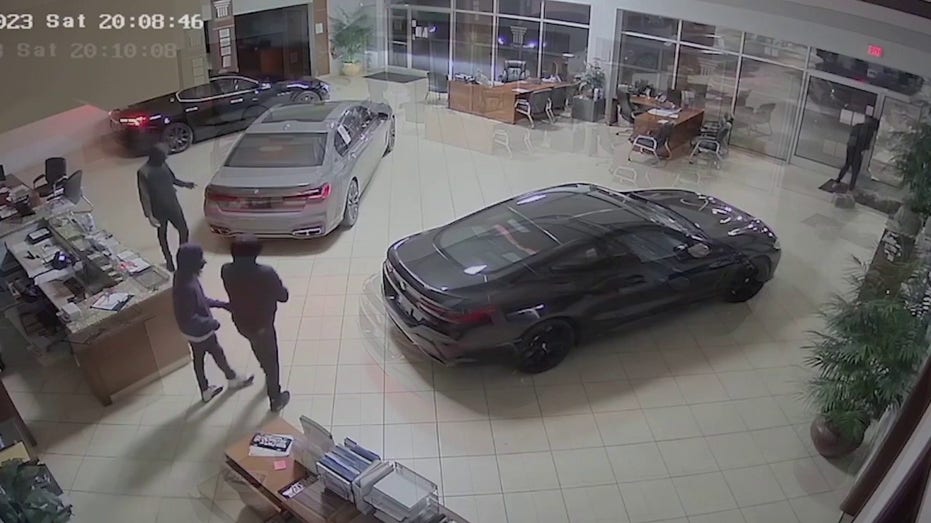 The four stolen cars were a 2020 BMW 760i worth $109,000, a 2020 BMW 850i worth $79,000, a 2020 BMW 840i valued at $68,000, and a Maserati Ghibli S Grandsport worth $55,000, the report said.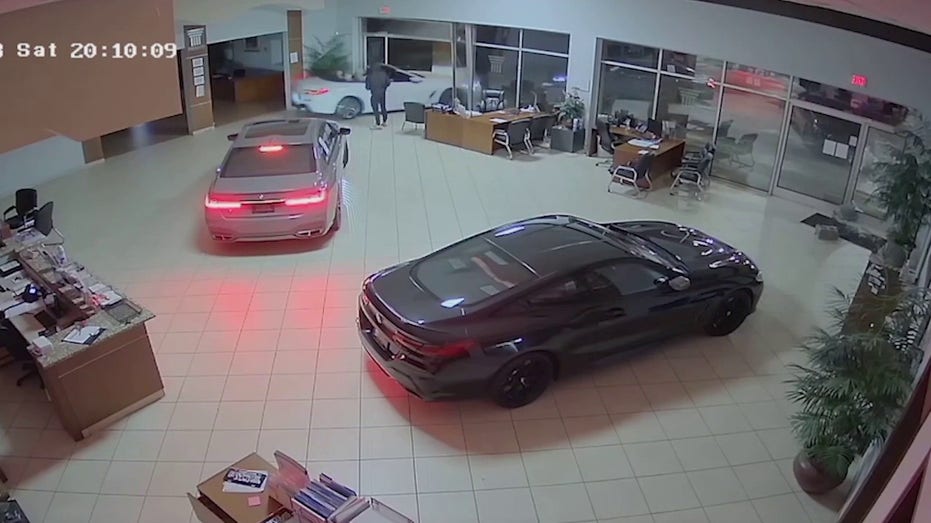 TWO SUSPECTS SHOOT ROBBERY VICTIM AND FLEE ON FOOT AS GETAWAY CAR STALLS: POLICE
The total value of the stolen cars was more than $300,000.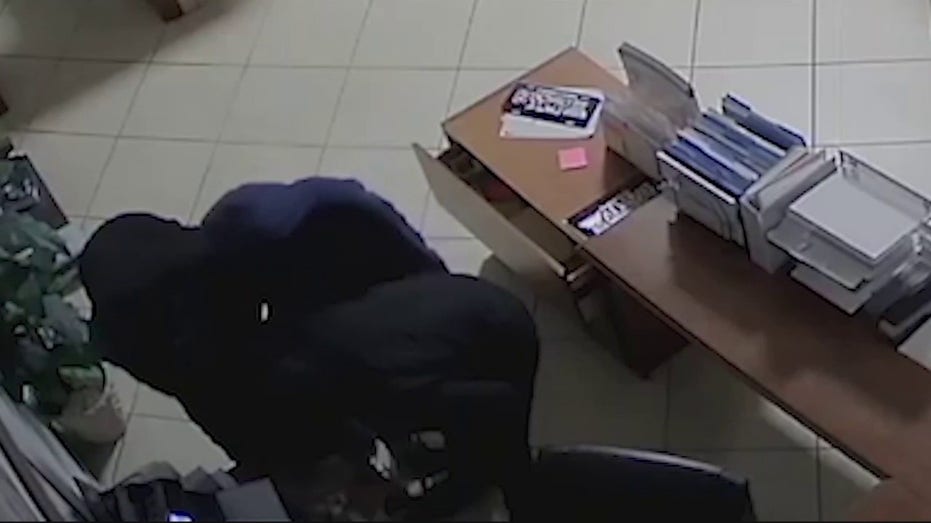 GET FOX BUSINESS ON THE GO BY CLICKING HERE
Detectives told the station that they hope the public will recognize the high-end cars if they being driven in the area and call police.