17M Super Bowl fans expected to take 'Super Monday' off
1.5 million likely to 'ghost' their employers
Super Bowl Sunday is in the books, and chances are many of your coworkers won't make it into the office Monday, a new report suggests.
More than 17 million workers suffering from "Super Bowl Fever" are likely to miss work after watching the Kansas City Chiefs defeat the San Francisco 49ers, according to a survey conducted by think tank Workforce Institute at Kronos. Kronos conducted an online survey of 1,148 U.S. employees with The Harris Poll.
That's the highest-ever level of anticipated Super Bowl-related absenteeism since the think tank began tracking "Super Monday" in 2005.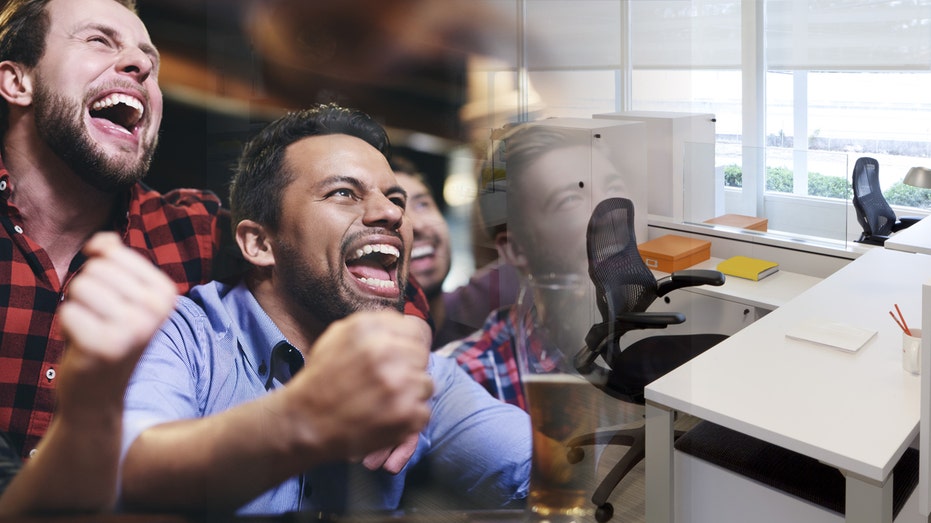 BEZOS POSES WITH LIZZO AT SUPER BOWL AMID OWNERSHIP RUMORS
Just over 11 million employees are expected to use their pre-approved time off for Monday following the title game between the Kansas City Chiefs and the San Francisco 49ers.
10 OF THE BIGGEST SUPER BOWL AD SPENDERS OF ALL TIME
An estimated 4.7 million employees plan to phone in sick, while 1.5 million plan to stay home without any notice, otherwise known as "ghosting" their employers, said Joyce Maroney, executive director of the Workforce Institute at Kronos.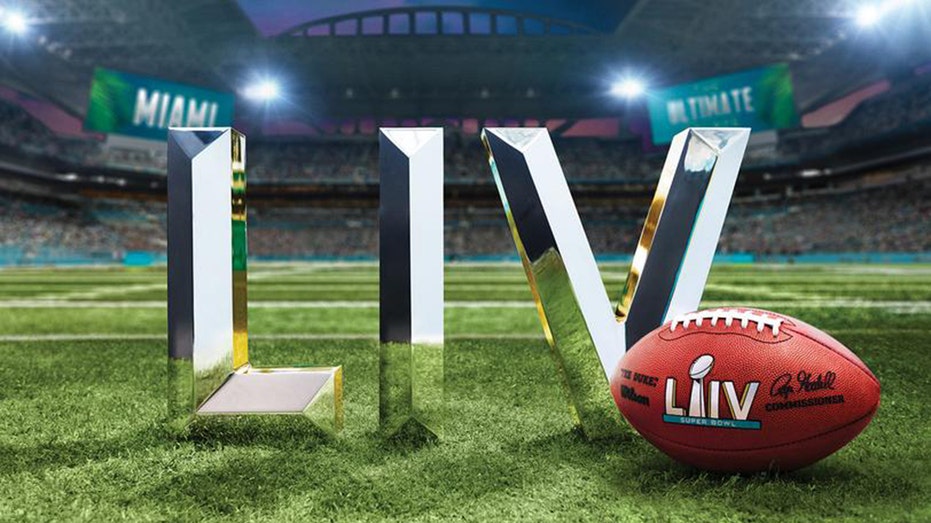 Nearly 8 million employees will wait until the very last minute, when the "Sunday scaries" start to set in, to decide whether to go into work Monday.
SUPER BOWL LIV TICKET PRICES AT RECORD HIGHS AS KICKOFF APPROACHES
Although 40 percent of those with "Super Bowl Fever" say Monday should be considered a national holiday, Maroney says these "unplanned" absences can be "an expensive problem for organizations."
GET FOX BUSINESS ON THE GO BY CLICKING HERE
A 2014 survey conducted by the think tank revealed the total cost of employee absence can reach up to 22 percent of base payroll. That figure includes both direct costs, like employee pay, and indirect costs, like replacement expenses, overtime, and net lost productivity, according to the report.
"Not only productivity takes a measurable hit – so does the morale of managers and coworkers who scramble to fill the gap. And those managers don't sit idly by when workers bend the rules," Maroney said.
The game kicks off Sunday at Hard Rock Stadium in Miami on Fox.