Real estate 'sweet spot' puts sellers in drivers seat
Certain week of the year will offer most favorable housing conditions for sellers
Experts say it's "nearly impossible" for sellers to time the real estate market just right. However, there is one week in particular that provides them with the most favorable conditions to list a home, according to a recent report.
Nationally, April 16 through April 22 is considered "the sweet spot" for sellers, according to economists at Realtor.com.
The week is slated to have the "best combination of higher prices, fewer homes to compete against, faster sales time and strong buyer demand," compared to any other week in the year, according to the report.
EXPERT SOUNDS ALARM ON HIGH INTEREST RATES BEING THE 'NEW NORMAL,' LEAVING REAL ESTATE 'EXTREMELY CHALLENGED'
Home prices
Historically, homes during that seven-day stretch listed prices 2.1% higher than the average week throughout the year and 12.1% higher than the start of the year, according to Realtor.com.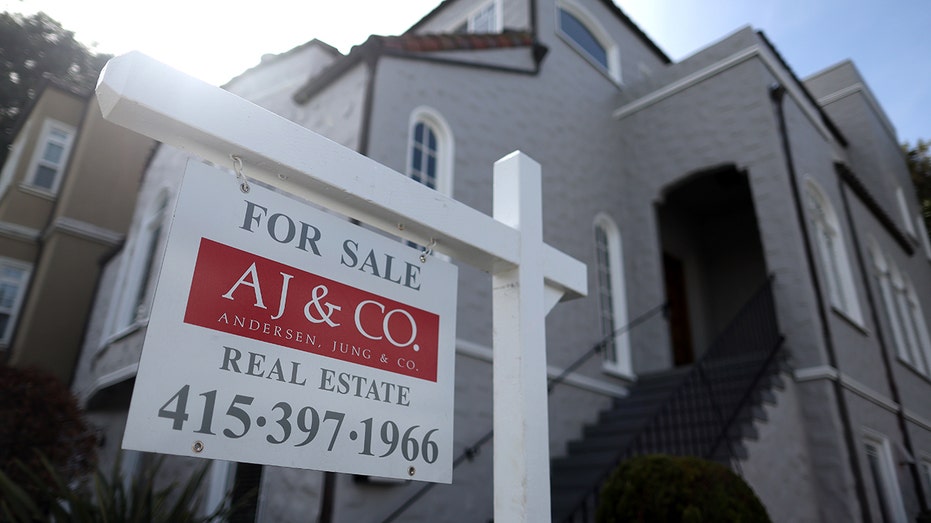 With high list prices, sellers can potentially earn an extra $48,000 or more for their homes if they sell during this seven-day stretch than if they were to sell at the beginning of the year, according to Realtor.com.
Demand
This week also has seen greater interest from buyers. In years past, there have been 16.4% more views per listing during this span of time, compared to the typical week during the year. In 2022, it had 32.5% more views per listing than the average week, according to Realtor.com.
HOUSING AFFORDABILITY AT RECORD LOW, REPORT SAYS
With such high demand, homes tend to sell sooner. In fact, homes that were for sale during that week flew off the market 18% more quickly, compared to the average week, according to Realtor.com.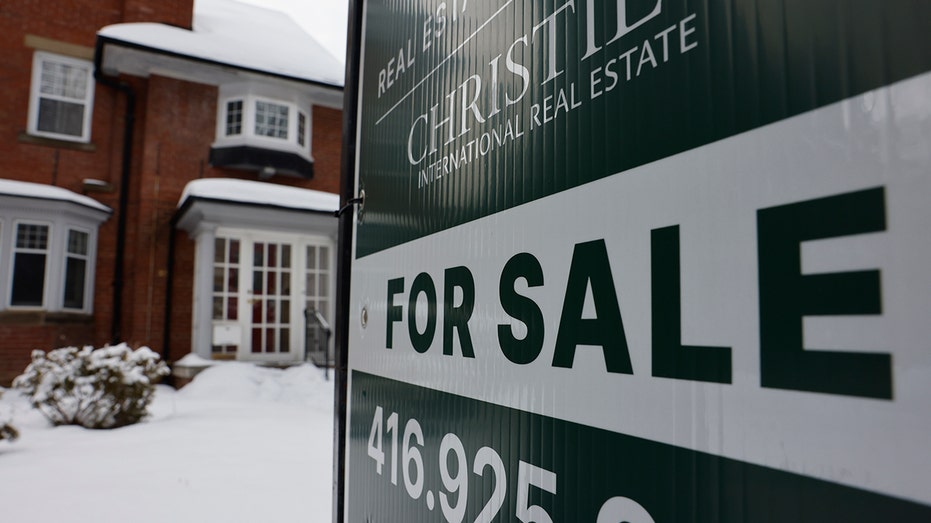 In 2022, homes were getting scooped up after only 32 days on the market, which was 13 days faster than the year prior. 
Homes aren't expected to move off the market as swiftly as they did last year, but they will be sold at a faster pace than what has been seen in prior years. 
Inventory
Historically, there have been fewer sellers on the market, compared to an average week throughout the year. 
FIRST-TIME HOMEBUYERS BATTLING RAPID DECLINE IN AFFORDABILITY: NUMBERS 'JUST NOT WORKING'
There were "significant inventory gains" last year as demand waned, according to the report. In response, sellers started pulling their listings.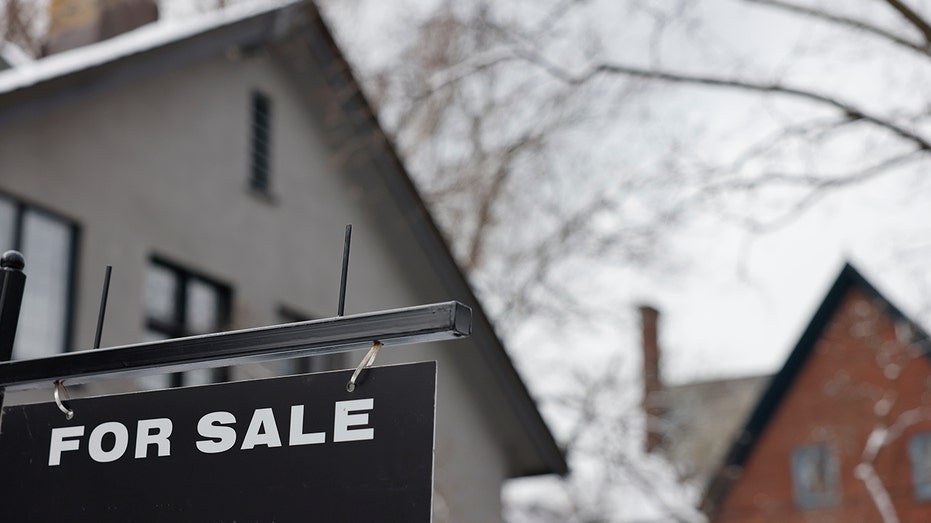 At the beginning of 2023, inventory was up 65.5%, compared with 2022. Still, it was 43% lower than pre-pandemic levels. 
Even though mortgage rates are projected to remain elevated throughout the year, "for-sale inventory is still well below pre-pandemic levels, so sellers can still expect well-priced homes to be in high demand," according to the report. 
As of March 16, the rate on the 30-year fixed mortgage averaged 6.6%, which is significantly higher than the average of 4.16% a year earlier, according to mortgage buyer Freddie Mac. 
GET FOX BUSINESS ON THE GO BY CLICKING HERE
Freddie Mac chief economist Sam Khater said that "mortgage rates continue their upward trajectory as the Federal Reserve signals a more aggressive stance on monetary policy." 
"Overall, consumers are spending in sectors that are not interest rate-sensitive, such as travel and dining out," Khater said. "However, rate-sensitive sectors, such as housing, continue to be adversely affected. As a result, would-be homebuyers continue to face the compounding challenges of affordability and low inventory."