Orlando named world's most expensive destination for family vacation: report
A family of two adults and two children can expect to pay $7,350 on average for a 7-night vacation in Orlando, Florida
One of Florida's most popular travel destinations was recently named the world's most expensive city for a family vacation, according to research by Compare the Market.
Orlando, home to a handful of family-friendly theme parks and tourist sites, will cost a family of four on a seven-night vacation an average of $7,350, the report showed. The family in the study consisted of two adults, a 10-year-old and a 5-year-old.
That breaks down to $4,138 in lodging during peak season, $3,148 in activities and around $64 per day in other costs.
The Australian travel insurance comparison site ranked the cities based on the average combined cost of activities, hotels and daily expenses.
VACATION HOME TOP PICKS REVEALED BY BOOKING WEBSITE VRBO: 'ABOVE AND BEYOND'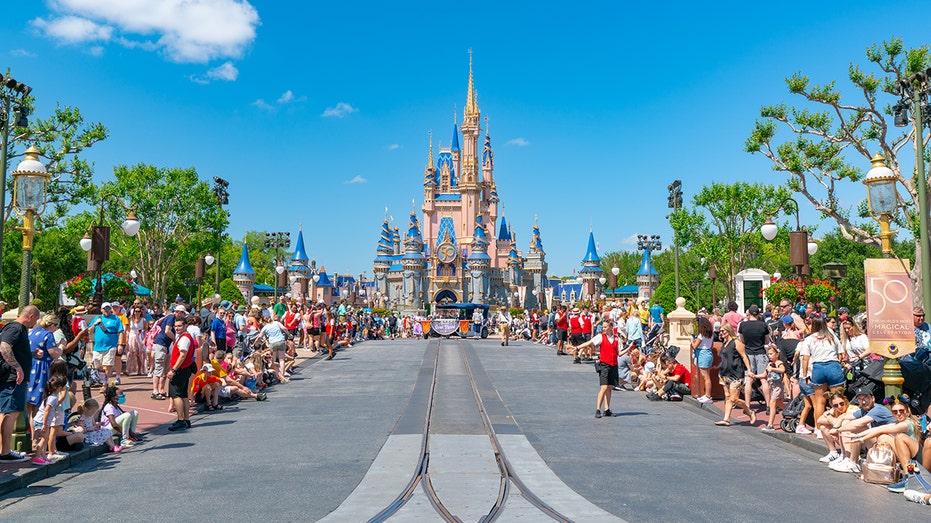 Not far behind in second place was Rovaniemi, Finland, with the average vacation amount coming in at $7,082. The cost breakdown in this city, known as the "official home of Santa Claus," was as follows: $4,138 for lodging during peak season, $476 in activities and $52 per day in other expenses.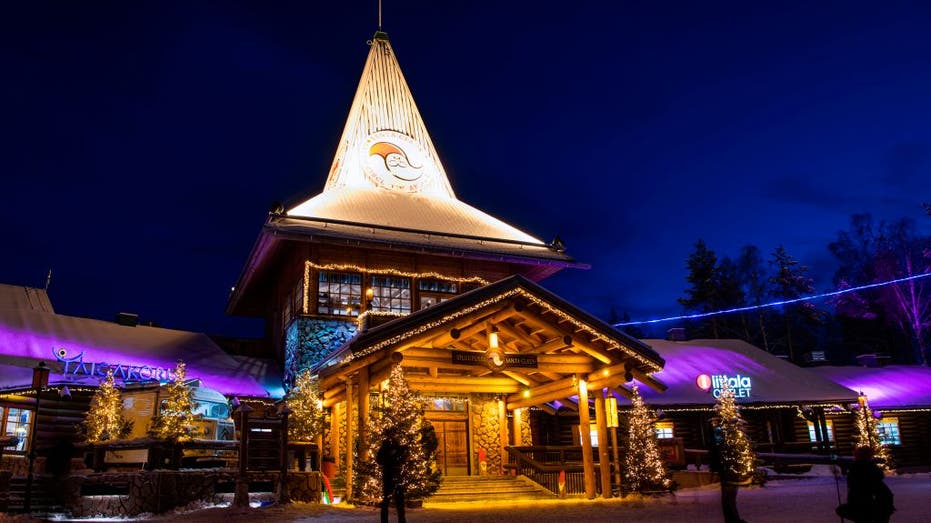 The Gold Coast in Australia took the third spot with an average vacation cost of $6,620. Lodging during peak season in this city would cost around $5,600, activities would be $972 and other daily costs would be around $48.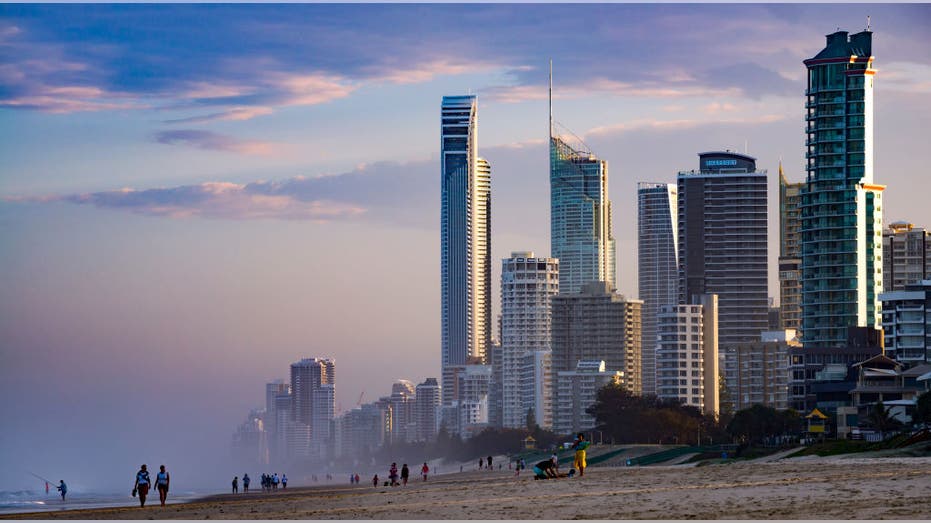 SPRING BREAK 2023 HOTSPOTS WILL PUT A BIG DENT IN YOUR WALLET: TIPS FOR TRAVELING ON A BUDGET
Rounding out the rest of the rankings were:
Vancouver, Canada: $4,836
London, U.K.: $4,139
Barcelona, Spain: $3,460
Queenstown, New Zealand: $3,400
Vienna, Austria: $2,776
Billund, Denmark: $2,711
Bali, Indonesia: $2,636
Osaka, Japan: $2,313
The least expensive city included in the study for a family of four was Nairobi, Kenya. For a seven-night stay, it would cost an average of $1,974 — $1,853 for lodging, $93 for activities and $28 for other daily costs.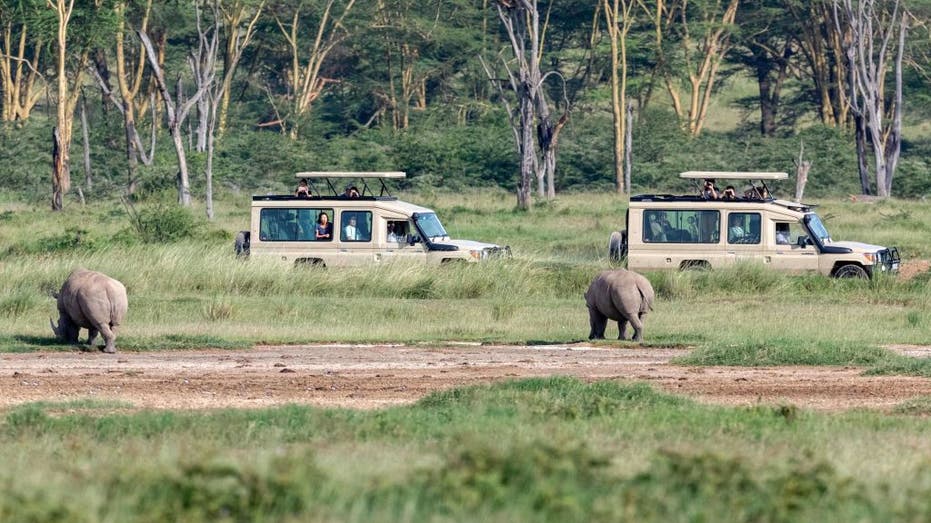 Compare the Market said prices were converted from local currencies to American dollars. The costs portrayed above do not include airfare. The "daily costs" are considered taxis and other forms of public transportation, cheaper-priced food and coffee.
GET FOX BUSINESS ON THE GO BY CLICKING HERE
Overall prices were determined based on hotels and "family-friendly" activities listed on TripAdvisor.