More Walgreens pharmacies return to normal hours as staff shortage eases
500 stores have returned to normal operating hours
Walgreens Boots Alliance Inc. said Tuesday that hundreds of its stores returned to normal pharmacy operating hours as it addresses the industry-wide pharmacist shortage that caused many of its locations to close earlier.
Walgreens, which operates a network of 13,000 pharmacies around the world, said in its second-quarter earnings report that pharmacies at 500 of its stores returned to normal operating hours. However, the company said that 1,900 store pharmacies were still facing reduced hours by the end of February.
A rush for COVID-19 vaccines and tests coupled with a busy flu season started overwhelming pharmacies more than a year ago, forcing many to temporarily close when workers weren't available.
Ticker
Security
Last
Change
Change %
WBA
WALGREENS BOOTS ALLIANCE INC.
31.42
-0.43
-1.35%
CVS, WALMART CUT PHARMACY HOURS AS PHARMACIST SHORTAGE PERSISTS
In response to this challenge, Walgreens temporarily adjusted store or pharmacy hours at some locations. However, the company told FOX Business earlier this year that it's been taking proactive steps in recent months to address staffing needs.
This included hiring thousands of pharmacists, increasing pay and implementing measures to reduce workload. As a result, it's seen "positive staffing trends for the past several months" as it continued to work to return more stores to normal operating hours, Walgreens said in a January statement.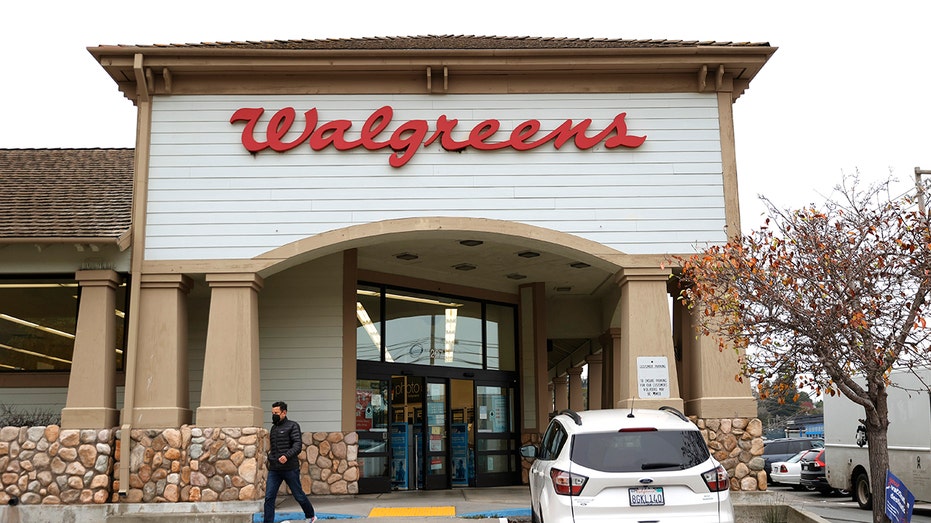 HOW IS PHARMACIST BURNOUT BEING ADDRESSED?
Walgreens Boots Alliance Inc. also said Tuesday that it faced "significantly lower COVID-19 vaccine and testing volumes" in its latest quarter compared with the prior year, which cut into its earnings. 
The drug chain administered 2.4 million vaccinations in its recently completed fiscal second quarter, down from 11.8 million that were delivered in last year's quarter, while the omicron variant of the coronavirus was surging.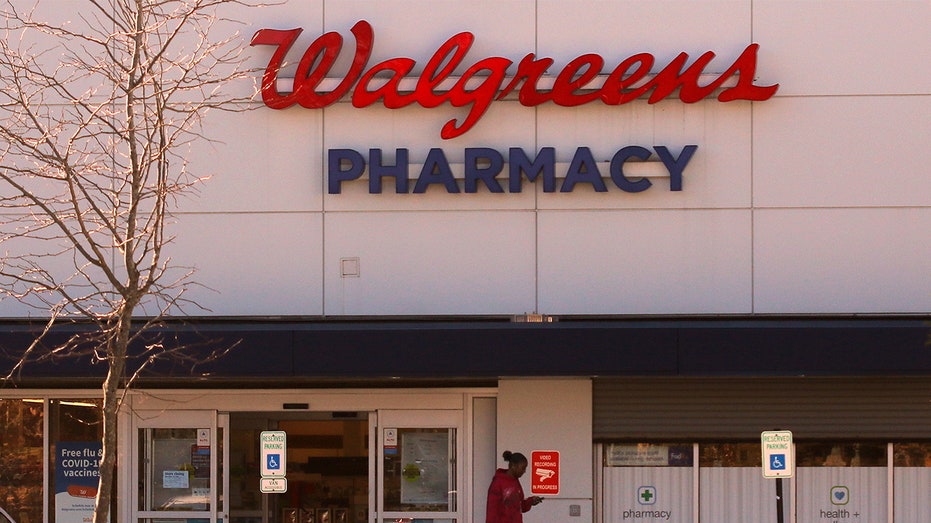 Even with lower vaccine and testing volumes as well as its opioid settlement, the company was still able to deliver better-than-expected results, boosted by rising prescription drug prices that helped sales at its pharmacies.
GET FOX BUSINESS ON THE GO BY CLICKING HERE
Quarterly net income tumbled 20% overall to $703 million. However, adjusted earnings were $1.16 per share, which is 6 cents better than expected, according to a survey of analysts by FactSet. Sales also climbed 3% to $34.86 billion, which was also better than expected. 
The Associated Press contributed to this report.