Idaho murder suspect nabbed by genetic genealogy; some sites work with law enforcement
Moscow, Idaho police announced the arrest of Bryan Kohberger in late December
DNA databases have been highlighted amid reports the arrest of the Moscow, Idaho quadruple homicide suspect was aided by genetic genealogy.
Moscow police announced last week a Washington State University graduate student, Bryan Kohberger, had been arrested in connection to the Nov. 13 murders of four University of Idaho students, charging him murder and felony burglary. Victims Kaylee Goncalves, Madison Mogen, Ethan Chapin and Xana Kernodle were found fatally stabbed in the girls' rental home.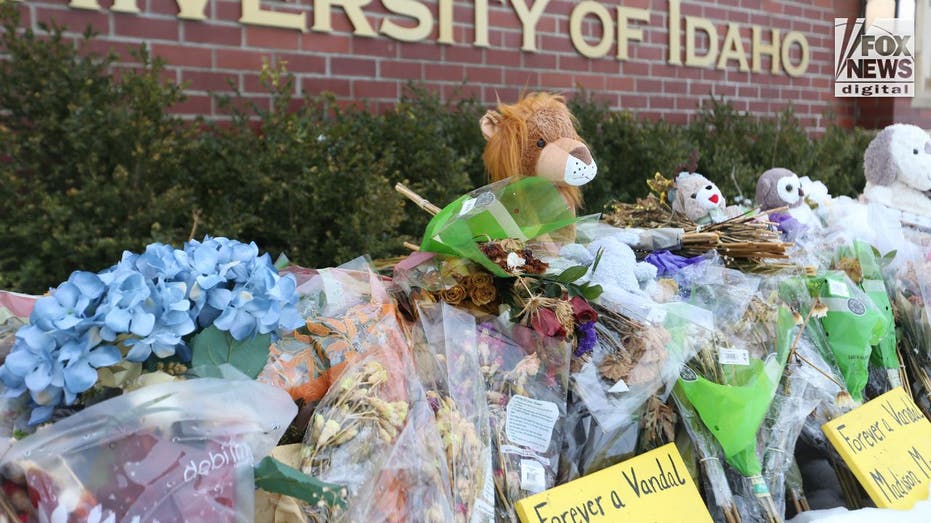 IDAHO MURDER SUSPECT COULD BE A 'MORON' WHO MADE TEXTBOOK MISTAKES, CRIMINAL PROFILER SAYS
The alleged perpetrator's arrest came after authorities matched DNA from the crime scene to a sample on a genealogy testing website that was submitted by a family member of his, a law enforcement source told Fox News.
How, if at all, DNA databases work with law enforcement in criminal cases varies.
GEDmatch shares information with law enforcement in certain instances. It changed its policy in 2019 so users have to opt-in for their information to be accessible to police.
When users select the "Public Opt-in" option, their DNA will be "compared with kits submitted by law enforcement to identify perpetrators of violent crimes," according to GEDmatch's website. Kits do not get run against ones uploaded by authorities to find violent crime perpetrators if users choose the "Public Opt-out" option. Selecting "private" prevents all matching. 
"Law enforcement is not allowed to use GEDmatch per our Terms of Service," Swathi Kumar, a spokesperson for parent company Verogen, said to FOX Business. "They are required to use GEDmatch PRO, which is a purpose built digital portal for forensic use."
The upload process for GEDmatch PRO, Kumar said, allows investigators to "compare DNA kits from unidentified human remains against the entire GEDmatch database" and "compare DNA kits from violent crimes such as sexual assault and homicides against a limited set of DNA kits in the GEDmatch database that have actively elected to opt-in for such comparisons."
Its algorithms "only surface metadata associated with the DNA kits such as the name (alias), email ID and the genetic distance between the compared kits to investigations," Kumar said.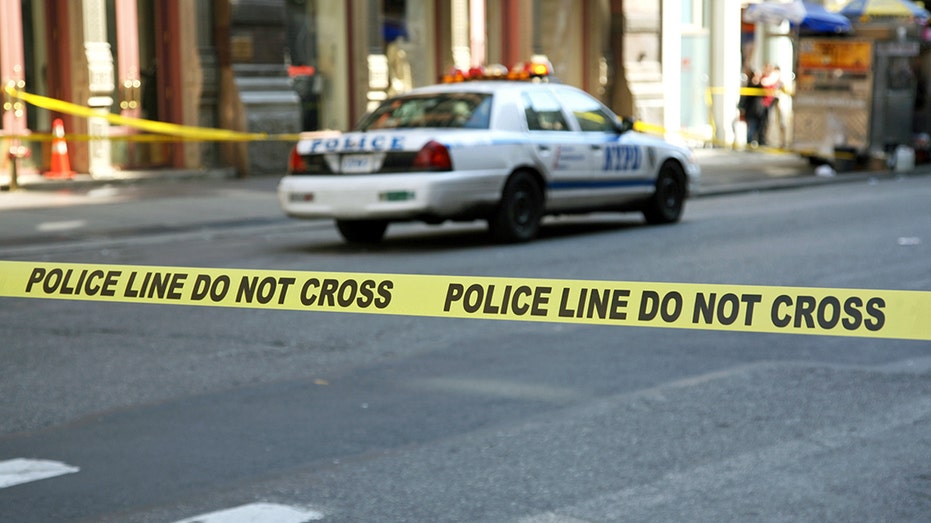 Meanwhile, 23andMe told FOX Business it does "not share customer information with law enforcement." 
Ticker
Security
Last
Change
Change %
ME
23ANDME HOLDING CO
2.28
+0.03
+1.33%
On its privacy webpage, it says it "will not release any individual-level personal information to law enforcement without your explicit consent unless required by law." 23andMe "closely scrutinizes all law enforcement and regulatory requests," only complying with ones the company "determine[s] are legally valid and legally require our response after exhausting other options," it said in 2021.
According to its transparency report, 23andMe has received 11 government requests for data about 15 customers or accounts from 2015 to mid-October. It did not provide the data in those instances. 
Genealogy company Ancestry.com has similar policies regarding sharing genetic information with police. 
Its privacy page states the company does not "voluntarily provide data of any kind to governmental or judicial bodies or to law enforcement agencies" unless a "valid legal process" like a subpoena or warrant requires it. The company does not let police use it to "investigate crimes or to identify human remains."
CLICK HERE TO READ MORE ON FOX BUSINESS
Ancestry has received a few DNA-related requests over the years, though it does not appear to have provided such information apart from one 2014 instance involving a sample that had "previously been made public for which the police had a match," according to its transparency reports. It has provided non-genetic information for investigations into crimes like credit card misuse and fraud in a handful of instances.
A spokesperson confirmed the company's policy to FOX Business, adding Ancestry has not had any involvement with the Moscow murders case.
FamilyTreeDNA, owned by Gene by Gene, provides law enforcement with access to DNA matches from users who have opted to participate in its Investigative Genetic Genealogy Matching (IGGM) on a case-by-case basis for certain crimes.
"Gene by Gene has a thorough vetting process for law enforcement use of FamilyTreeDNA's database," FamilyTreeDNA told FOX Business. "All cases are reviewed and accepted based on strict guidelines before they are approved to be uploaded."
Users are only viewable to law enforcement accounts if they have "opted into matching," not declined participating in IGGM, have the "same matching levels selected" as the LE account and are genetic relatives to the DNA file authorities submitted, per FamilyTreeDNA's website.
"The actual DNA profiles of customers are not shared; the only information available is a list of matches, their predicted relationship, the total amount of DNA shared and the longest block of shared DNA," its statement continued.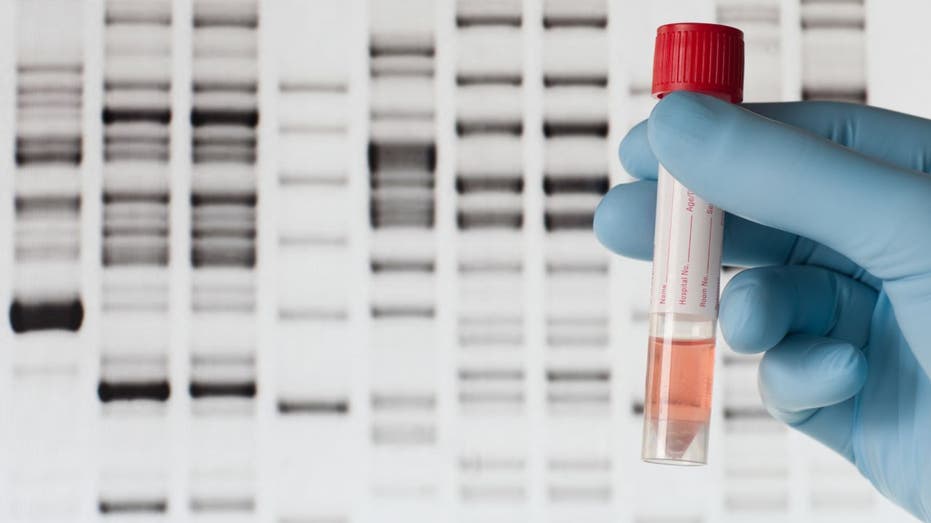 Customers are "completely excluded from law enforcement match lists" if they have opted out of IGGM, the company added.
FamilyTreeDNA said in a report it has received two law enforcement requests "not applicable" to its terms of service. It has "not received any valid subpoenas for FamilyTreeDNA user information" since the transparency report, last updated in March, was first published in 2019, it said.
The companies all say that unless legally barred from doing so, they will notify customers if a valid legal process compels them to provide information to authorities.
GET FOX BUSINESS ON THE GO BY CLICKING HERE
The FBI declined to comment on what commercial DNA databases it works with.
Rebecca Rosenberg, Stephanie Pagones and Chris Eberhart contributed to this report.